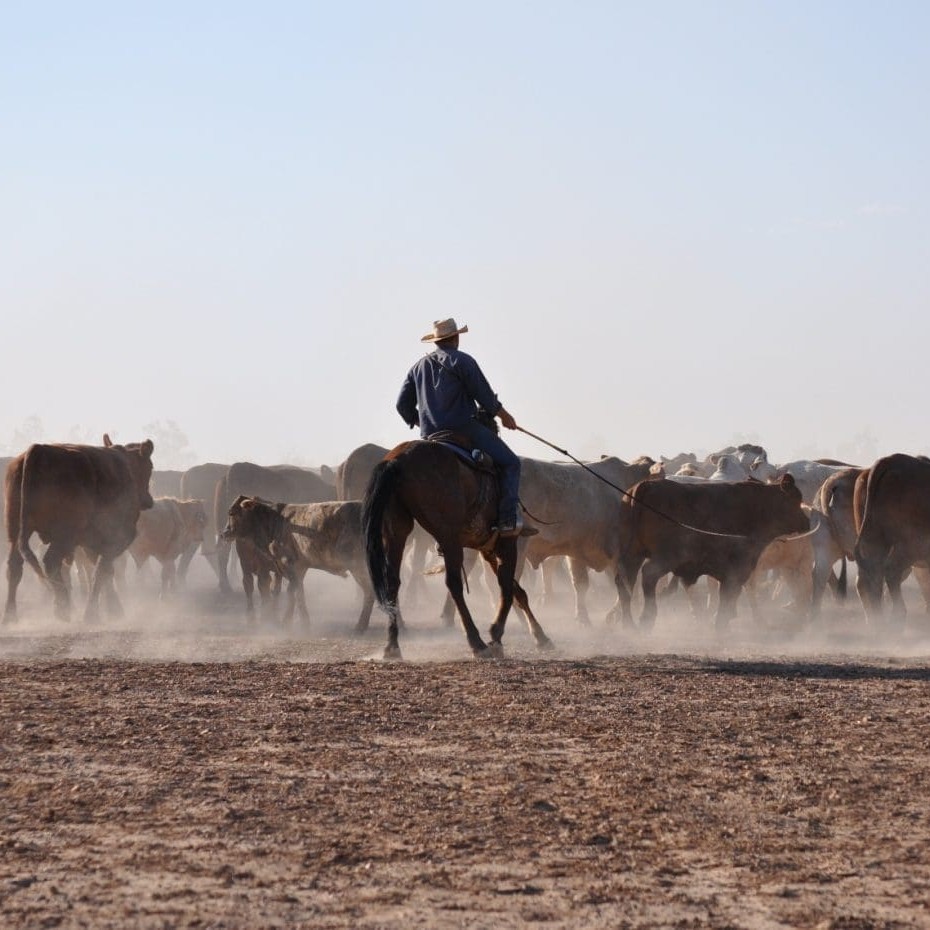 Macquarie Pastoral Fund has made an internal appointment to fill the chief executive officer's position vacated by David Goodfellow, who takes up his new role as Elders group general manager in coming days.
A member of the company's management team since 2008, Jock Whittle has been promoted from his previous role as business operations manager to become CEO.
Macquarie Pastoral Fund's Paraway Pastoral Co owns and operates large-scale sheep and cattle enterprises across Queensland, the NT and NSW.
Since its launch in 2007, Paraway has grown to become one of the largest pastoral land operators in Australia, controlling more than 3.5 million hectares of country. The portfolio includes 30 properties, aggregated into 18 pastoral businesses. The current total land holding has the capacity to run 220,000 cattle and 240,000 sheep.
Mr Whittle has played key roles for Paraway in driving farm performance, risk management oversight and leading the fund's property management team.
He previously worked as a commercial manager with Clyde Agriculture, where he was responsible for livestock, cropping systems and whole-farm performance, as well as the allocation of capital to new projects or acquisitions. Earlier in his agribusiness career he led a team providing financial services to farming and post-farm gate businesses for National Australia Bank's agricultural division.
Mr Whittle grew up on his family's sheep and cropping property in rural NSW.
"Importantly, Jock has also been actively involved in implementing the fund's strategy and his appointment ensures we will remain consistent with our strategic aims, as well as maintaining our primary focus of delivering returns for our investors," a company statement said.
Mr Goodfellow announced in November (see Beef Central's story, "Goodfellow to fill key Elders agency role") that he would leave MPF to take on the role of group general manager for Elders' Australian agency network, under chief executive Malcolm Jackman. He starts in his new position on Monday.