A change to the way website names are handled could potentially open the door to fraudsters, NSW Farmers has warned.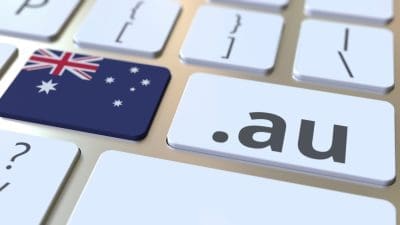 From yesterday, September 20, businesses, associations and individuals with a local connection to Australia can now register ".au" domain names – touted as a way to simplify web addresses – but it also created a potential cybercrime risk.
NSW Farmers Regional Service and Sales Manager Jonathan Tuckfield urged people to protect their plans, because the changes would create another avenue for cybercriminals to conduct fraudulent activity or impersonate someone online.
"Say you've got 'farmerjohn.com.au', well now you'll be able to have 'farmerjohn.au' as well," Mr Tuckfield said.
"While that might not sound like a big deal, it actually opens up a can of worms when it comes to cyber security, and we would recommend farmers and country businesses register their .au domains as well.
"It's a small thing, but it could have a big impact, and time is running out to get it sorted."
According to the Australian Cyber Security Centre (ACSC), more than $33 billion was lost to cybercrime in the 2020-21 financial year, with fraud, online shopping scams and online banking scams among the top reported cybercrime types.
"Say you've got a fruit shop in town, and someone rolls in and starts telling people they're you and they can sell you fruit – it's pretty clear something fishy is going on," Mr Tuckfield said.
"On the internet, it's a lot easier to impersonate someone and a lot harder to detect fraudsters, and that's why we need to be proactive in managing these risks.
"Everyone with an online presence needs to take this seriously and reserve their '.au' before September 20, so they can stay one step ahead of the crooks."
It costs less than 'a pineapple' to get sorted
Adelaide-based cyber security expert, Markus Hugenschmidt from Jam Cyber said he strongly agreed with the ACSC note, adding this his own company has been actively contacting all holders of domains it manages for "this exact reason".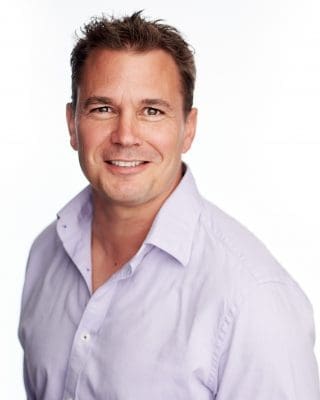 The main two considerations with the new .au domains, he said, were:
Cyber security, to avoid simple domain copycat attacks; and
Brand protection, to hinder other companies from using the same domain name you already use.
He added that fixing the problem would cost less than a $50 note, or 'pineapple' as the yellow notes are referred to colloquially.
"Considering it costs less than a pineapple per year to get sorted, it's a no-brainer, really!"
To find out more, go to https://www.cyber.gov.au/acsc/view-all-content/news/be-ready-auda-domain-name-changes