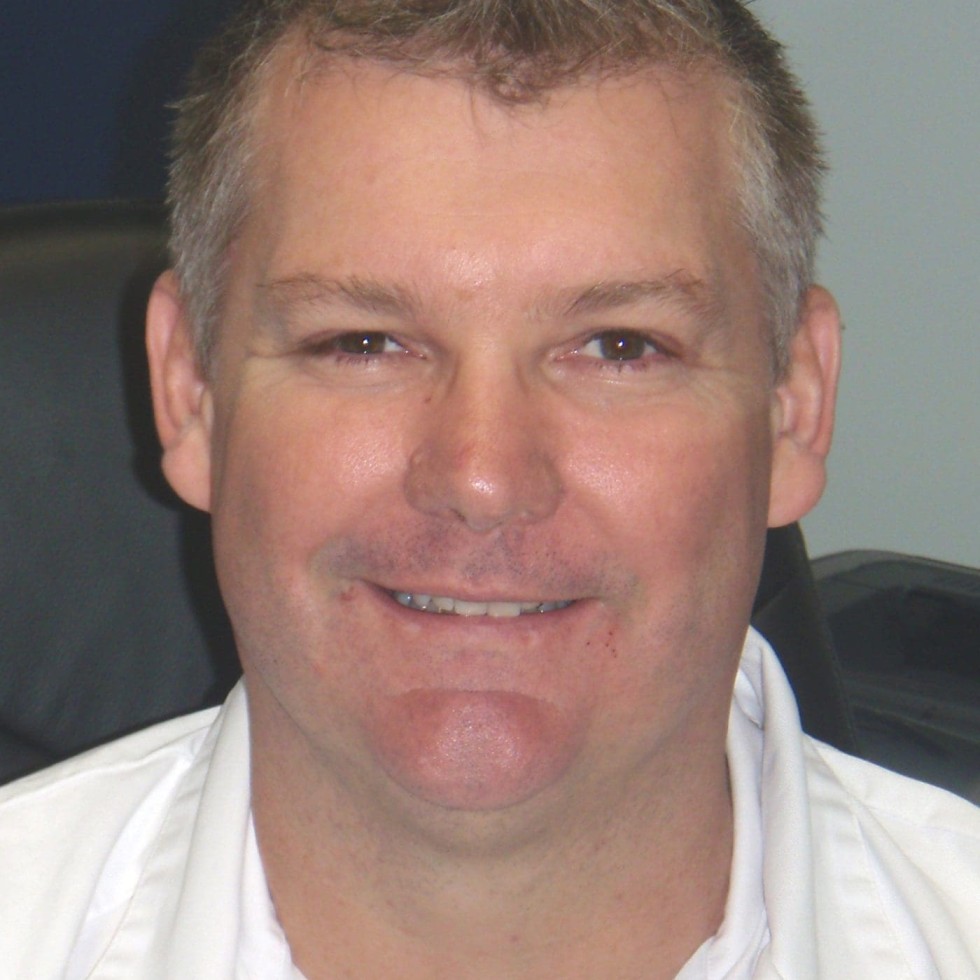 Queensland export processor Kilcoy Pastoral Co has appointed a new chief executive officer, following a decision by current CEO Tony Munns to retire towards the end of 2012.
Filling the chair via an internal promotion will be Dean Goode, Kilcoy's current general manager of operations.
A transition process will take place over the next eight months until Mr Munns formally retires in late November. Mr Munns will continue as CEO until June 30, after which he will move into a consulting role, with Mr Goode formally taking over responsibilities from July 1.
Mr Goode has worked for KPC for the past five years.
He holds an MBA in Business Administration and has extensive experience in the export beef processing industry, having previously worked for 18 years with AMH Dinmore and as plant manager of the former AMH-owned JBS Townsville facility.
He said he was excited about the new role and looked forward to the challenges ahead.
"The company has designed a practical transition arrangement, which we believe will work well. I have a number of months to get ready for my new role and another four months or so with Tony on site, to assist in the changeover," Mr Goode said.
During the past 13 years as chief executive of Kilcoy Pastoral Co, Mr Munns has presided over an important transition in the company's history, including sweeping changes to workplace arrangements, expansion and modernisation of the plant, a much heavier focus on grainfed production and the transition in ownership from the original Kilcoy shareholder base to the Singapore-based Harmony Group.
Mr Munns has held CEO roles across the beef industry for the past 35, working with Blue Ribbon Meats in southern Australian before accepting the position with KPC 13 years ago.
Kilcoy Pastoral Co was established in 1953 by local beef producer and retail butcher Damien Kennedy. Under the guidance of his son, Ian, the local producer shareholder-backed business grew rapidly to become a prominent and widely respected beef exporter into North Asian markets and elsewhere.
By 2007 the business was turning over about $265 million a year, producing about 55,000 tonnes of beef annually (carcase weight) representing close to 2pc of the national beef kill. That ranked Kilcoy number 11 in the list of largest Australian processors.
The business was purchased in June 2007 by a consortium headed by Harmony Investment Fund, a Singaporean-based investment company which bought an interest in Western Australia's Harvey Industries plant at much the same time.
Harmony is a pan-Asian investment fund, with diverse investments in China, Indonesia and elsewhere in the region across finance, manufacturing and other sectors.
The Kilcoy plant boasts one of the best medium-sized slaughter floors in Australia, housed in the former Meat Research Corporation's Fututech robotics project site. The plant currently has the capacity to slaughter and bone about 850 head a day, single-shift, employing about 750 staff.
Grainfed beef is sold into more than 20 export markets including Japan, the US, South Korea and the domestic market, under the distinctive 'blue diamond' label.