The North Australian Pastoral Co has appointed Stephen Thompson as its new chief executive officer, succeeding Nigel Alexander, a descendent of one of the company's founders, who has filled the role for the past 20 years.
In May this year, Australian superannuation investment manager QIC took an 80 percent stake in the company, outlined in this earlier Beef Central article.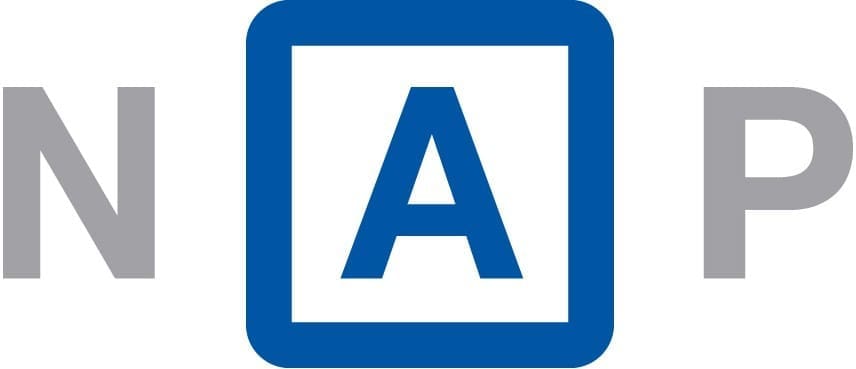 NAPCo is one of Australia's oldest pastoral companies, tracing its origins back to 1877. It runs about 180,000 head of cattle across 13 well-located properties across Queensland, plus a large feedlot on the Darling Downs.
Mr Thompson, who takes up his new role in mid-September, will join NAPCo from Brett Blundy Retail Capital (BBRC) where as chief relationship officer he oversees the company's substantial cattle and property portfolio. He brings 20 years of experience to the role having previously held senior executive positions at Tabcorp and Coca-Cola Amatil.
His work experience in the ag sector also includes time as a commercial manager at SPC Ardmona where he led the company's brand reinvigoration strategy and was in charge of customer relationships. He was also the founder and CEO of the Australian Wine Exchange that was innovative in building supply chains for premium wine brands.
NAPCo boardmember Phillip Cummins said Mr Thompson would combine his "passion for the cattle industry with wide-ranging strategic management experience to forge a dynamic next chapter for the company."
Mr Thompson stressed the importance of ensuring NAP continued to build on its strong foundations.
"My priority will be maintaining the momentum Mr Alexander and his team have achieved in terms of growth and profitability. NAPCo is an iconic business in Northern Australia and has an unparalleled opportunity for expansion, particularly given our proximity to the booming Asian market," he said.
NAPCo's 'strong strategic position'
Another NAPCo boardmember, Will Foster, also a founder's descendant said the board extended its sincere thanks and appreciation to Nigel Alexander for his tireless efforts and contribution to NAPCo over many years.
"Due in large part to Mr Alexander's leadership, NAPCo is in the strongest strategic position it has ever been," he said.
Mr Alexander said NAPCo would always hold a special significance for him.
"I am grateful to all of the people who have been involved over the last 20 years in helping to build the business into what it has become," he said.
He will continue to be actively involved with NAP as a member of the board for a transition period.
Mr Alexander's great-great grandfather, Queensland Premier Sir Thomas McIlwraith, was a founding partner of NAPCo in 1877, and since then there has always been a member of the family on the board.
Interviewed for a recent profile in the RACQ magazine – an organisation which he chairs – Mr Alexander said it was probably his banking background that secured him the job as company CEO in 1996.
"I brought a corporate perspective to the business, rather than any particular skills with regards to cattle, genetics or farming," he said.
"Agribusiness was going through some fundamental changes at that time – and it still is. It's been a process of rationalisation, integration and consolidation in response to changing terms of trade, the opening up of new markets, and foreign investment in Australian agriculture.
"I didn't think much about the family connection initially, but once I started working in the business, I really appreciated the significance," Mr Alexander said.
"It's a company with a long history and conservative values, and while our forefathers wouldn't have used terms like 'sustainability', that's what the business is all about today. NAPCo has always been careful in the way it uses pastures by not overgrazing, the setting aside of nature refuges, and in its attitude to animal welfare. So sustainability has always been part of our DNA and it's what we continue to do now."
"It has made me quite proud to be part of the business," he said.