Department of Agriculture deputy secretary of biosecurity and compliance Dr Chris Locke says new fees and charges for importers introduced this week will better reflect the true cost of delivering Australian biosecurity services.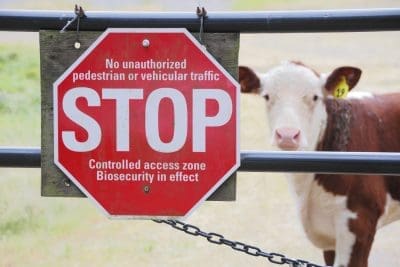 In a media release today the Australian Government said the increases have been brought in as part of $1.03 billion, long-term sustainable funding package announced in the Federal Budget to maintain biosecurity policy, operational and technical functions on a sustainable basis.
"While some importers will experience slightly larger increases in the prices, the average increase across all importers is around 28pc," said Dr Locke.
"This is expected to raise an additional $35 million in revenue in 2023-24 to recover the department's costs of managing the risks of pests and diseases associated with overseas imports.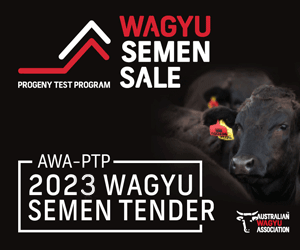 "These changes follow the first end-to-end review of fees and charges in eight years.
"Since 2015, regulatory charges have not kept pace with constantly evolving threats at the Australia border.
"It's an essential component of long-term, sustainable funding for Australian biosecurity.
"And it is one way that the Australian Government is working to ensure that importers and other risk creators pay their fair share of these system costs— consistent with the 2017 Intergovernmental Agreement on Biosecurity Review."
New fees and charges for biosecurity regulation, including forecast costs and expected volumes, are detailed on the department's website.
Source: Dept of Agriculture