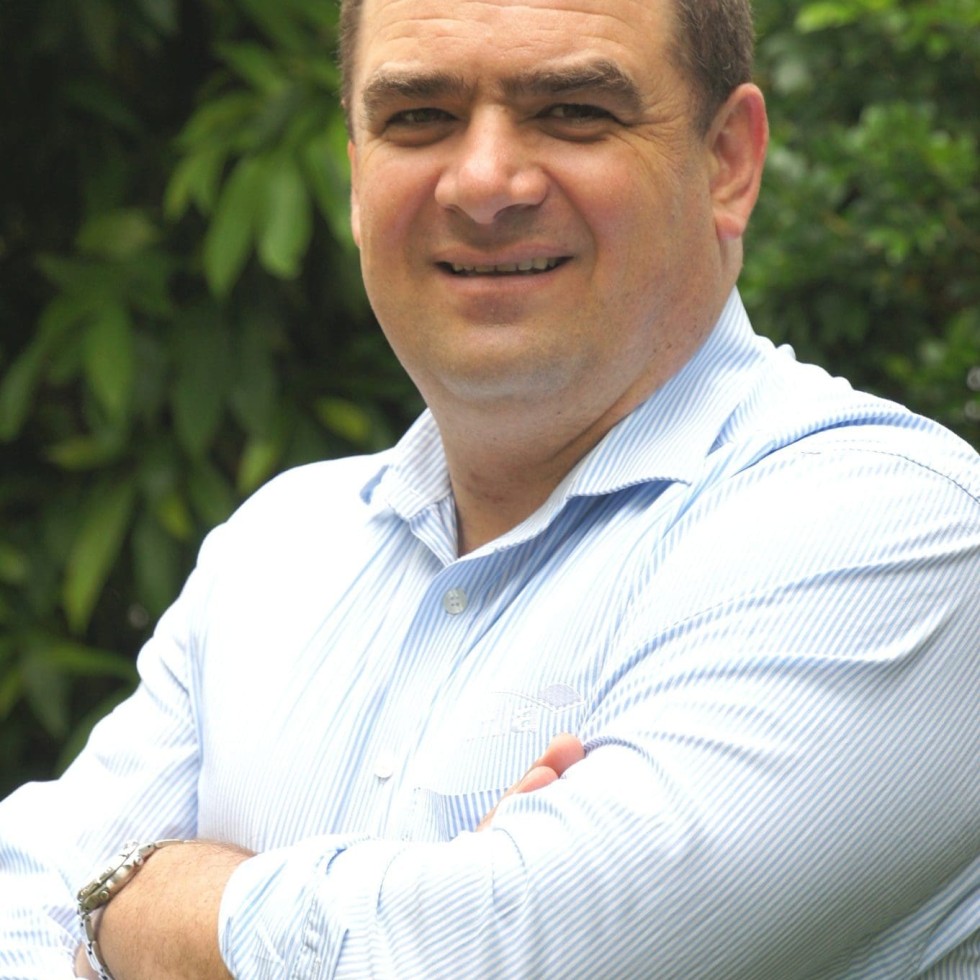 Meat and Livestock Australia's Europe region manager Jason Strong has resigned to take up a newly created role as general manager, marketing, with the Australian Agricultural Co.
Mr Strong will start in his new role with the world's largest vertically-integrated beef producer on November 1.
His new job title somewhat underplays the breadth of responsibilities he will tackle in his new role, centred on developing AA Co's operations to meet growth targets in existing and new markets, and the creation and implementation of strategies across a number of areas.
Mr Strong's broad portfolio of responsibilities will include AA Co's proposed meat processing facility near Darwin; live export, domestic and international beef marketing; new product and service development; cattle genetics; government relations; and industry, customer and stakeholder engagement.
While AA Co already has some footprints in the expanding EU high quality grainfed market through its 1824 fullset business, some observers have interpreted his appointment as partly driven by a desire to expand more vigorously in Europe.
AA Co has converted some of its northern breeding operations to EU-eligible status, and is developing beef brands, such as Brunette Downs, that have potential to be employed in the EU.
Others suggest the appointment is partly driven by a need to bolster sales and marketing resources for AA Co's branded beef programs, now encompassing 80,000 Wagyu, F1s, and 1824 brand program cattle each year.
While AA Co has lost some core meat marketing staff in recent years, including Andrew Dexter, it insists Mr Strong's appointment is more about positioning for growth, rather than plugging holes. The company said it had great faith in its current young meat sales team.
"We're in a stronger position than we were two years ago," a company contact said. "We've grown our customer base, we've grown our revenue and sales."
AA Co managing director David Farley said Mr Strong was a highly credentialed executive with a demonstrated passion for and extensive experience within the meat and livestock industry, across the sales and marketing, operations and international and national business development.
"Having played an instrumental role in driving the improvement of the Australian beef industry for much of his career, he is well-qualified to drive future success for the company in his new capacity," Mr Farley said.
Prior to taking up his role with MLA in July last year, Mr Strong was head of new market development with at Pfizer Animal Genetics, where he focused on the growth of the company's livestock DNA marker technology. Earlier, he played an integral part as program manager in the establishment and implementation of the Meat Standards Australia grading system.
He provided a consultancy service for AA Co in a number of genetics-based projects early last year, before taking up his Brussels-based MLA post.
Mr Strong has undoubted skills strengths in the area of genetics, and given the size of the AA Co business, it is felt he could help put a lot of dollars on the bottom line in both the boxed beef business and livestock sales through driving more genetic improvement through the northern breeding herds.
Coincidental to Mr Strong's departure from MLA, the producer-owned company his recently made an internal appointment to fill a newly created role in the Europe region. Staffmember Nigel Gosse, who most recently has been working on the Middle East/North Africa desk, will take up the role as Europe region business development manager. Answering to the Europe regional manager, he will focus on further developing supply chains across Europe and Russia that use Australian red meat.