The biggest shareholder in the North Australian Pastoral Co is understood to have withdrawn its sale offer after failing to attract an acceptable bid for its shares, The Australian reported this morning.
As reported earlier on Beef Central ("NAPCo's largest shareholders confirm sale prospect"), the company's biggest shareholders, the Foster family, representing 60 percent of the share register, and co-investor, London-based listed agribusiness firm MP Evans Group (34pc) decided to offer their stake in NAPCo to the market in May.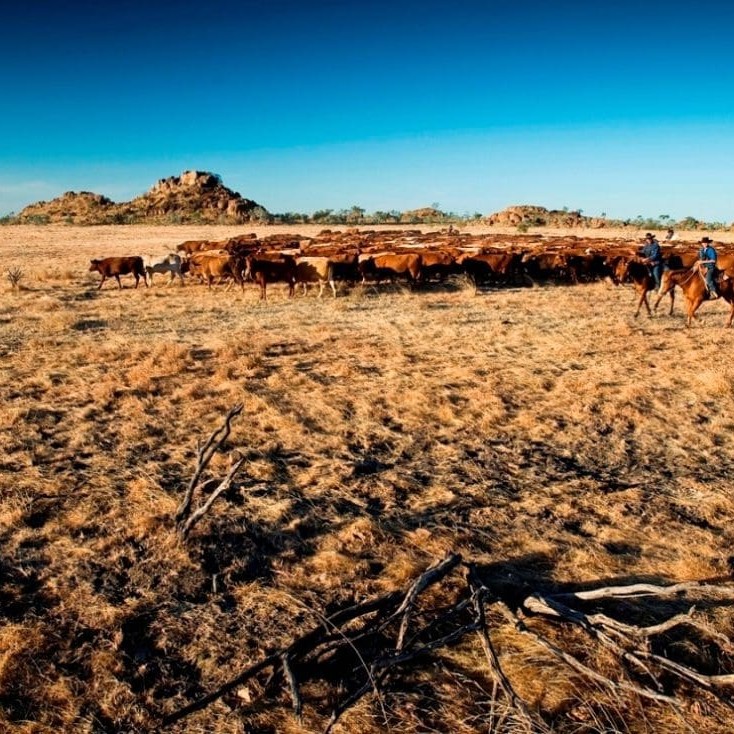 While the depressed state of the cattle market was offered as the prime reason for the sale being pulled, The Australian this morning suggested some foreign buyers were also concerned about recent negative publicity about investment in Australia.
"They wanted to wait and see how the new federal government handled other pending transactions requiring Foreign Investment Review Board approval, rather than pushing ahead with a purchase at a sensitive time," the paper reported.
The most controversial of those is Archer Daniels Midland's $3 billion takeover of GrainCorp. Treasurer Joe Hockey has said he would decide on the bid by December 17, but deputy prime minister Warren Truss reignited the debate about foreign investment in agriculture on the weekend, saying it was "very important that we have control of our own destiny."
Australian Agricultural Co chief executive Donald McGauchie recently backed warnings by ANZ chief executive Mike Smith that Australia risked giving away opportunities by ignoring foreign investment because of 'nationalistic rhetoric and paranoia.'
The Australian reported that the NAPCo sale process was believed to have attracted a range of global agribusiness players, including large US-based pension funds, equity firms and foreign government-owned companies. The $275 million net asset value of the company meant there were few if any Australian bidders.
The Australian reported that MP Evans had told the London Stock Exchange last night that NAPCo's controlling shareholder had "concluded its strategic review and an acceptable proposal for a change of control has not emerged. Consequently, the controlling shareholder will no longer be pursuing a transaction resulting in a change of control. The board supports this decision given the difficult conditions currently being faced by the Australian beef industry," the statement said.
As reported in Beef Central's earlier article, "NAPCo reports loss of $5.68m for year, as dry bites", the company had an enterprise value of $440m at December 31 last year. NAPCo runs about 200,000 cattle on 13 Queensland and NT cattle stations, as well as the Wainui feedlot on the Darling Downs.
NAPCo reported a $5.68m loss for the year to December 31, down from an $11m profit the previous year, highlighting the pressure that Australia's cattle producers are under from a strong Australian dollar, drought and oversupply of cattle.