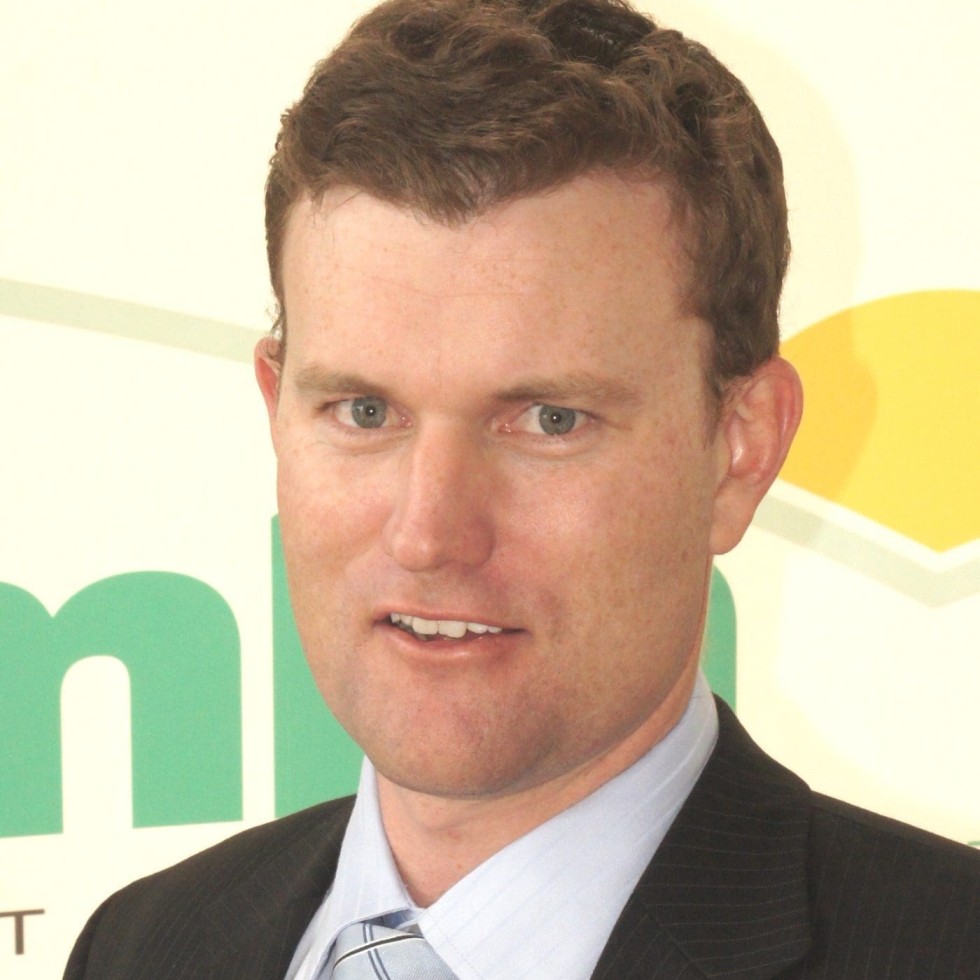 For the second year in succession, annual results for the MSA grading program show beef carcase compliance reached 94.3pc of all carcases presented – equal to the highest ever recorded in MSA's 11-year operational history.
The statistic is included in the 2011-12 MSA grading performance summary, summarised in detail in this morning's separate story, "MSA grading cracks 2 million head milestone."
The grading compliance figure does not include company specs, but refers specifically to MSA specs including pH, meat colour and rib fat depth.
The fiscal year result for compliance was better than anticipated, MSA operations manager Michael Crowley said, partly because a spike in non-compliance last summer – at one point running at over 12pc, due to adverse weather conditions.
Performance since then had obviously been at an extremely high level, to compensate for the earlier slump, delivering the strong overall outcome.
Mr Crowley said that while the quality of the past two seasons had undoubtedly contributed to the strong compliance result, another factor was that MSA-accredited producers were simply "getting better at it."
"All the training and education over the years is obviously paying off," he said. "But in saying that, there is nothing like a good season to lift grading performance even further."
The biggest single factor influencing non-compliance remains meat colour, accounting for about 85pc of all failures. The dark-cutters tend to be out on pH as well, with the remaining 20pc of non-compliers being rib-fat related.
"Dark cutting remains easily the single biggest factor in non-compliance," Mr Crowley said. "Whenever we are out there talking to producers, it is the fundamental issue that still occupies the greatest attention," he said.
Once producers had their pH and meat colour issues under better control, they could then start to look at ways to improve eating quality performance and other factors.
Asked about changes to boning group performance over time, as producers became more familiar with MSA pathways, Mr Crowley said while overall graded numbers had grown dramatically, the bell-curve distribution of boning group performance had changed very little.
State-by-state grading breakdown
Looking at the state-by-state breakdown table published here: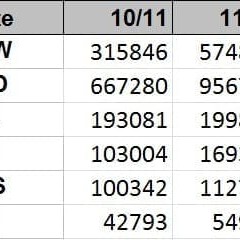 Queensland was again easily the highest throughput state for MSA, responsible for close to 960,000 head graded, on its own. That's up 43pc on a year earlier. The system adoption by Woolworths was a large part of that, as was greater volumes through Teys and JBS plants supplying MSA boxed cuts to Woolworths and other domestic customers.
NSW displayed the largest percentage increase of all states last year, rising 82pc to 574,892 head. This, too, was heavily influenced by Woolworths, through both Tamworth and Wagga's supermarket kill. Nippon's Wingham plant also started MSA grading during the year. Some of this is directed into the company's Manning Valley …Naturally grassfed brand
South Australia was another big improver, rising 69pc to 169,341 head – again, influenced by Woolworths via large kills at T&R, and Naracoorte
Victoria maintained its reputation as a slow adopter of MSA, rising 28pc to reach 54,970 head graded for the year
Tasmania increased about 12pc to 112,710 (Longford includes a Woolworths kill, and Greenham's is grading more MSA cattle)
WA, already a deeply committed adopter of MSA, lifted 3.5pc to 199,876 head.
Producer registrations
Total beef and sheepmeat producers now registered for MSA supply is 23,751. Registrations this year alone are 4232 producers, that's up from a normal figure of around 1500.
Of the new producer registrations for 2011-12, almost 2000 were beef only, 455 were sheep only, and the remainder (1795) were licensed for both.
There are now more than 1600 licensed end-users for MSA, covering retail, food service operators and wholesalers. Significantly, while it accounts for more than 870 stores nationwide alone, Woolworths is counted only as a single entity in this tally.
Licensed processor numbers have risen by five for sheep and two for cattle, last financial year.
Growth in sheepmeat grading closely mirrors the performance seen in beef, only with a more extreme rise.
Sheepmeats
Total sheep numbers graded last financial year reached 3.307 million, up from 883,133 a year earlier. Again, adoption of MSA in lamb by Woolworths and grading by Coles accounts for some of the dramatic rise in sheep grading numbers. Additionally, there has been rapid processor adoption over the past 12 months, with 12 lamb sheds now licensed, up from seven this time a year ago.
Given the recent dramatic rises in both beef and sheep carcase grading numbers, is there a risk that the integrity of the MSA grading system gets compromised, through sheer weight of numbers?
Mr Crowley said within the MSA program management operations, there had been a deliberate shift in emphasis from adoption to integrity. The program continued to work closely with all processing plants and the AusMeat/MSA graders involved, to ensure that integrity was maintained.
Part of that includes the OzCap on-line grading correlation system, where graders and chiller assessors benchmark their performance against certain standards on a regular basis. In-plant physical checks of grading performance also take place.
While Beef Central is aware of occasional mis-grading claims by MSA end-users – mostly centred on issues to do with meat colour – it has to be said that these are few in number, and infrequent.
Given the number of cattle now being graded, a claim average of once a month is statistically insignificant, and market forces are largely sorting any rare problems out before they become more entrenched.
See this morning's main story, "MSA grading cracks 2 million head milestone."