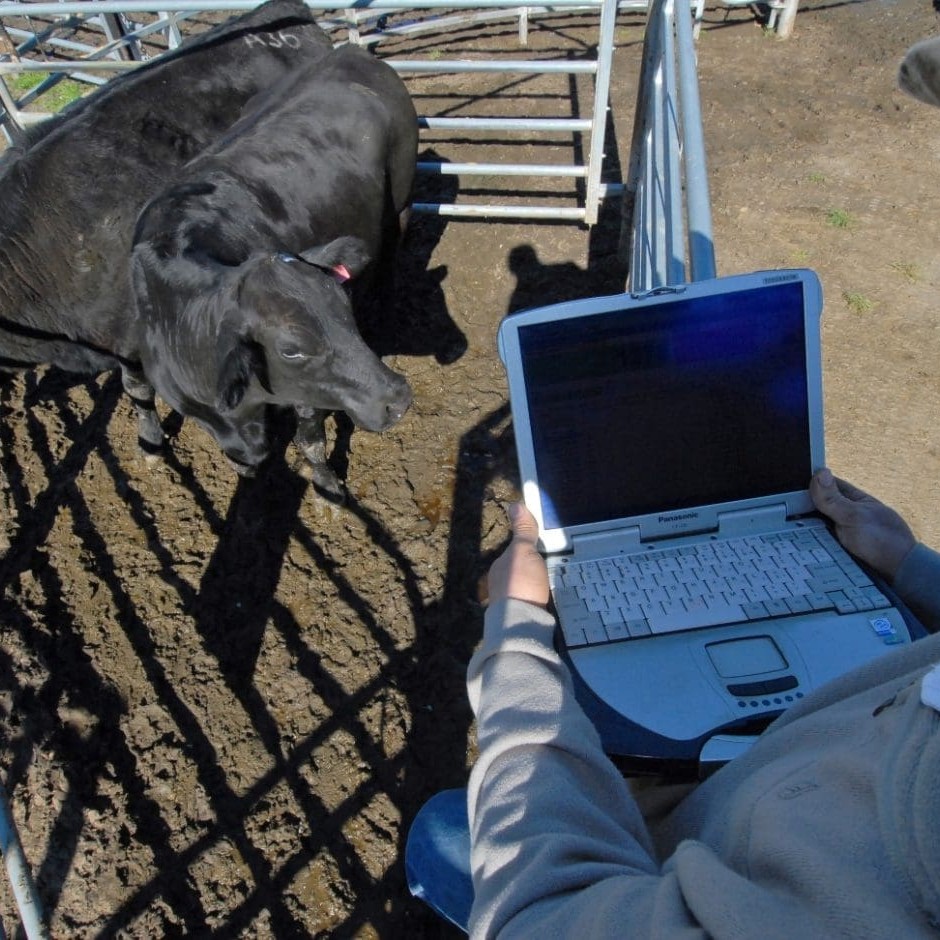 Almost 700 farmers across Australia took the opportunity to talk technology in a recent Agriculture Technology Survey conducted by NSW Department of Primary Industry in partnership with GrainGrowers Ltd.
An overwhelming 89.7 percent of respondents said their preferred platform for receiving industry news was online, via email, and email was identified as the top technology used by farmers in the workplace with 98.3pc of respondents using this form of communication.
While the respondents were all grain growers, industry statistics would suggest many of these would also run cattle, and many of the findings would be equally relevant in the livestock sector.
A key highlight of the survey was the ongoing issue with mobile phone coverage with only 56.1pc of respondents stating that their 3G mobile coverage and speed was sufficient (80pc coverage, or four bars or better). This response clearly highlighted that access to adequate mobile coverage is still a concern for farmers, survey managers said.
With so much hype around smartphones and the ever growing "app" market, it was little wonder that farmers find the evolving technology an area of interest, but also something they view with caution.
Apparently due in part to poor mobile reception, only 52.9pc of survey respondents are using a smartphone and 43.2pc of respondents don't currently have a smartphone, and don't plan on purchasing one.
Of those that have a smartphone, 87pc of respondents wanted their mobile apps available as a website also.
"What this highlights is the need for the industry to tailor the information they provide to farmers in a format that best meets their requirements," said GrainGrowers general manager of grower products and services, Alicia Garden.
GrainGrowers plans to use the survey information to assist in planning its ongoing communications and services delivery to producers to ensure they receive timely and relevant information.
The top eight technologies used by farmers in their workplace:
Email (98.3pc)
Online weather services (88.5pc)
Calculators and converters (74.4pc)
PDF documents (72.2pc)
Digital camera (67.2pc)
GPS (66.9pc)
Fax (56.8pc)
Farm record-keeping software (54.0pc).
Meanwhile, latest data from the Interactive Advertising Bureau shows that online advertising in Australia for the 12 months to June 30, 2012 reached a record $3.14 billion, up by more than $549 million on the previous year.
That IAB report indicates that online advertising is expected to overtake television advertising expenditure by 2013 and should also eclipse print, currently the largest sector, by 2014.