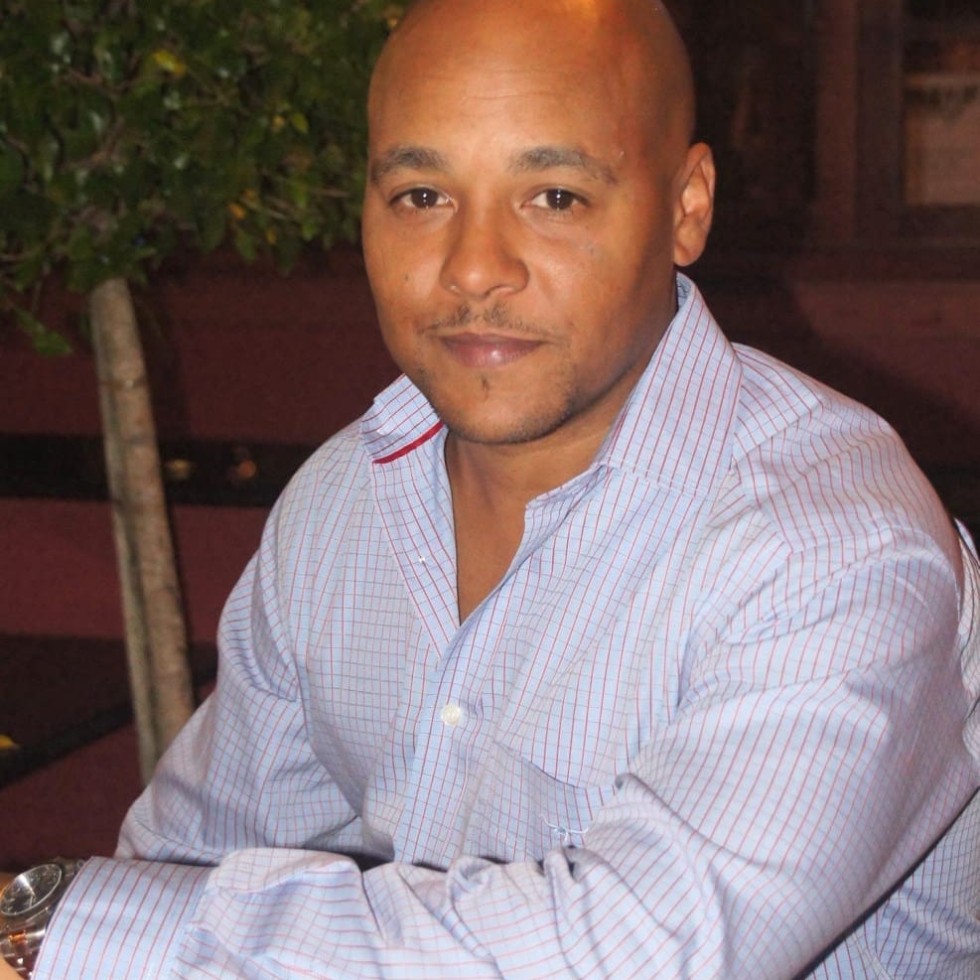 Momentum continues to grow within the ambitious Global Roundtable for Sustainable Beef group, last profiled by Beef Central during the Beef 2012 event in Rockhampton in May last year.
GRSB was established last year as an international multi-stakeholder initiative to advance continuous improvement in sustainability of the global beef value chain.
The organisation brings together a diverse range of large, influential organisations, companies and other stakeholders sharing a common connection with the beef industry to "advance continuous improvement in sustainability of the global beef value chain through sharing their knowledge of leadership, science and through multi-stakeholder engagement and collaboration."
In Brisbane yesterday in an observer capacity for the Five Nations Beef Alliance conference was GRSB president Cameron Bruett, chief sustainability officer and head of corporate communications with JBS in the company's US operations.
Improving sustainability in beef production meant not only reducing costs and maximising productivity, but also focussing on environmental impacts, animal welfare and other societal concerns, he said.
"Consumers have increasing concerns about the environment, food quality and value. Therefore, the GRSB embraces sustainable practices in key areas like the industry's environmental footprint (covering biodiversity, GHGs, energy, air, water and soil), worker care, animal welfare and food safety."
"These issues are not only ethically appropriate, they benefit the businesses and communities that make up the global beef industry," Mr Bruett said
He said membership of the Global Roundtable had expanded significantly over the past 12 months, with strong recent uptake in Europe, joining existing and new members from South and North America, and Australia.
Some of the group's diverse membership includes:
National producer organisations: CCA, US NCBA, Canadian Beef Association
Beef processing: Cargill, JBS, Marfrig
Commercial goods and service providers: Allflex, Dow Agrosciences, Zoetis, Elanco, Merck
Retail, food service: McDonald's, Walmart
Environmental/Animal Welfare lobby: WWF, Rainforest Alliance, national Wildlife Federation, Savoury Institute.
Growth in membership had also been seen along the supply chain, Mr Bruett said, with strong interest from the retail sector.
"Retailers are obviously a critical element in the chain, because they deal directly with consumers, putting them on the front line in engagement over environmental issues," he said.
One of the big development projects undertaken by the GRSB this year has been establishing a clear set of boundaries over sustainability definitions.
There was a proliferation of groups looking to address sustainability in beef, and a lot of that emanated from some false reports that came out of the United Nations organisation like "Livestock's Long Shadow", which had now been discredited, Mr Bruett said.
"The Roundtable group decided that it needed to define exactly what sustainability means for global beef, so that when such discussions emerge, we're all on the same page," he said.
The group is currently working on the principles and criteria behind those definitions.
Six distinct categories have been defined, each set broadly enough so that regardless of where the particular interest group might be around the world, they can set a path to sustainability, under the definitions.
"Defining what constitutes sustainable beef production on a global scale is not an easy task," Mr Bruett said.
"Given the vast differences in climate, available forages and grains, water resources, management practices and labour from one beef producing region to another, a definition must be constructed carefully in order to fully communicate the principles of sustainability and sustainable practices," he said.
"For example the definitions cannot bring in issues like deforestation or runoff onto the Great Barrier Reef, because those are region or country-specific. Even in the US, it would make little sense to bring up rangeland management issues that are applicable to Montana, but not to New Mexico."
"It needs to be broad enough so that the definitions can apply equally in the Australian or Brazilian, or American context," he said.
The broad principles covered a range of issues including people, animal welfare, community impact, food, natural resources, efficiency and innovation.
"The purpose is to provide a framework: we're just trying to chalk the lines, so that regardless of where they are in the world, if the stakeholder is addressing some or all of those six areas, they are on the path to being sustainable. But sustainability is a continuous journey, and you always have to make improvements."
"The key is the boundaries need to be broad enough to make it applicable in any region, while being tight enough to adequately address the key sustainability issues."
The sub-committee designing the definitions hopes to have them completed in draft form within a fortnight, for consideration at a GRSB boardmeeting in early October.
The aim is to have the definitions completed by year's end, in time for the second conference of the global roundtable early next year in Brazil.
Currently, six different sub-committees have been established within the GRSB, chaired by various roundtable members, and including participation from producers, lotfeeders, packers, retailers, non-government organisations. Each group is working collaboratively in developing specific areas of each definition.
"Ideally, any company or supply chain should be able to apply those principles to their specific circumstances," Mr Bruett said.