Meat & Livestock Australia (MLA) members are being reminded to return their Levies Notice online by 21 September 2018 to ensure they secure their full voting entitlements ahead of MLA's Annual General Meeting (AGM) in November.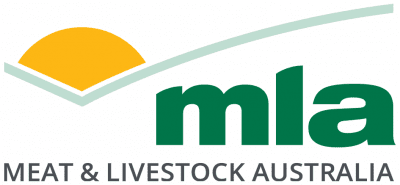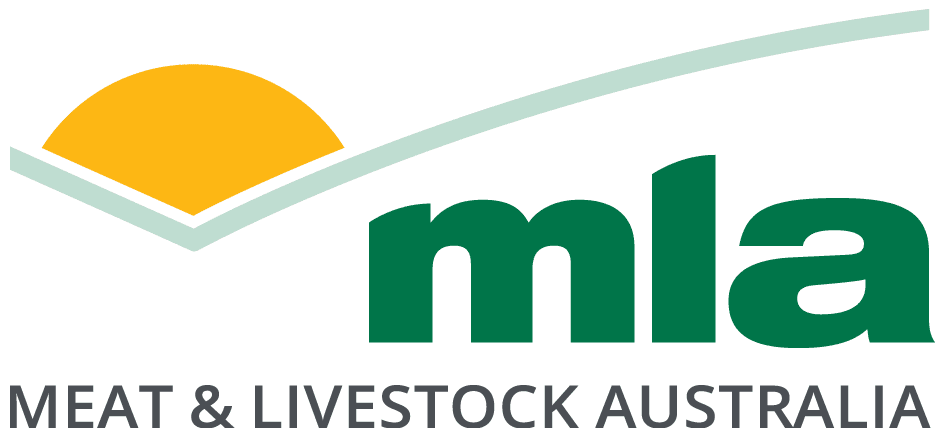 MLA members across the country received their Levies Notice in July, which offers them an opportunity to secure their full voting entitlements based on the levies they paid in 2017-18.
This year, the MLA AGM will be held on 21 November 2018 in Canberra as part of the Red Meat 2018 event program.
MLA members must complete and return their personalised Levy Notice by 21 September 2018. Members are strongly encouraged to return their Notice online via www.mla.com.au/voting or by fax – as notices returned by post may not be received in time.
"I encourage all MLA members to get involved and take up their full voting entitlement," MLA Managing Director Richard Norton said.
"Given MLA invests producer levies in research and marketing programs designed to foster the prosperity of the red meat industry, it is important producers are actively engaged in this process and take every opportunity to have their say around how their levy is invested."
The Levy Notice is the first of two packs that MLA members will receive over the coming months. In October, members will also receive their 'AGM pack' which contains their voting entitlement, the notice of MLA's 2018 AGM and a proxy form for use by those who cannot attend the meeting in person.
Cattle producer representative sought
MLA cattle producer members are also reminded that candidates are being sought to fill one cattle producer representative position on the MLA Board Selection Committee – with nominations also closing on 21 September 2018.
"The role of the Selection Committee is to call for applications, review, interview and then report on the suitability of candidates for election to the MLA Board," Mr Norton said.
"At this year's AGM, MLA members have the opportunity to directly elect one cattle producer representative to the MLA Board Selection Committee for a three-year term, from cattle producer nominees.
"All cattle producer nominees are put forward to the AGM for a vote by cattle producer members."
The Board Selection Committee is currently made up of two non-voting MLA Directors, three representatives nominated by producer peak councils and four producer members who have been directly elected by MLA members – one sheepmeat, one grainfed cattle and two grassfed cattle representatives.
Last year, MLA members voted on the election of three producer representatives to the MLA Board Selection Committee – one grassfed cattle representative, one grainfed cattle representative and one sheepmeat representative for a three-year term.
This year's vacancy is the result of the addition of a second cattle representative to the Committee at MLA's 2015 AGM.
For more information on the Selection Committee process and to access the nomination form, visit www.mla.com.au/ selectioncommittee or email companysecretary@mla.com.au
For more information on the AGM and MLA member voting entitlements, click here.
For more information on the full Red Meat 2018 program and to register, please visit www.redmeat.mla.com.au