Cattle prices reflecting slaughter on both sides of the Pacific
A cautionary note on beef prices going forward
Thursday daily cattle summary
Another US beef plant closure
Relentless US demand puts Japan on alert
Imported beef gets dearer while pork prices ease in Korea
Cattle market alert
US mid-year cattle inventory report returns
Cattle prices reflecting slaughter on both sides of the Pacific
30 July 2014
There has been much focus throughout 2014 on the disparity between cattle prices being received by producers in Australia and the US, with Australian prices feeling the impact of record turnoff, while US prices have shot up to record highs.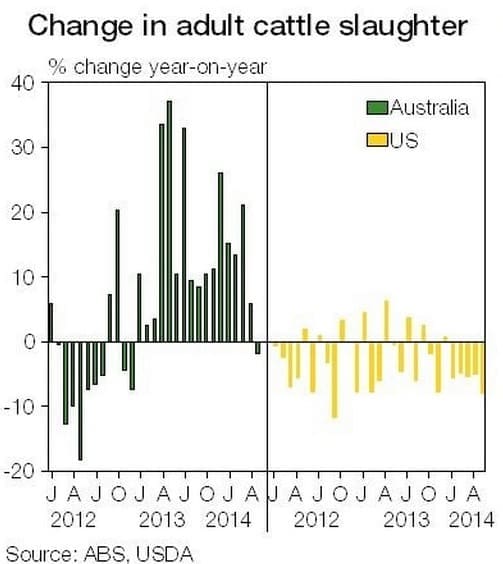 The largest factor involved in the difference in prices over the last 12–18 months has been the relative change in slaughter. For 18 of the last 21 months (September 2012 to May 2014), Australian adult cattle slaughter has been higher than one year previous, including three months recording at least a 30pc increase and another three over 20pc. In contrast, over the same period in the US, just seven of the last 21 months have been higher than the previous year, with none of those seven exceeding a 10pc increase.
The increase in slaughter in Australia has largely come about due to extensive drought conditions through the main cattle producing regions of Queensland and northern NSW. Exacerbating the slaughter levels through 2013 and 2014, and consequently putting downward pressure of prices, had been the historically high cattle herd, which peaked at 29.2 million head, following significant rebuilding efforts between 2010 and mid-2012.
The drop in US cattle slaughter has been driven by the cattle herd reaching a 60-year low, reducing the available supply of feeder and fed cattle, as well as cull cows, which had been in plentiful supply in recent drought years. There is now a strong incentive for cattle herd rebuilding in the US, which means fewer cows available for slaughter, and fewer heifers available for feedlots. In addition, corn prices have dropped to a four-year low in the US, meaning feeders have more scope to pay a higher price for livestock.
A cautionary note on beef prices going forward
30 July 2014
2014 has been a year of much excitement in the US beef industry, particularly with regard to the record prices being seen on a regular basis from "gate to plate". There is also a strong feeling that because there are expectations for cattle supplies to remain tight in the US, and to drop in Australia over the next couple of years, that cattle prices should at least remain at current record levels in the US and rise considerably in Australia. These scenarios, especially a price rise for Australian cattle, are likely to play out to some extent through 2015.
However there should always be a note of caution with any such forecasts. What needs to be remembered, where the influence of US prices is concerned, is that while the cattle and beef supply situation is unlikely to increase in the near future, there is a strong likelihood that competing proteins, poultry and pork, will see an increase in supply. Currently, the prices of these products in the US are at or near record highs, just like cattle and beef prices. While there is an incentive for cattle production to increase, there is the same incentive for these other proteins – with the added advantage that they are able to ramp up production much quicker, especially chicken.
There was an expectation in 2013 and early 2014 that production of these proteins would have already increased by now, which would likely have limited the unprecedented cattle and beef price increases, as foodservice and retail offered more of these products at the expense of beef. The pork industry was held back by PEDv and poultry by poor chick survival through the last US winter. These industries will look to overcome those issues over the coming years, attracted by higher prices, boosting production and raising competition for beef, including imported Australian product.
Thursday daily cattle summary
31 July 2014
Cattle yardings at Dalby this week totalled 4846 head, up 11pc from the previous sale, with mixed quality in the young cattle, while the market reportedly varied depending on quality factors. Medium C2 yearling steers to feeder orders sold between 155¢ and 196¢, averaging 182¢, while the equivalent heifer portion ranged from 135¢ to 178¢, to average 155¢/kg. Medium C2 grown steers to feeder buyers averaged 173¢, while medium D3 beef cow grades improved 10¢ week-on-week, to average 124¢/kg.
There were 6pc fewer cattle penned at Warrnambool this week, at 889 head, with plainer quality across most categories, while limited numbers suitable to the trade were available. Heavy D3 yearling heifers sold to slaughter buyers 7¢ dearer than a week ago, making from 165¢ to 176¢, while the C4 bullocks to processors eased 9¢, to average 188¢/kg. Light D3 grown heifers to slaughter orders remained firm on 164¢, while medium D1 dairy cows gained 10¢, to average 126¢/kg.
Consignments increased 8pc compared to last week, to 1300 head, with a large proportion of plain condition and secondary quality vealers offered, while increased cow numbers were available. Medium C2 vealer steers to restocker orders lost 2¢ week-on-week, to average 164¢, while C2 vealer heifers returned processors 2¢ dearer, to average 157¢/kg. Medium D2 cows to slaughter orders were up 2¢ on 109¢, while heavy C2 bulls to slaughter gained 1¢, to average 137¢/kg.
Another US beef plant closure
31 July 2014
Following the closure of two cattle processing plants, in California and South Dakota, and a cattle feedlot, in Texas, in recent months, another large cattle processing plant in the US is reportedly about to shut. The Cargill plant in Wisconsin has a capacity of up to 1,400 cattle per day, and the reason given for the closure is an ongoing lack of supply, which is not expected to improve as on-farm cattle retention increases to assist herd rebuilding. The plant also has a beef grinding facility, which will be kept open to meet the needs of customers, according to meatingplace.com.
Relentless US demand puts Japan on alert
31 July 2014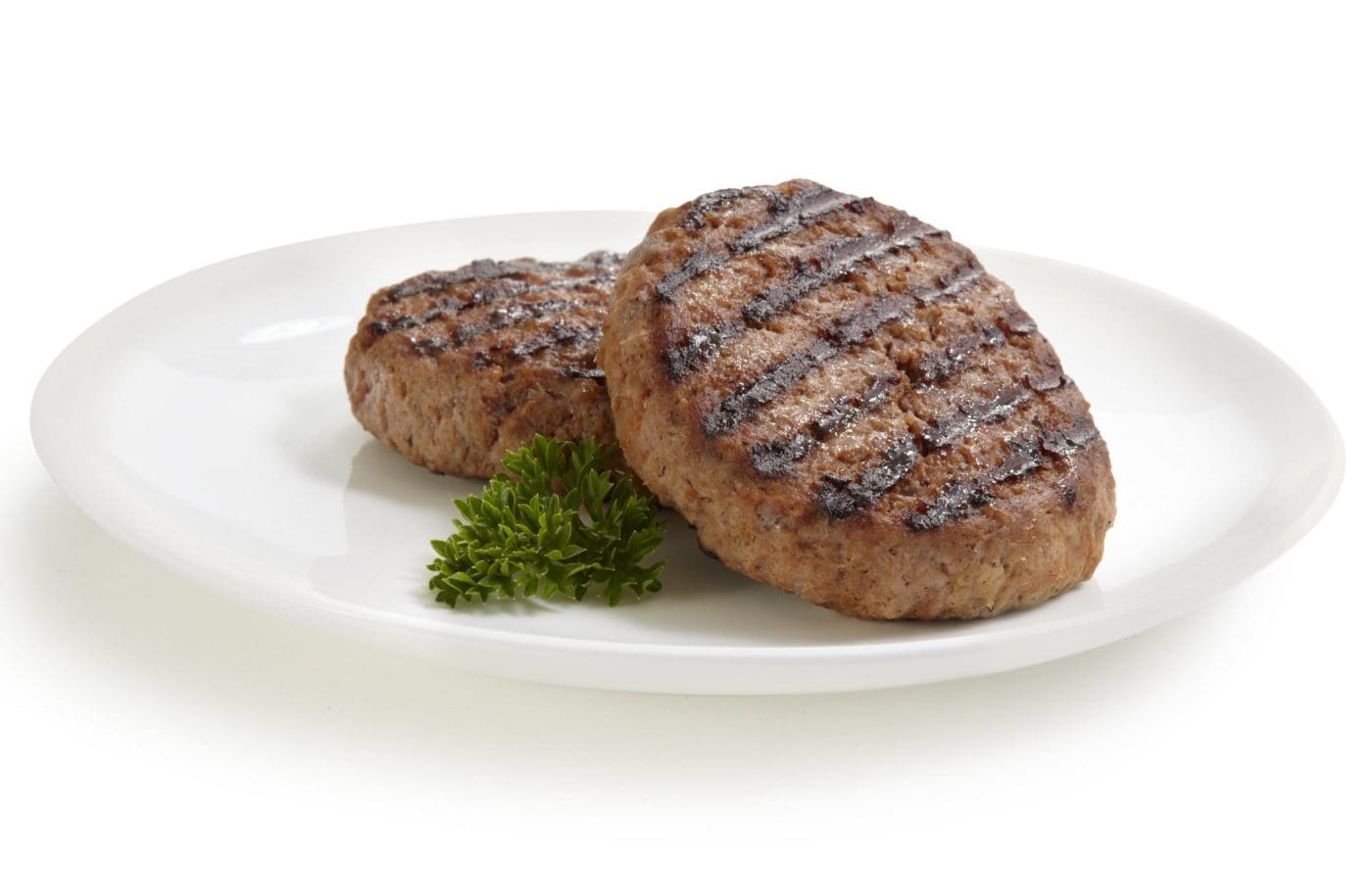 Strong demand for Australian beef from the US continued to affect all markets this week, including Japan. Bids reportedly varied, depending on how far each side endeavoured to secure business. But prices advanced further across the board, with Japanese buyers staying on high alert, as they are confined between fast rising import costs and a slowly improving Japanese beef market.
Already tight supplies combined with anticipation of further tightening buoyed Japanese wholesale prices again this week. Australian frozen 85CL cow meat averaged 740 yen/kg, up 20% from the same time last year and the highest on record. Most imported chilled beef also averaged higher this week.
Imported beef gets dearer while pork prices ease in Korea
31 July 2014
There is reportedly steady seasonal demand for imported beef from Korean traders. However, the current higher offer prices from the major suppliers have slowed down trade in the market. With the anticipation of a further price rise into mid to late August, Korean traders are reportedly concerned that higher prices will lower demand from end-users for imported beef.
Wholesale prices for most Australian cuts were steady to higher this week. After the Australian chuck roll prices bounced back to the same level as last year in the past week, the price was 4pc dearer week-on-week and year-on-year this week. Similarly, with another 3pc week-on-week rise, Australian brisket was back to the same level as the corresponding week last year, at KRW7,300/kg.
The prices for US short rib, chuck roll and brisket were all higher week-on-week. US short prices this week were up 1pc from the past week and 17pc above the past year. Both US chuck roll and brisket rose 2pc on the past week, (highest since April 2012).
The Hanwoo carcase wholesale prices fell slightly week-on-week, at KRW14,252/kg, but was 19pcabove year-on-year.
Korean media has been reporting that a Foot-and-Mouth Disease case was confirmed in North Gyengsang Province last week – the first FMD case since late 2010. A total of 630 pigs have been culled by the Korean Government. At the same time, an Avian Influenza (AI) case was also confirmed in South Jeolla Province, with 42,000 ducks and 2000 chickens slaughtered.
 Cattle market alert
30 July 2014
Overall cattle consignments remain similar
Total national cattle throughput so far this week totalled 32,538 head, up 1pc compared to the same time last week, as there were both increases and reductions registered across all states. Consignments throughout Queensland were back 25pc week-on-week, to 8039 head, as Roma Store yarded 2000 fewer cattle, while there were 12pc greater numbers penned across NSW this week, at 14,507 head. Cattle supply in Victoria increased 24pc on the previous week, at 7008 head, while there were 19pc more numbers recorded in SA. Fewer cattle were yarded in WA (1458 head) and Tasmania (122 head) – back 4pc and 13pc, respectively, over the same period.
Good supply of well-finished lines
The northern markets saw good quality yearling steers and heifers come forward at Roma Store, with strong feeder competition for heavy weight lines. There were reports of well-bred cattle suitable to feeder and restocker buyers at Toowoomba, while quality in the young cattle improved at Warwick, with good numbers of well-finished yearlings offered.
Further south, Wagga saw feeder and trade buyers compete keenly on well-finished supplementary fed yearlings. A more mixed quality winter yarding was offered at CTLX, with a larger proportion of secondary drafts suited to restock, while quality reportedly improved slightly at Forbes.
US mid-year cattle inventory report returns
29 July 2014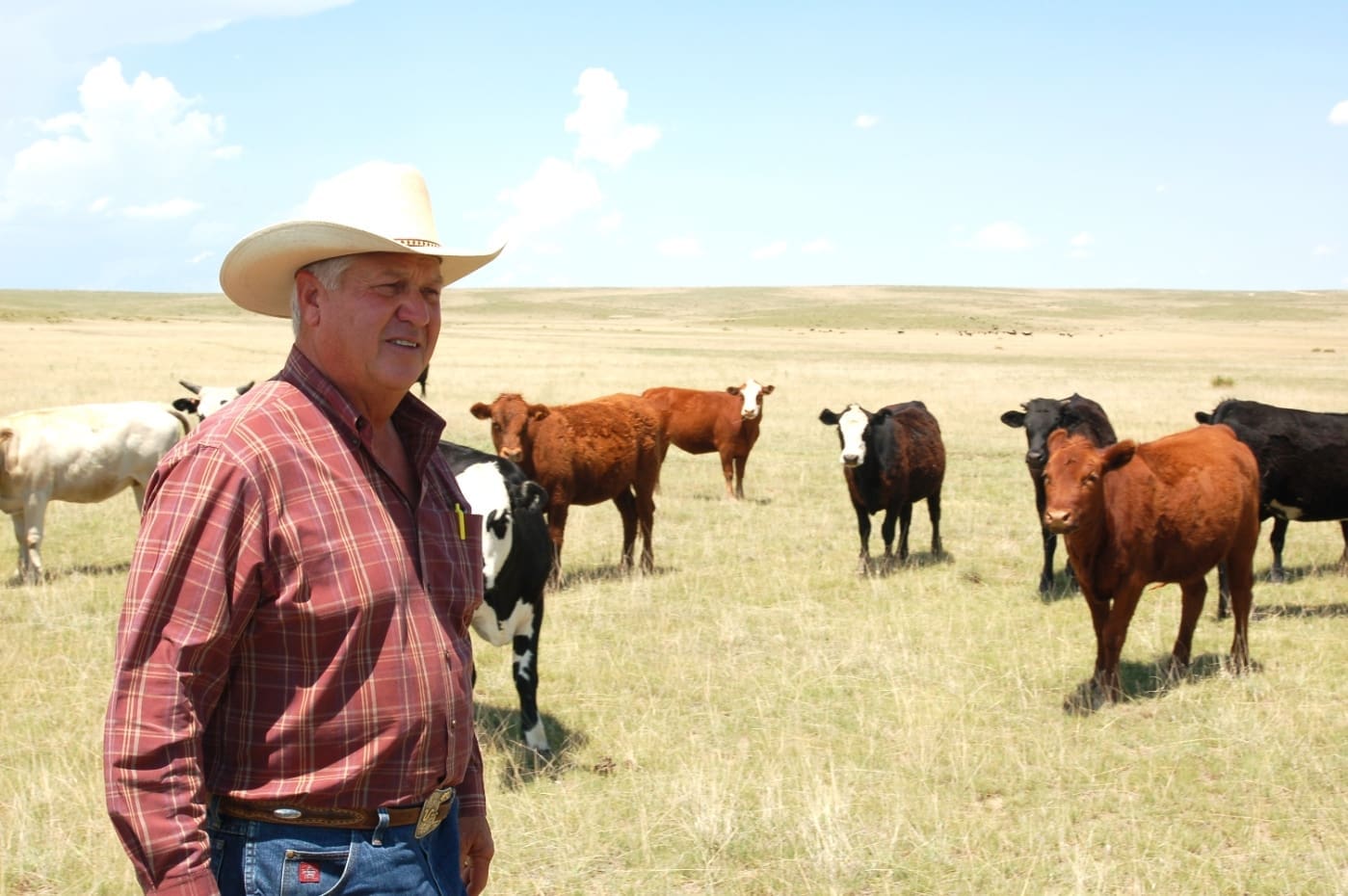 The United States Department of Agriculture has reinstated the July 1 Cattle inventory report this year, after federal government spending cuts saw it removed from production in 2013.
The latest report shows that the national cattle herd has declined 3pc since mid-2012, to 95 million head, which is the lowest figure for this series since it began in 1973 (note that the mid-year figure is higher than the year-opening figure, which was 87.7 million head this year – this is due to the breeding pattern through the year).
One of the points that has stirred interest through the industry is the figure for cows and heifers that have calved, which gives some insight into the direction of cattle herd growth (or contraction) in the next few years. As at 1 July 2014, this figure was 39 million head, 2pc lower than two years ago. Beef cows declined 3pc, to 29.7 million head, while dairy cows increased 1pc, to 9.3 million head.
The lower breeding stock numbers indicate that it is likely to be some time before the US cattle herd returns to an expansion phase, although there has been a substantial decline in the proportion of the cattle kill made up of females so far this year, suggesting strong intentions for rebuilding.