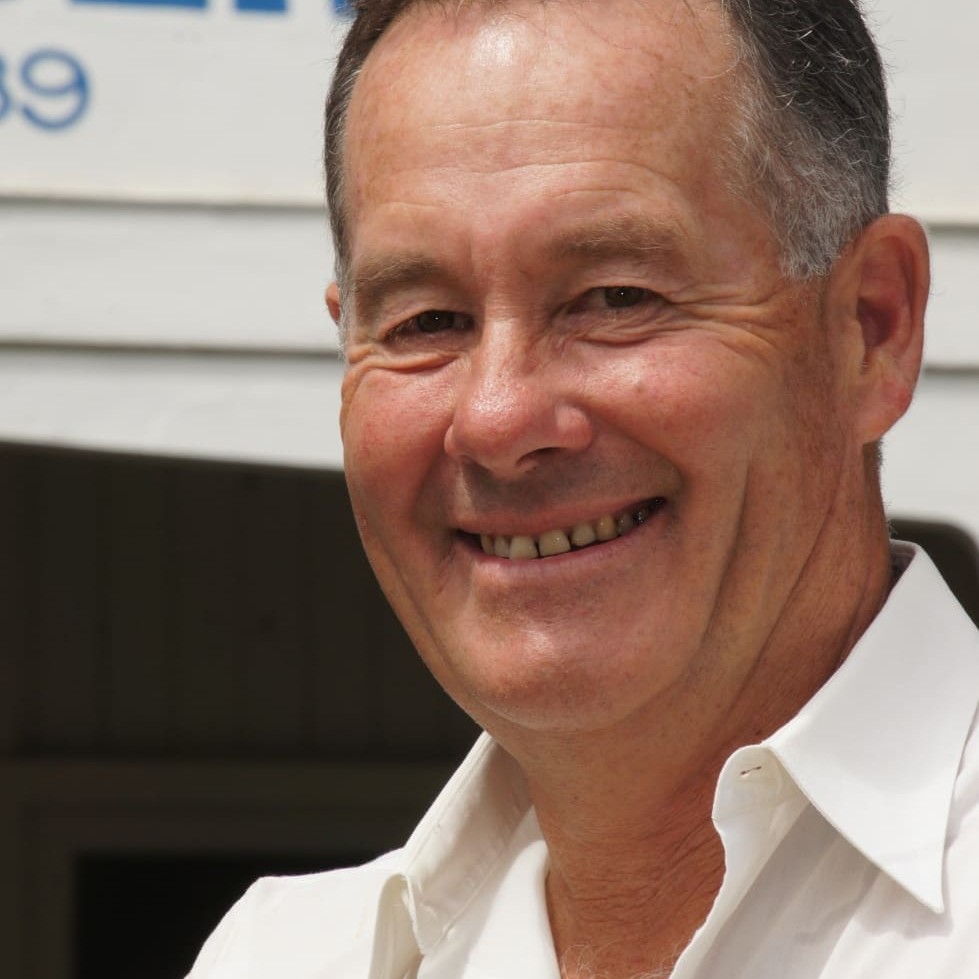 The board of Meat & Livestock Australia will have a new chairman in November, following an astonishing decision by the board selection committee in recent days not to re-endorse current chairman Rob Anderson for a further three-year board term.
Mr Anderson, who has chaired the MLA board since November 2011, had nominated to stand for another three-year term, following his original election to the board in 2010. But as is the board selection committee's right, he was overlooked in the selection process as one of the three candidates nominated to fill the three board vacancies this year.
Under the MLA board selection process, the industry-appointed board selection committee nominates its choices to fill board vacancies as they fall due. Those nominations are then either accepted or rejected through voting by MLA producer members at the AGM.
The chairman is elected by the board itself, usually the day after the AGM.
The decision by the board selection committee not to endorse Mr Anderson this year for another term should not be construed as a reflection on his performance as chairman over the past two years, but specifically that it found candidates other than Mr Anderson to best fit the nominated skills-sets required to fill vacancies for the next board.
This year's selection process called for candidates with specific expertise in southern Australian beef production, northern Australian beef production, and research & development. The selection committee made the point, however, that it encouraged candidates with other specialist skill-sets to apply, including people with experience in international trade.
As Beef Central wrote in its earlier article flagging the invitation for board nominations back in May : "The board selection committee is at liberty to seek skills in board members where it sees greatest need, and is under no obligation to simply 'duplicate' the skill-sets of existing board members whose current terms are drawing to a close."
Mr Anderson said he was unable to comment when contacted by Beef Central last night, because the formal selection process is yet to run its course.
Searches and background checks are yet to be completed on the three successful board candidates chosen by the selection committee, and until that process is finalised, Mr Anderson has not been 'officially' advised of the outcome. On this basis, he justifiably felt unable to offer public comment.
It now appears that the only possible way his board position could be 'salvaged' would be for one of the selected candidates to be found to be ineligible, in some way, during the due diligence process.
So how will the industry remember Rob Anderson's performance as chairman?
It's fair to say that some stakeholders have felt that Mr Anderson has lost contact with grassroots producers, as part of MLA's stated policy over the past three years of 'getting back to basics', by leaving the task of issues management to peak councils in order to concentrate on MLA's core function of service delivery.
Certainly his industry profile and speaking engagement itinerary has been nothing like that of his predecessors, Don Heatley and David Crombie, who were both on the regular play-list as speakers at industry gatherings across the length and breadth of the country.
However it has to be said that prominent and respected industry stakeholders of the likes of Peter Hughes, Graeme Acton and Kev Roberts were highly complimentary towards both he and managing director Scott Hansen's low-key approach to industry affairs, when they spoke in support of the board during last year's Perth annual general meeting.
The three MLA board nominees put forward for this year's AGM by the board selection committee will be disclosed in coming weeks. Suffice to say, at this stage, that they include a number of solid industry performers who have earned considerable respect across the meat and livestock sector.
Unless voted down by members – an event which has never happened in MLA's 15-year history – the nominees put forward by the board selection committee will take their seats after MLA's annual general meeting in November.
The other MLA director completing her three-year board term this year is southern seedstock producer Lucinda Corrigan. Mrs Corrigan chose not to flag her intentions over re-standing for a board seat when approached earlier by Beef Central, but it is assumed she has re-nominated. A third director elected back at the 2010 AGM, at the same time as Mr Anderson and Mrs Corrigan, was Mike Carroll, who resigned last year.
This year's MLA annual general meeting will take place in Albury Wodonga on November 14.