THE Australian cattle market is likely to remain supported for the remainder of 2016, but producers should note some pressures working against the market, according to Meat & Livestock Australia's mid-year cattle industry update released a few minutes ago.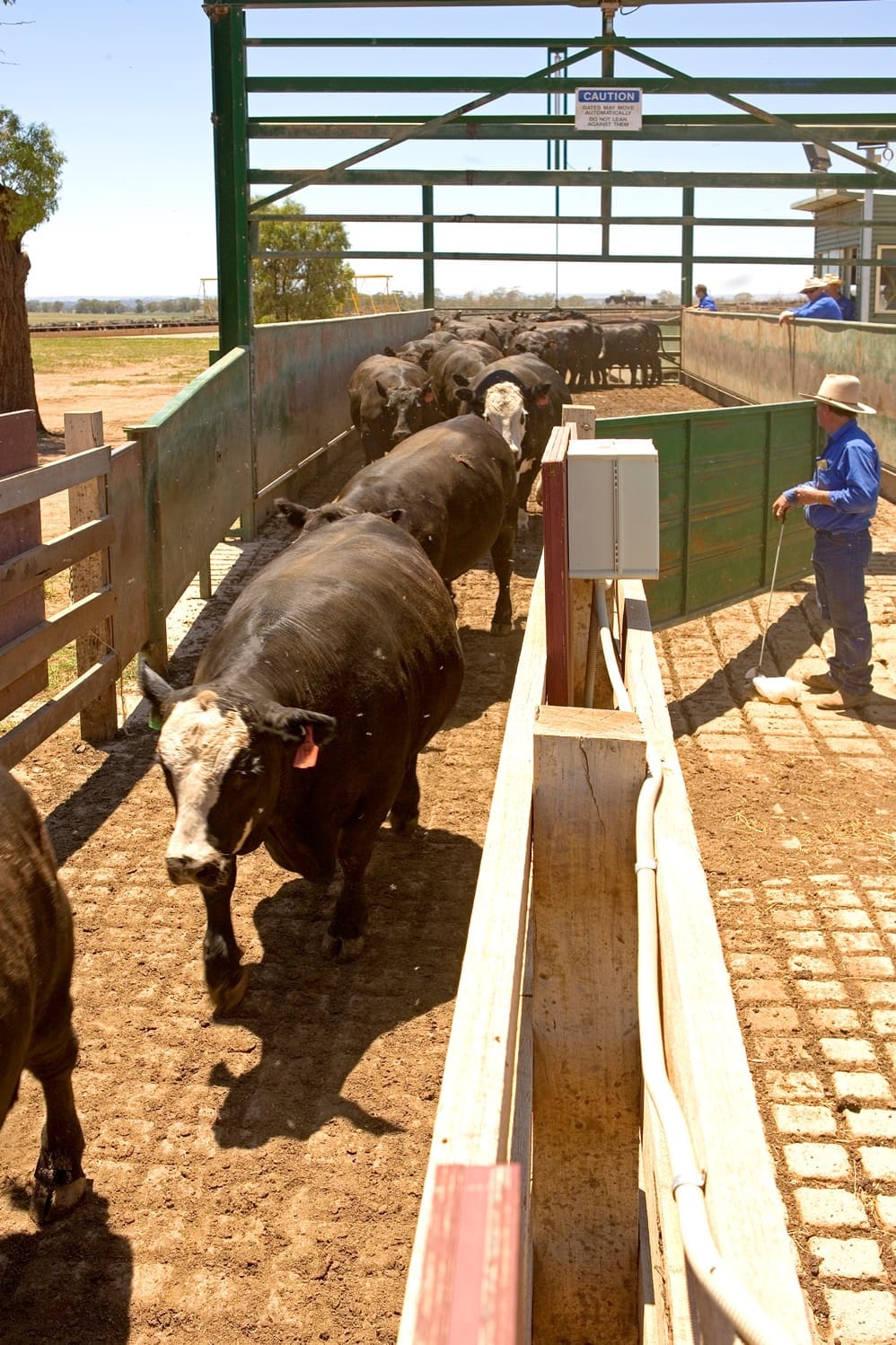 MLA's market information manager Ben Thomas said that historically, low cattle availability combined with recent widespread rain to most key producing regions has seen an extraordinary surge in cattle prices.
He said a number of factors including the positive rainfall outlook, expectations of abundant feed availability during spring and strong restocker competition would all contribute to tightened availability in 2016 as rebuilding of the national herd continues.
"Slaughter cattle availability for the remainder of the year is expected to tighten slightly, with the 2016 forecast revised down to 7.4 million head – the third lowest since 1996 and a fall of 18 percent from 2015," Mr Thomas said.
"With females as a proportion of total slaughter already sitting below 50pc, it confirms that the herd rebuild is underway. We're forecasting that this will dip to as low as 44pc as it did in previous rebuilds."
As forecast in MLA's January annual cattle projections, a significant lift in average carcase weights has occurred this year. In terms of production, beef and veal production is now expected to be 2.17 million tonnes carcase weight, down 15 percent year-on-year.
"We are forecasting that 2017 will now be the lowest in red meat production since 2003 – at just over 2 million tonnes – although the heavier carcases will see a stronger recovery in production in the following years," Mr Thomas said.
Caution issued over cattle prices
He cautioned producers, however, that there were a number of factors in play against the current high prices that would inevitably pressure the market in the future.
"We need to always be aware that Australia is in a global market. In Australian dollar terms, heavy steer prices are about as close to US prices as they've been in 11 years," Mr Thomas said.
"Also, cheaper South American product will represent more serious competition for market share in some of our existing overseas markets. Ultimately though, 2016 will see price support continue for Australian cattle but the price pressures will mount at some point."
"Restockers looking at paying 660c/kg for young steers now will need to consider how many kilos they can add and how quickly in order to profitably utilise the expected abundant supply of spring feed."
Mr Thomas was quoted in this Beef Central article last week as suggesting cattle prices may have now reached their high-point of the cycle.
Click here to read the 2016 mid-year cattle industry update.
Click the link below to watch MLA's Ben Thomas outline the mid-year cattle industry update.
Source: MLA