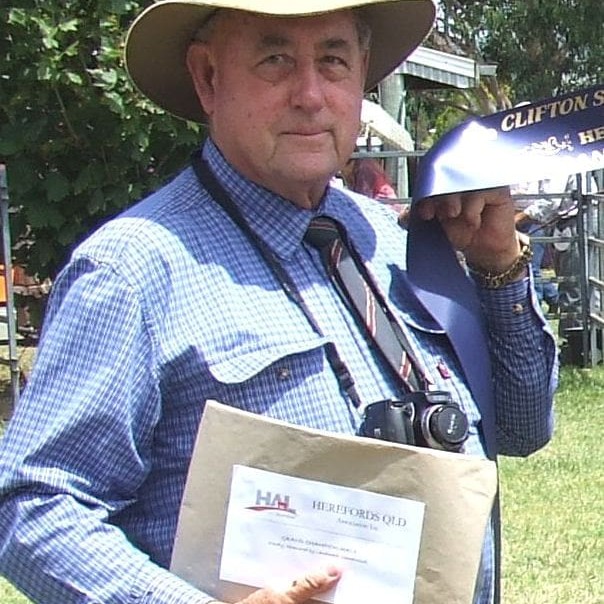 Beef industry stakeholders who fondly remember the late Malcolm McCosker will have an opportunity to pay their last respects at a memorial service later this month.
Malcolm, a towering presence in the rural journalism for the past 50 years, died on Sunday after a brief battle with cancer.
A private family funeral service will take place early next week, however those wishing to pay their last respects are invited to attend a special memorial event to be held at Brisbane's RNA showgrounds from 11am on Monday, December 19.
The venue will provide a fitting tribute to Malcolm, who was preparing to cover his fiftieth consecutive Brisbane Show this year.
A former managing editor of Queensland Country Life, Malcolm's contribution to rural journalism and agriculture in general was presented in obituaries posted on Beef Central on Monday morning: "Vale Malcolm McCosker" and "Tribute to an industry giant."