MEAT processors and retailers have welcomed the Federal Government's coronavirus stimulus package announced yesterday, emphasising the impact that it will have on the already struggling post farm-gate meat industry.
Prime Minister Scott Morrison yesterday announced a $17.6 billion economic plan to keep Australians in jobs, keep businesses in business and support households and the Australian economy as the world deals with the significant challenges posed by the spread of the coronavirus.
The targeted stimulus package is focused on keeping Australians in jobs and helping small and medium sized businesses to stay in business. It has four components:
Supporting business investment
Providing cash flow assistance to help small and medium sized business to stay in business and keep their employees in jobs
Targeted support for the most severely affected sectors, regions and communities, and
Household stimulus payments that will benefit the wider economy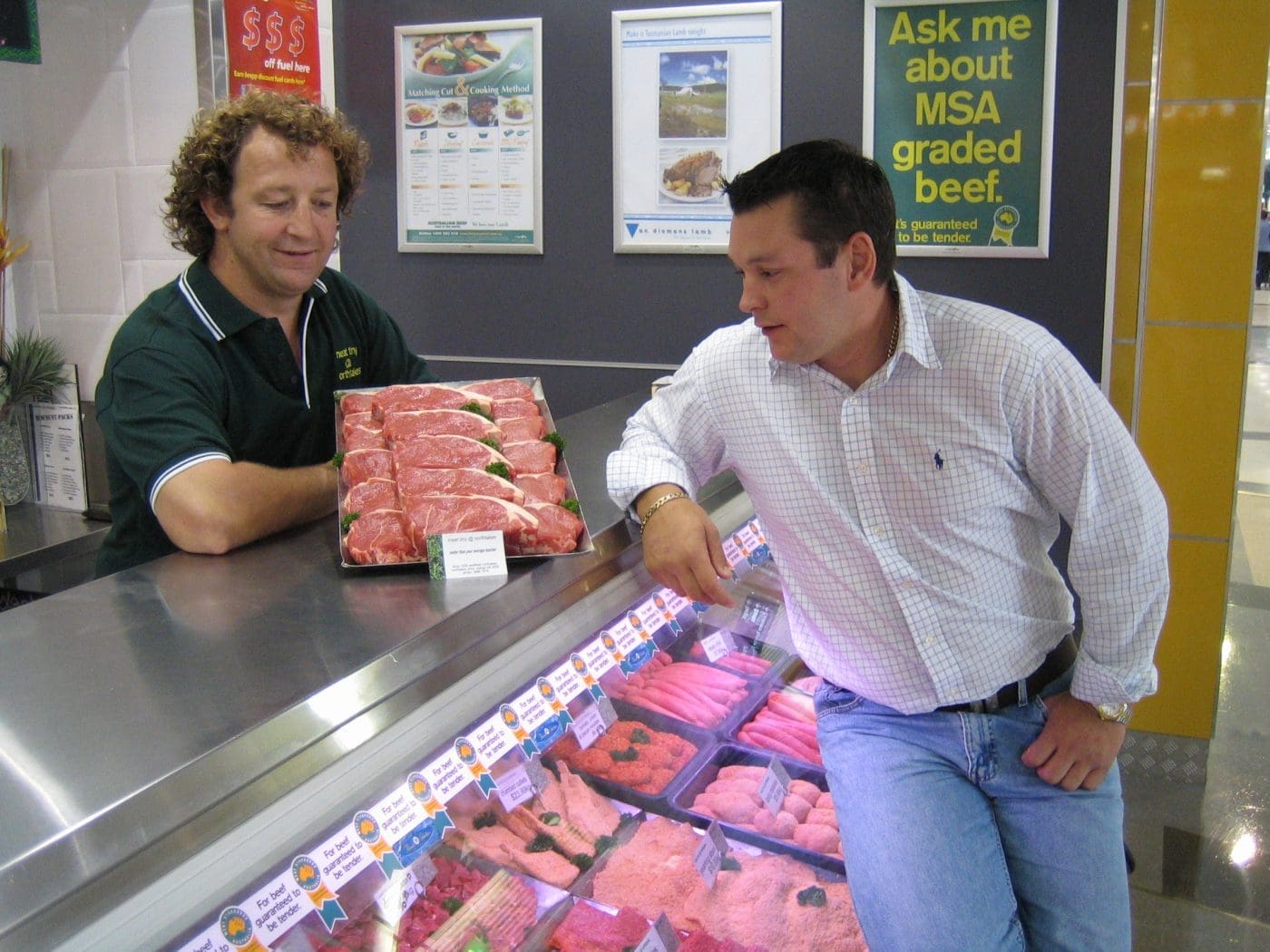 "The measures are all temporary, targeted and proportionate to the challenge we face," Prime Minister Morrison said. "Our actions will ensure we respond to the immediate challenges we face and help Australia bounce back stronger on the other side, without undermining the structural integrity of the Budget."
As part of the plan, up to 6.5 million individuals and 3.5 million businesses would be directly supported by the package.
The Australian Meat Industry Council's chief executive officer Patrick Hutchinson said the red meat industry would benefit from the package at a time when it is suffering from record input costs, including high livestock prices.
"Our red meat and smallgoods processing industry is the largest trade-exposed manufacturing sector in the country and in fact is in the top five manufacturing sectors by size. We also represent 1800 retail butcher shops which define small business within Australia," Mr Hutchinson said.
"As we emerge from the ongoing drought and bushfire impacts, coupled with the ongoing threat of African Swine Fever, the massive impact nationally and internationally of coronavirus has culminated into a time like no other for the Australian meat sector. The launch of this package then could not come at a more critical time for our range of members," he said.
Key areas within the package includes an automatic payment, through Business Activity Statement, (BAS), of $25,000 grants for small and medium sized businesses, up to a turnover of $50 million, a massive help for AMIC's independent retail butcher members, Mr Hutchinson said.
"Further to this, for our independent retailers, paying half the wages of apprentices, back dated from the 1 January, for 9 months total, is a major boost for an industry sector employing thousands of apprentices annually."
For AMIC's our larger processing and manufacturing members, Instant Assets Write offs for purchases of equipment for the businesses with purchases of some $30,000, now increased to $150,000 was extremely welcome, he said.
"So to is additional financial support through the Assistance for Severely-Affected Regions fund, which we look forward to working with the government to create targeted programs. Our members are the largest manufacturers and employers in rural and regional Australia, and this represents to them, if eligible, the respect and recognition of their position in regional Australia they have been striving for with this government for some time now," Mr Hutchinson said.
The Australian Meat Industry Council is the peak industry for Australia's post-farmgate meat sector, supporting members to achieve and maintain profitability in a world that has never seen more change. The sector directly supports 100,000 jobs in Australia.
Source: AMIC