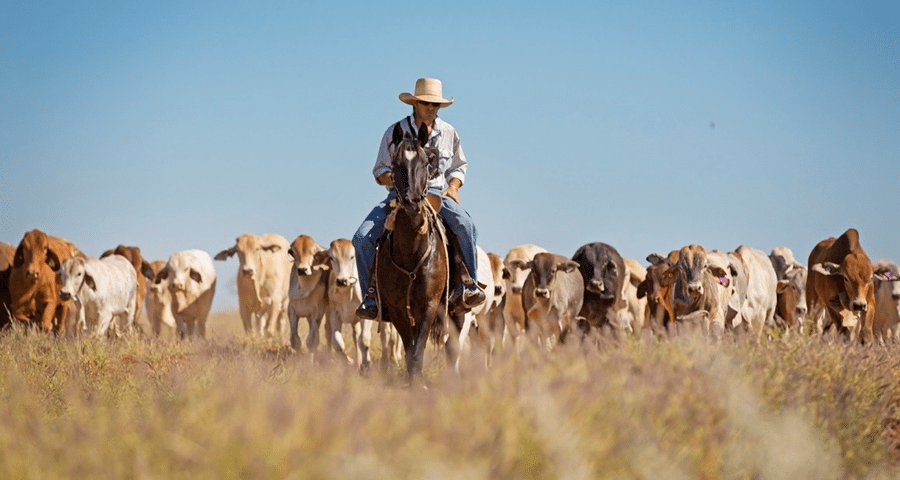 IN a collaboration which stretches from cattle in the paddock to sausages on the plate, more essential protein is on the menu for Australians in need thanks to a new partnership between Foodbank and a Queensland family-owned beef cattle enterprise MDH Pty Ltd.
The McDonald family's MDH has agreed to donate one tonne of beef trim each month which will turn into 220,000 sausages annually to form the backbone of nutritious meals for struggling Australians who might otherwise go without.
Thanks to an innovative meat program involving the support of many companies in the supply chain, fortnightly deliveries of sausages go from the factory of Primo Smallgoods, a Foodbank manufacturing partner, to distribution centres around Australia. MDH will be joining existing raw material supply partners, Thomas Foods International and Fletcher International, which are also family-owned rural enterprises.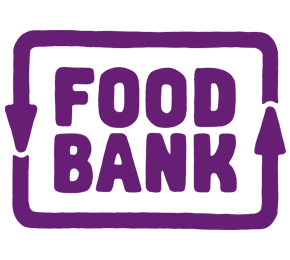 Foodbank is Australia's largest food relief organisation, providing food for 166,000 meals a day to 2400 charities and 1500 schools for distribution to people seeking food relief.
Foodbank achieves this by working with the Australian food and grocery industry which provides surplus and donated product. It also collaborates with farmers, manufacturers, suppliers and the government to produce key staple foods such as breakfast cereals, pasta, canned foods and sausages.
Speaking during the announcement of the supply relationship with MDH, Foodbank Australia CEO Brianna Casey said the sausage program was Foodbank's latest initiative that reaches back along the food chain to fill a supply gap.
"The success of this program reflects the willingness of our primary producers to help as much as they can," she said. "It has long been a goal of Foodbank to have a significant and sustainable meat program because of the vital role protein plays in a balanced diet and the relative difficulty we experience in obtaining it through our traditional rescue channels. MDH's generosity is helping us to realise this dream."
Julie McDonald of MDH said as a family, and a business, the company was pleased to be associated with Foodbank as a supplier of beef trimmings.
"Foodbank is such an inspirational organisation and, were it not for the selfless people working within this 'charity behind the charities', many more Australians would be waking up to hunger each and every day," she said.
"Playing a small part in helping others through our commitment of donations to Foodbank is a truly humbling position to be in, and we couldn't be more grateful for the opportunity to help through such a well-structured and efficient organisation."
For more information about Foodbank go to www.foodbank.org.au