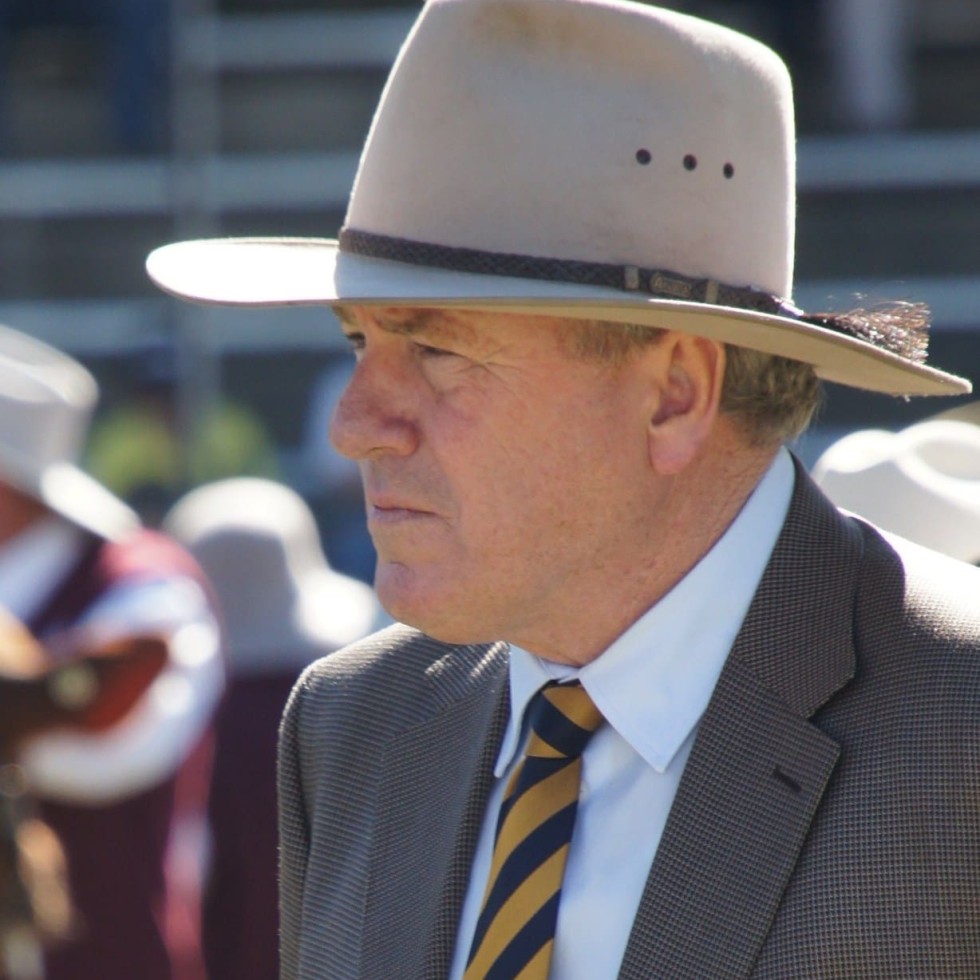 Two of Australia's most prominent non-packer exporters have merged their businesses, in a move designed to deliver greater efficiencies and leverage off each other's strong international marketing relationships.
Sanger Australia and IBBCo Trading announced their business merger yesterday. The new merged entity, which will become easily the largest non-packer export in Australia, will continue to trade under the Sanger Australia name.
While operating largely in different market segments and servicing customers in different parts of the world, IBBCo and Sanger have had a long and close working relationship. Sanger managing director and chief executive Richard Rains, and IBBCo head, Paul Ibbotson have done business together for the past 35 years. At one point in the 1970s the pair worked together in the UK meat industry.
"We believe that the combination of our teams will give us a greater ability to service our customers with a wider array of proteins from an increased base of supply," a brief joint statement issued yesterday said.
Paul Ibbotson and most of his team, including Michael Niblett, will relocate to Sanger's trading office in York St, Sydney.
Richard Rains said there would very little overlap between the two businesses, once the merger was complete.
"IBBCo and Sanger deal in completely different products and work in different international markets. There will be a lot of synergies, but the duplication is absolutely minimal," he said yesterday.
"IBBCo has done a lot of work in beef offal export, that Sanger has not focussed on, as well as a lot of chicken, lamb and pork items out of Australia, the NZ and the US."
Mr Rains said the merger would also add a lot to Sanger's existing Brazilian chicken meat operation, given IBBCo's poultry export marketing expertise. IBBCo is regarded as the biggest chicken meat exporter out of Australia.
"IBBCo will add to Sanger's core meat protein suppliers, as well as expanding the customer base. The efficiencies and synergies the merger will bring will be considerable," he said.
"We're absolutely convinced that one plus one is going to equal three in this move. The combined entity will certainly be able to do greater volume than what the two groups were able to achieve independently. In our case, it broadens Sanger's horizons in being exposed to a broader range of products and markets where we have not been involved, to date."
Richard Rains will remain managing director and CEO of the merged company.
The merger sees a further rationalisation of non-packer exporters in Australia. Another firm working in the field, Q-Exports, closed its doors last year due to financial reasons.
Part of the reason for the trend is that the bigger export processors like JBS, Teys and Cargill are all growing in scale, and tend now to do more of their own export marketing, using offices around the world. The amount of meat that's on the open market for export has certainly been in decline, one stakeholder said yesterday.
Company profiles: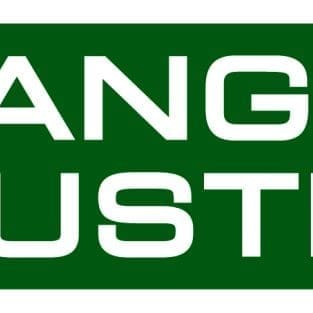 Sanger Australia acts as the export marketing arm for a number of large independent Australian processors, including Bindaree Beef at Inverell and MonBeef out of Cooma, NSW. The business also has a close association with RH Collinson, a specialist veal processor in Melbourne, and supply relationships with a number of other processors.
Established as a meat export trading company in 1973, Sanger has built a strong international sales network for its Australian meat products. While the majority of its trading activity is in beef, Sanger also sources and supplies other species for its export clients including veal, mutton, lamb, pork, kangaroo, chicken and associated by-products from processors across Australia.
Long term partnerships with major supplying processors have given Sanger a strong competitive edge in the meat export industry.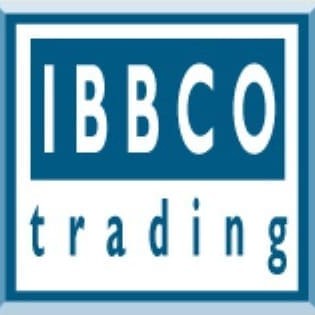 Under the guidance of Paul Ibbotson, IBBCo Trading has become a significant non-packer export player with a comprehensive product portfolio, exporting into about 60 countries. The company has long-term supply relationships into North and South East Asia, West and South Africa, Russia and other CIS states, EU member countries, the Caribbean, and North America including Mexico and Pacific Islands.
IBBCo's product range includes frozen and chilled beef to mutton, offals and by-products, lamb, poultry, goatmeat, pork and other proteins.
The company's supply channels are diversified through relationships with processors and slaughterhouses in Australia, NZ, Asia, Brazil, Uruguay, Argentina, Paraguay, Chile, Eastern and Western Europe, Canada and the US. IBBCo opened a US region office in Dallas, Texas in April last year, providing more direct contact with North American suppliers and customers.
Paul Ibbotson's father, Ron, was a well-known processing identity in northern Australia in the 1960s-70s, operating the Norwest meatworks at Wyndham and Broome in northern WA, in competition with the Northern Meat Exporters plant at Katherine.