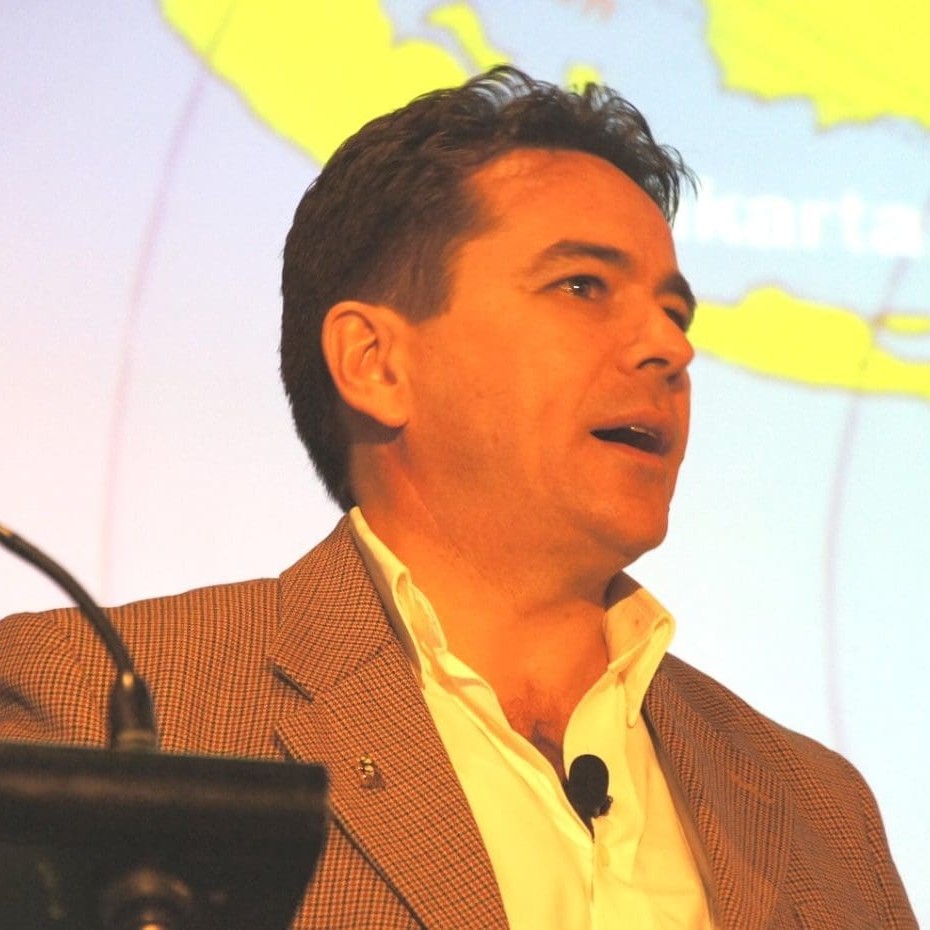 Northern Territory Cattlemen's Association executive director Luke Bowen says he has reached the very difficult decision to not renew his contract with the organisation when it expires next year.
Mr Bowen's six year career with the NTCA has spanned arguably the toughest period in the association's 30 year history, after the northern cattle industry was plunged into crisis in June 2011 by then Prime Minister Julia Gillard's decision to suspend Australia's live cattle export trade to Indonesia in response to footage of cattle cruelty broadcast on ABC's Four Corners.
NTCA president David Warriner paid tribute to the leadership Mr Bowen showed during what was a period of extraordinary turmoil and uncertainty for the industry.
"Luke has made a fantastic contribution to the NTCA, and particularly in the last three years since the live export crisis and the period thereafter," Mr Warriner told Beef Central.
"Luke and the NTCA filled a space where the industry bodies didn't and we were very lucky to have someone with the capacity of Luke that could do it."
Mr Bowen said he believes the timing of his departure is right with the industry now enjoying generally improving circumstances and well placed to focus on emerging opportunities.
The association will celebrate its 30th year anniversary at its next annual conference in Darwin on March 27-28.
Mr Bowen will remain with the association until the annual conference, by which time his replacement is likely to have been appointed.
Mr Warriner said Mr Bowen's work had enhanced the NTCA's position in the national political spectrum.
He said the association would now focus on trying to find a worthy successor.
"It is a demanding position but it is a good position in that you are working for a good body in terms of the NTCA," he sad.
"It is a single commodity, and 90 percent of NT producers are members so really we are the only organisation in the country that is truly representative of its membership.
"I would hope we attract someone as good as Luke who can take the organisation forward.
"We have got a lot of other programs that we have to manage including, the Indonesian student exchange program and the Indigenous pastoral program
that the new CEO will be responsible for taking forward."
It is understood Mr Bowen intends to take a six month sabbatical when he leaves the NTCA before taking on a new position.