Five months after stepping into the role, Cattle Australia chief executive officer Luke Bowen has announced his decision to step down, citing undisclosed health reasons.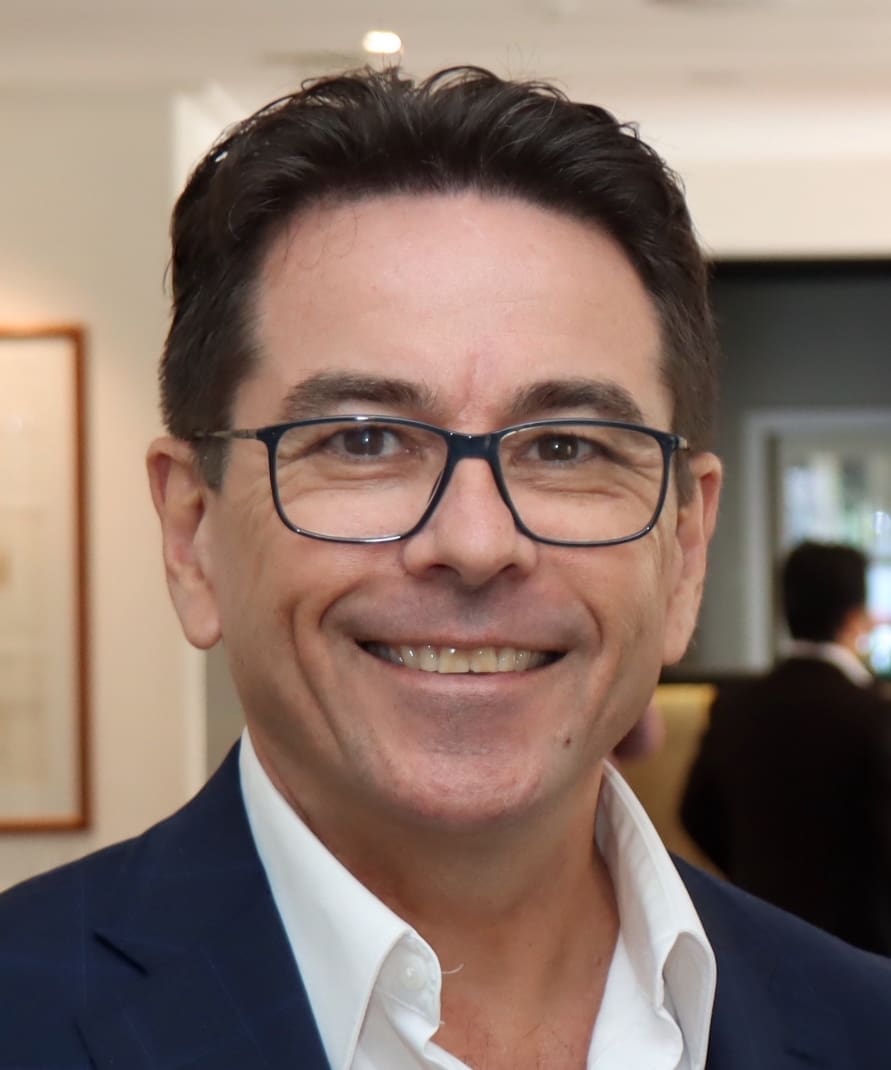 In a media statement issued Wednesday evening, Cattle Australia chair David Foote said Mr Bowen notified the board of directors that he is stepping down from his leadership role at the peak industry body for health reasons with immediate effect.
"The CA board is sad to see Luke step aside from a role that he wholeheartedly and diligently committed to on behalf of all grass-fed cattle producers across Australia. The board has the utmost respect for his personal decision at this time and he maintains the organisation's full support," Mr Foote said.
"Luke is a passionate and committed leader who has made a valuable contribution to our industry in his time leading CA. Anyone who knows Luke personally and privately is fully aware of his significant professional abilities as a passionate and talented advocate, who will never stop promoting the virtues of, and defending where necessary, Australia's beef cattle industry."
CA Director, Adam Coffey, will step in as the interim CEO, while the board undertakes a process to identify and recruit a permanent replacement over the coming weeks.
Mr Foote said the broader CA team remained focused on addressing pressing industry matters and engaging with industry and Government on priorities such as sustainability programs and ongoing disease management and market access projects as well as our members across Australia on the upcoming Board and Regional Consultative Council elections.
"Please join the board of Cattle Australia in wishing Luke every success in his future personal endeavours," Mr Foote said.
Source: Cattle Australia