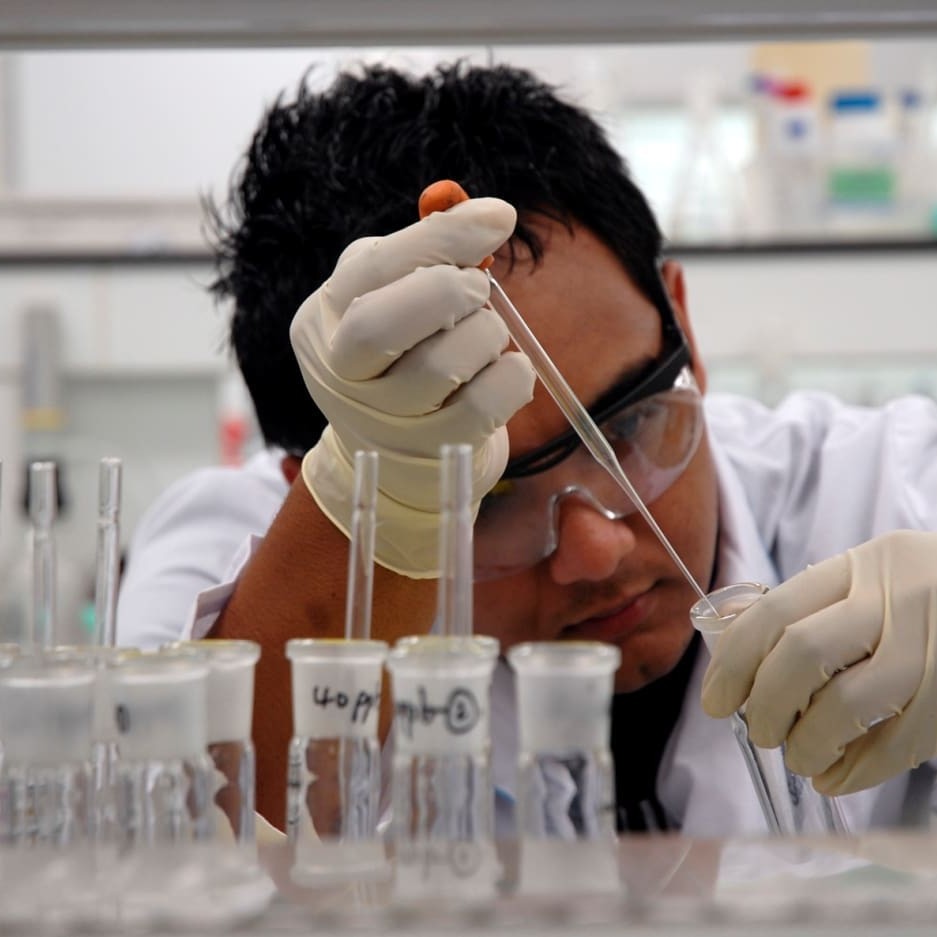 Research and development systems in the cattle and sheep industries could be set for a major shake-up in the wake of an independent review of Meat & Livestock Australia's Livestock Production Innovation unit.
The review, conducted by a panel of six independent research and development experts selected by MLA, Cattle Council of Australia and the Sheepmeat Council of Australia, recommended sweeping changes to MLA's existing systems for selecting, funding and managing on-farm research and development projects.
As reported by Beef Central in early August, the reviewers found that MLA's existing systems would not help its Livestock Production Innovation business unit deliver the technological advances the industry urgently needs in the foreseeable future.
The reviewers made 11 recommendations which included the need for MLA to take a stronger leadership role in national beef and sheepmeat RD&E strategies, to adopt a longer-term investment process and to develop a 'more inclusive culture' within the research fraternity. (See more detail in Beef Central's exclusive article on the report, including the 11 recommendations here)
The report has not been publicly released, but the review panel has given detailed briefings to key stakeholders in recent weeks, including a Meat & Livestock Australia board meeting and last week's Cattle Council of Australia board meeting in Melbourne.
Cattle Council of Australia chief executive officer Jed Matz told Beef Central yesterday the council now plans to form a joint committee with MLA and the Sheepmeat Council of Australia oversee the adoption and implementation of its recommendations.
He said Cattle Council had played a leading role in having the review undertaken, and was involved in setting the terms of reference and the selection of the review panel.
"We have been pushing for MLA to review its LPI systems for some time, and we're really pleased MLA has undertaken it," he said.
"We think it is appropriate for MLA to undertake these reviews on a regular basis to make sure its systems and processes are working properly."
He said the report highlighted a lot of the dilemmas that were being faced right across the agricultural research and development landscape at present, particularly in the form of declining investment from state governments in R&D capacity.
"It is a crucial report at a very crucial time in Australia's agricultural R&D," Mr Matz said.
"It has identified a lot of changes to MLA R&D systems and their operational processes that can help us address some of these greater strategic problems within R&D, so we think it is a very timely and important report.
"We certainly thought that a lot of the recommendations had a lot of merit.
"We will sit down and create a committee with MLA and Sheepmeat Council and charter that committee to work through each of the recommendations, prioritise them, and then determine how best to progress each of the recommendations through MLA doing the work and that committee overseeing the work."
He said Cattle Council discussed the report directly with MLA representatives following the presentation from the review committee at its meeting last week.
"We had a good discussion with MLA about the report, and we think we're in a mutually agreeable position to establish this committee and to make sure it develops an excellent framework for R&D into the future.
"It will help us to be well placed to launch into the next decade, which is certainly going to be an exciting one given the demand that is going to be coming out of Asia."
"It is a very important report, it has great opportunities for MLA and industry to make some excellent improvements."
The review panel comprised Professor Tim Reeves, Dr David Band, Professor Allan Bell, North Australia Beef Research Council chair Ralph Shannon, Professor Kevin Smith and Dr Paul Wood.
The reviewers conducted interviews with more than 70 stakeholders across the research and development community in order to benchmark MLA's performance against similar R&D providers in other industries, both in Australia and overseas, and to identify areas for improvement.