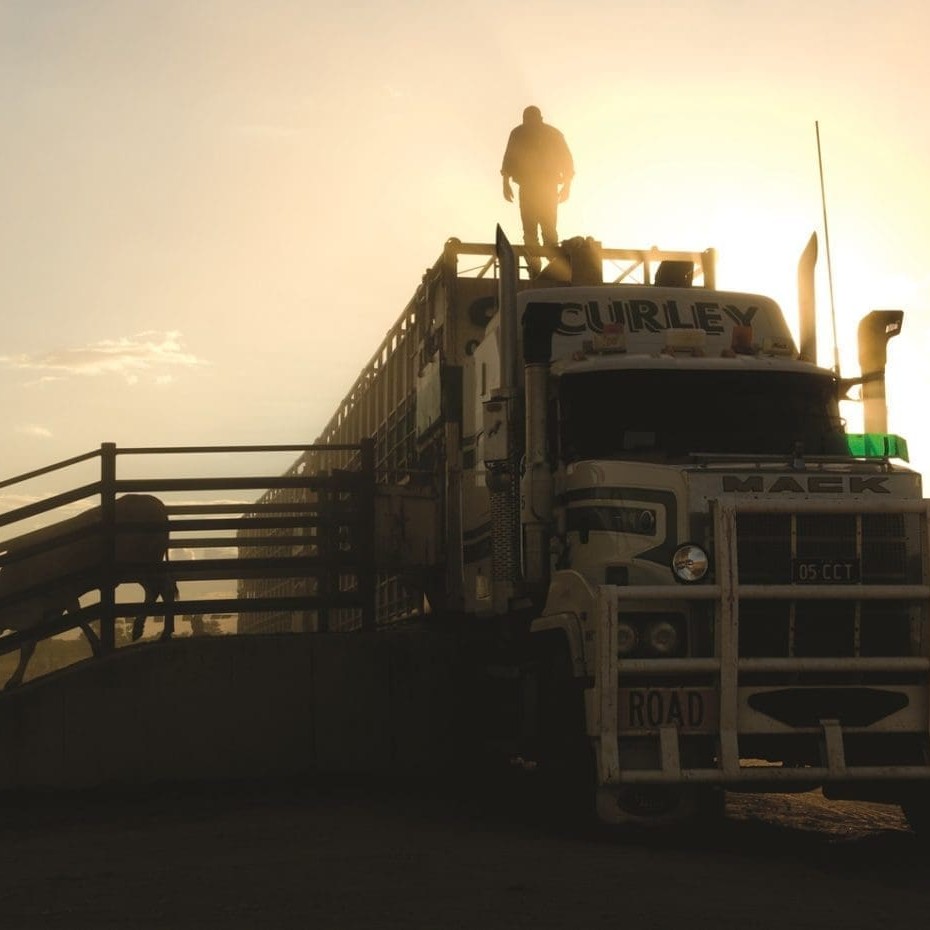 Beef Central and FutureBeef will today host another in the recent series of popular producer information webinars – this time on the newly-released Meat Standards Australia long distance transport protocols.
The event follows the enormous success of a similar webinar covering the new Pasturefed Cattle Assurance System earlier this month, which attracted more than 600 registrations.
The webinar will take place today from12.30pm.
More cattle producers will be able to cash-in on MSA premiums following recent adjustments to the grading system's transport protocols.
Under the changes, the MSA pathways committee has recommended the former 'day after despatch' slaughter protocol be extended to 48-hours, with a maximum of 36 hours in transport.
The development will have two major impacts on supply:
It will substantially enlarge the MSA 'catchment footprint', allowing properties much further from MSA-licensed abattoirs to access premiums, and
Increase buying competition on stock for some existing MSA suppliers, by allowing delivery to more distant MSA-licensed abattoirs than what could previously be achieved.
Following a Meat & Livestock Australia-funded study into the effects of longer transport times on eating quality and animal stress, researchers found that extending the transport time from 12 to as much as 36 hours had no detrimental effect on eating quality, nor stress indicators. Beef Central covered the outcomes of that trial work in detail in this article.
In today's webinar, stakeholders will learn about:
The new MSA transport protocol and how it can be applied in commercial supply situations
The findings from the research project in relation to impacts from extended transport time on eating quality and stress levels, and the impact of spelling on eating quality and stress
How the new MSA transport protocol is likely to benefit producers in more remote areas that currently cannot access MSA premiums.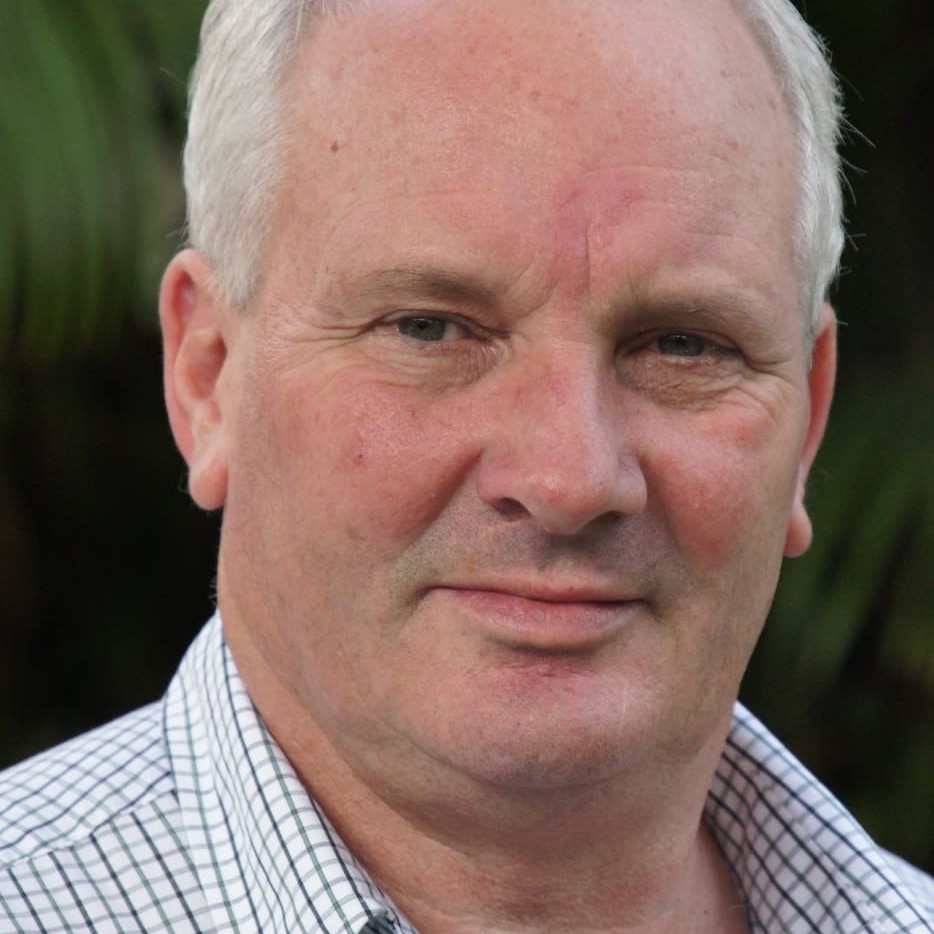 Guest presenters will be MSA pathways coordinator Rod Polkinghorne (pictured) and far western Queensland beef producer Cameron Daley, Arrabury Pastoral Co. They will be joined by webinar hosts, Jon Condon (Beef Central) and John James (FutureBeef).
From the comfort of their own home or farm office, webinar participants can log-on to hear the presentations, view the presenters' powerpoint slides, and ask questions of the presenters, via the on-line medium.
Both guest presenters will be available to answer questions from participants during the webinar.
Who should register?
The webinar event is for anyone involved along the MSA beef supply chain including producers, processors, brand managers, supply chain managers, agents, transport operators, consultants and consumers.
The session will be recorded and a link will be sent to all those who register, for future viewing.
Join us on Tuesday 30 July at 12:30 pm AEST (Brisbane, Sydney, Melbourne, Hobart time).
To successfully participate in this webinar:
1. Reserve your webinar seat now by following this link. Or copy and paste this address into your web browser: https://www3.gotomeeting.com/register/688770878
You need to register to receive your personal login details for the event (if you don't receive an automated response via email within a minute or so, check your junk email folder).
2. Click the option to 'Add to Outlook calendar' to get an automated reminder to join the webinar.
3. Test your computer set-up beforehand by going to this Citrix website (http://bit.ly/citrix_test) and click on the 'Join a session' link. If you have problems, contact your local computer support people or the friendly GoToWebinar support folk (1800 356 792 in Australia).
4. Join 10 minutes early on the day of the webinar. You can interact by typing questions in the Q&A panel or by raising your electronic hand.
This is a BeefConnect event, brought to you through a partnership between FutureBeef and Beef Central.