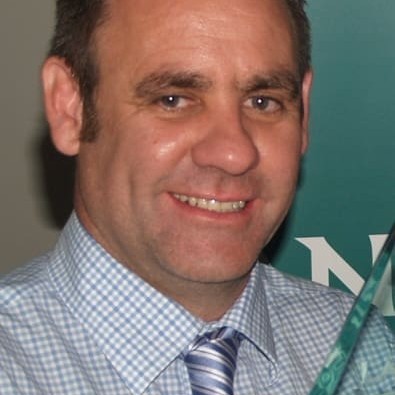 The Landmark agency business will begin the search for a new managing director, following the sudden resignation of Richard Norton on Friday, effective immediately.
In a statement issued by Landmark's parent company Agrium, spokesman Richard Gearheard said the process of appointing a new managing director was already underway, and the company expected to name a replacement soon.
Mr Norton had served as Landmark managing director since December 2010, having been promoted into the top position after previously serving as Landmark's general manager, agency operations and national manager, livestock and wool.
In his earlier career he worked in logistics projects with Toll and Woolworths
Landmark's parent company, Agrium, thanked Mr Norton for his contribution to the company and acknowledged the success Landmark had achieved under his management.
Speculation is now circulating over whether Mr Norton's replacement will come from within Agium's Canadian ranks; an internal appointment from within Landmark; or fresh blood from outside both companies.
Mr Gearheard stressed Agrium remained committed to the Australian market where the company is the biggest retail distributor of rural merchandise and fertiliser and has a major national presence in livestock and property agency, through 400 locations.
Mr Norton also served as a director of Agrium Asia Pacific, and saleyards developer, Regional Infrastructure Pty Ltd.
Landmark's Parent company Agrium is a major retail supplier of agricultural products and services in North and South America and a leading global producer and marketer of agricultural nutrients and industrial products.