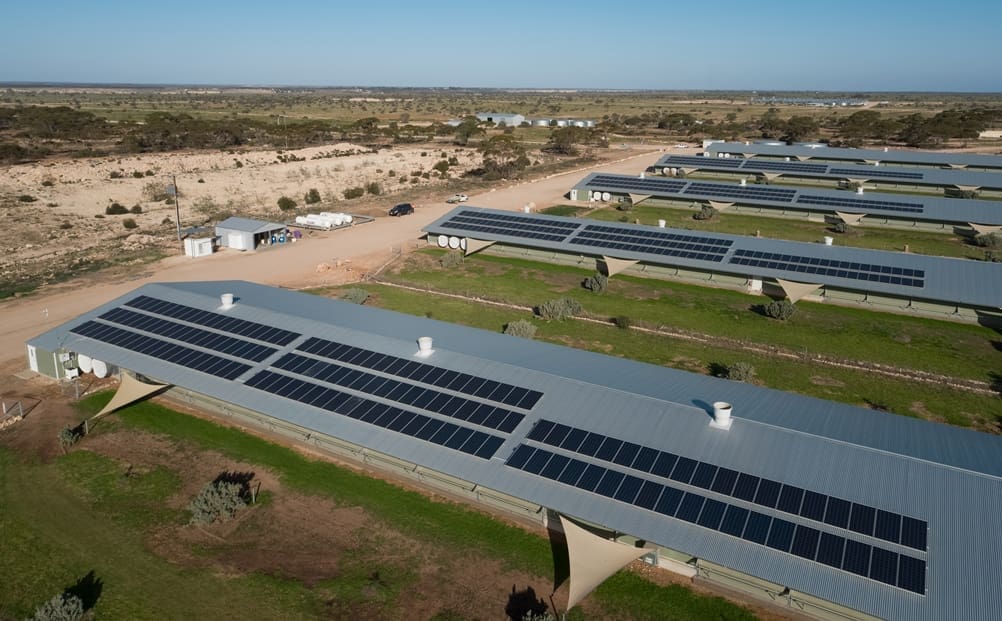 LANDHOLDERS across the country have been told to prepare for approaches from renewable energy companies as the Federal Government pushes ahead with its plan to dramatically expand the sector's share of the electricity grid.
Federal energy minister Chris Bowen this week announced a partnership with the United States to secure critical minerals for renewable energy – the government has plans for renewables to make up 80 percent of Australia's energy grid by 2030.
The renewable energy sector has also received a glowing endorsement from the CSIRO, its GenCost report said it was the cheapest way to increase power generation in the country.
With more renewables coming, the amount of land the sector will need is expected to expand dramatically. Australian National University professor Paul Burke said the recent announcements were likely to spur on large wind and solar projects.
"It will be predominately developers working with local communities and producers to get projects up and big projects will really be the order of the day because there is efficiencies in big projects," Prof Burke said.
"Most of the solar and wind generation will come from land controlled by agriculture, off-shore wind is in the mix and some will be in remote areas. There's no doubt these projects will be on rural land because you wouldn't build a wind farm in the city."
While solar and wind is likely the main focus of the government reaching its targets, Prof Burke said a number of other factors are likely to impact producers.
"In some instances, storage is likely to impact landholders, with a lot of reservoirs suitable for pumped hydroelectricity storages and farmers could probably get in one that," he said.
"Transmission line infrastructure also has implications for farms and governments are investing in them in areas like the New England Renewable Energy Zone."
Many states and territories have started incentivising renewables through designated renewable energy zones. The zones are known as the modern-day power stations, they are set out to cluster renewable projects together, at scale, and feed into the national electricity grid.
The Australian Energy Market Operator (AEMO) has more areas renewable energy zones picked out across the eastern states.
Controversial past for renewables
A lot of this work has preceded the Federal election and renewable energy is already making up 24pc of Australia's electricity generation. Some of it has been controversial, with concerns raised about the placement of solar farms on prime cropping land.
Questions have also been raised about land values and ownership. However, wind farms have been showing some premiums.
Prof Burke said to expect a similar approach to renewable energy developments – only faster and on a larger scale.
"It's important for these projects to be delivering to the local land or leaseholders and the communities they are in," he said.
"There is a lot of opportunity in this but it is important for everyone to work together and get it right."