JBS, the world's largest meat processor, is launching a plant-based burger in Brazil, joining other major animal protein competitors Cargill and Tyson in the emerging space.
The new vegetarian product, called the Incredible Burger, will be produced and sold under the JBS's Brazilian-based Seara value-added foods division. It is made from soy, wheat, garlic, onions and beetroot.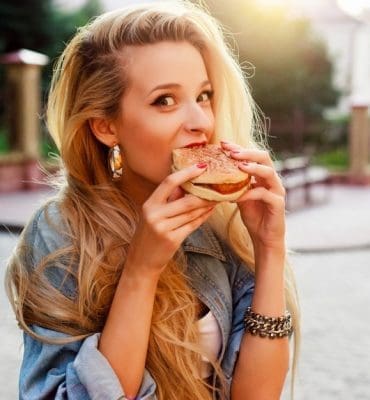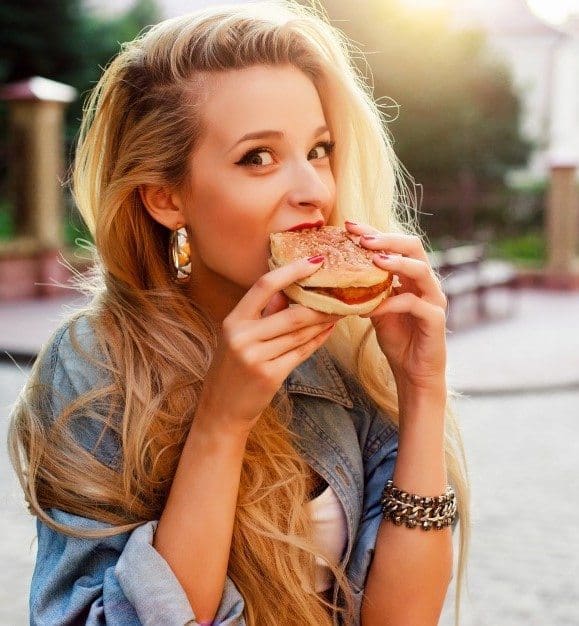 Seara launched the new plant-based pattie and several other meatless products earlier this month at the a trade show in São Paulo, and expects to start selling the products commercially soon.
In its recent first quarter market briefing on 14 May, JBS's global chief financial officer Guilherme Cavalcanti was quizzed by financial analysts about the new plant-based burger.
Stressing the company's "continuous focus on innovation," he confirmed that Seara had recently launched new products that had a "healthy and convenience appeal." These included Seara Gourmet's Incredible Burger, an option for vegetarians and vegans with an "unmistakable beef flavour", but with 100pc vegetable-based ingredients, and the Seara Nature line, made of natural ingredients, noble meats, without artificial food preservatives, reduced sodium and no lactose.
A financial observer asked for elaboration on how JBS thought it would position itself in the meat alternative market.
JBS Foods global chief executive officer Gilberto Tomazoni said the company was not yet disclosing its brand strategy in this segment, but was prepared to talk about the market for plant based patties.
"We have a global team for innovation based in Chicago. This team is tracking consumer trends all over the world, and we are putting together a team from different regions of the world to accelerate the growth and innovation in this space," he said.
"We have innovation from one country that can accelerate innovation in other country, and we are looking at this meatless trend. This is what we're doing now, but we are really deeply involved in understanding the market strengths about this segment."
Tyson, Cargill in similar moves
Two other large US-based meat processors – Tyson Foods and Cargill – have flagged their intentions to venture into the alternative protein category.
Tyson had been an early investor in Beyond Meat, the start-up plant-based product, but sold its interest before Beyond Meat's public float last month (see details below). In February, Tyson announced it will create its own plant-based protein product.
"Tyson Foods continues to be committed to providing alternative protein as a choice for consumers and recently announced the creation of a new business focused on combining our creativity, scale and resources to make great-tasting protein alternatives more accessible for everyone. We plan to launch an alternative protein product soon," Tyson Foods chief executive Noel White said in a statement.
Cargill recently announced plans to invest in Aleph Farms, a company which focuses on lab-grown meat. Cargill is participating in an investment round looking to move Aleph Farms' product from prototype to the commercial marketplace.
"Cargill is committed to innovation, and we are delighted to be a part of Aleph's accelerated growth," said Sonya Roberts, managing director of Growth Ventures and Strategic Pricing for Cargill Protein North America.
"This partnership connects new frontiers in cell-based technology with insights in the global food system and supply chains to meet future customer and consumer needs."
Beyond Meat float raises quarter of a billion dollars
Meanwhile Beyond Meat, the US company created by vegan billionaire Ethan Brown in 2009, has raised almost a quarter of a billion dollars to grow its line of plant-based meats, following a public float.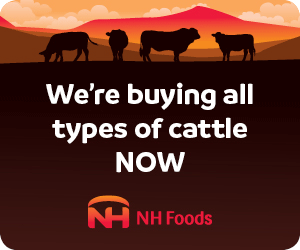 The maker of the Beyond Burger (click here to view Beef Central's earlier taste test), which is sold at Whole Foods and restaurant chains across the US and increasingly, overseas, priced its initial public offering at US$25 a share this week, raising at least US$240 million, which values the entire company at US$1.5 billion.
Shares rocketed during the opening stages of trading on Wednesday, closing its first day at US$65.75, or 163pc above its IPO price, making it the best performing first-day IPO on the NYSX in nearly two decades.
As the popularity of plant-based burgers made by companies such as Beyond Meat and Impossible Foods continues to soar, a number of other traditionally meat-focused brands are focusing on developing competing vegetarian products.
Earlier this year, Nestlé debuted its Incredible Burger in Europe (available as part of McDonald's new burger The Big Vegan in Germany) and plans to launch a similar option called the 'Awesome Burger' in the US through its Sweet Earth brand.
$20 Million JBS Global Food Innovation Centre
Last month, JBS opened a $20 million Global Food Innovation Centre on the campus of Colorado State University.
The 36,000-square-foot centre will be a hub for cutting-edge global innovations in new product development, culinary research, food science, value-added products, food safety, and animal welfare, JBS USA chief executive Andre Nogueira said.