DESPITE a host of challenges encountered under COVID, global meat processor JBS delivered a spectacular 48 percent increase in pre-tax earnings for its 2020 financial year, announced yesterday.
Adjusted EBITDA across the group rose 48.7pc to R$219.6 billion, while revenue was up 32pc to R$270.2 billion. Net income fell 24pc to R$4.6 billion.


JBS operates a vast network of red and white meat processing, and value added meat businesses across North and South America, Australia and New Zealand, and Europe.
Global chief executive Gilberto Tomazoni told shareholders it was fair to say that the past year had probably been one of the most challenging ever faced by the company and its staff.
"For JBS, closing our door or working from home was not an option. As a result, JBS set a priority: to ensure the health and safety of our team members in order to fulfil our responsibility of providing food for the world," he said.
"But we went much further by also supporting the communities where we are located. Around the world, we invested R$2.8 billion during 2020, in preventive measures for our workforce and in social responsibility initiatives making a positive impact on hundreds of local communities where we live and work."
"This work continues in 2021. It was only thanks to these initiatives and the dedication of our worldwide team that we were able to achieve the strong results we are presenting today," Mr Tomazoni said.
Diversification right choice
He said JBS's business model of diversification in both its portfolio and geographic presence in 13 countries, turned out to be the right strategic choice for 2020.
"We showed agility and flexibility in adapting to new consumer habits. A decisive factor was our ability to innovate, the fruit of our consistent investments in research and development, where value-added options always are a priority."
He said the company was strengthening its position as a value-added product company, with more than 70 brands present in 190 countries. Its objective was to have ten global brands with annual sales of more than US$1 billion.
"However, successful operations are not enough. The population of the world is growing, and we need to continue to produce more food using fewer resources. At JBS, sustainability is the primary focus of our entire business strategy. We have just announced our commitment to be Net Zero by 2040 (see yesterday's report).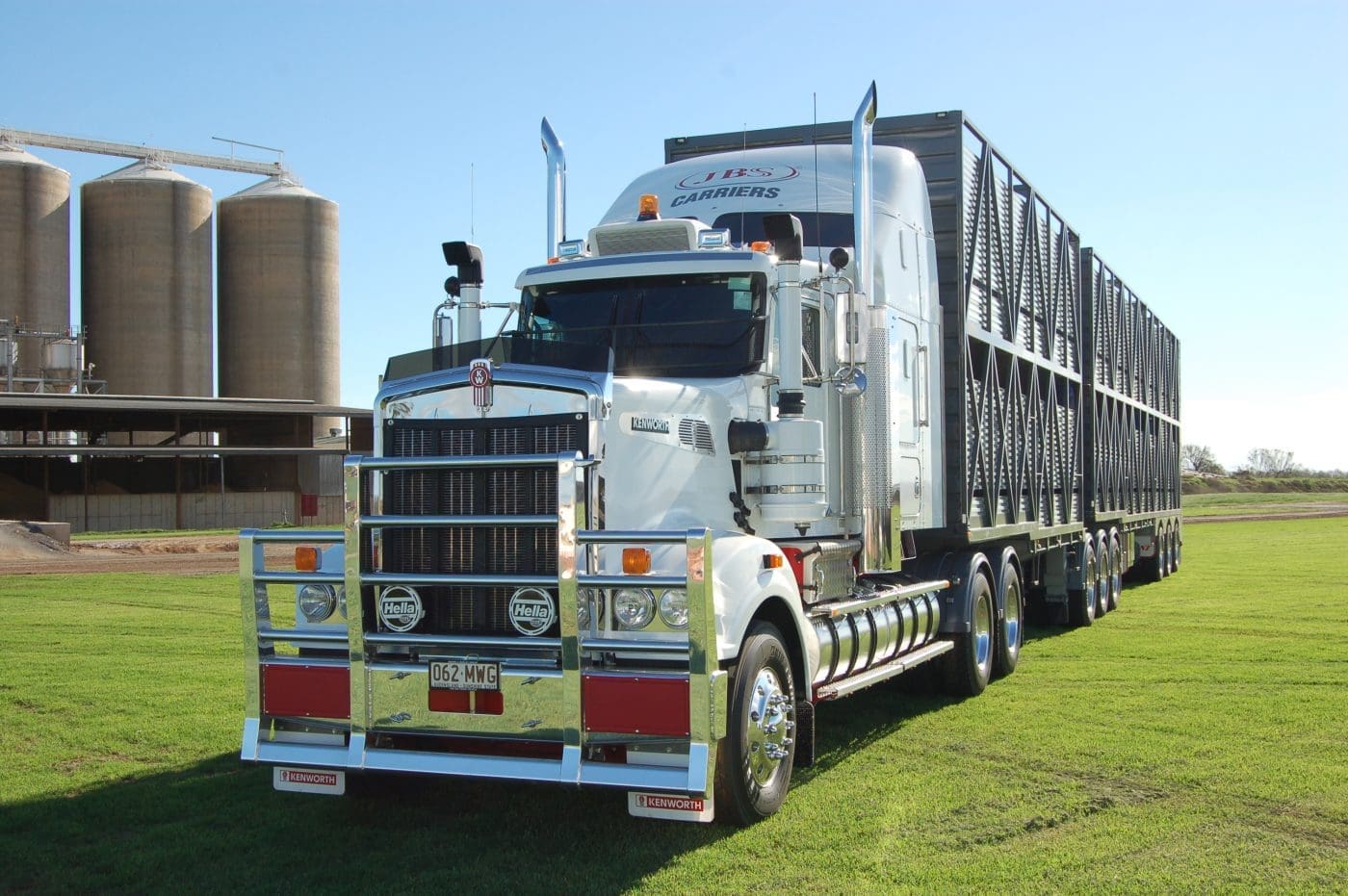 "We are going to achieve net zero greenhouse gas emissions by reducing direct and indirect emission intensities, while offsetting residual emissions. Global warming is one humanity's greatest challenges, and we want to be part of the solution. As a first step, we will present a science-based plan that is consistent with the criteria established by the Science-Based Targets initiative (SBTi)."
US Beef division, including Australia
The company's largest division, USA Beef (including operations in Australia and Canada) produced net revenue of R$112 billion for the year, up 28pc on the year before. Adjusted pre-tax earnings reached R$12.9b, up 61pc year-on-year, while net revenue reached US$21.7 billion, down 1.7pc.
While contributing to the US beef division's overall result, operations in Australia last financial year were in stark contrast with the larger US-based beef business.
Australian results are not reported separately, but shareholders were told that the low availability of cattle in Australia throughout 2020 had significantly reduced beef production and, consequently, the business margin in the region.
"On the other hand, Primo Foods – the Australian prepared food and branded products operation – maintained its consistency of performance and presented very positive results, with an increase in sales volume as a result of the strong investment in innovation, expanding the mix of high quality products," Mr Tomazoni said.
Good cattle availability and demand in US
In other parts of the US beef division, in North America, the industry's fundamentals remained solid throughout 2020, supported by the good cattle availability and beef demand. Despite a reduction in volume produced – as a consequence of the pandemic impact in plant closures in the first half of the year – sales revenue surpassed the previous year due to increased demand, both in the domestic and international markets, which boosted the price of products sold.
In addition, there was an improvement in the product mix, resulting from innovation in North American value-added programs, such as Clear River Premium, Natural Angus and new portioned products under the Swift brand, as well as the traditional Aspen Ridge Natural Beef, Grass Run Farms and Imperial Wagyu programs and products from the Adaptable brand. The volumes of these programs showed significant growth of 20pc in the annual comparison, an acceleration in relation to the growth of 16pc in the previous year.
In exports, the highlight for the US Beef division was the volume and mix of products exported from the United States and Canada to China, which became the fifth and third largest markets, respectively, for the company's North American beef exports in 2020.
Based on data released by the USDA, JBS in 2020 represented more than 50pc of the total volume of beef exported from the United States to China, and showed a significant improvement in the sale price given the quality of the products exported, the company said.
More discussion on JBS's 2020 performance in a report on yesterday's analysts briefing early next week.