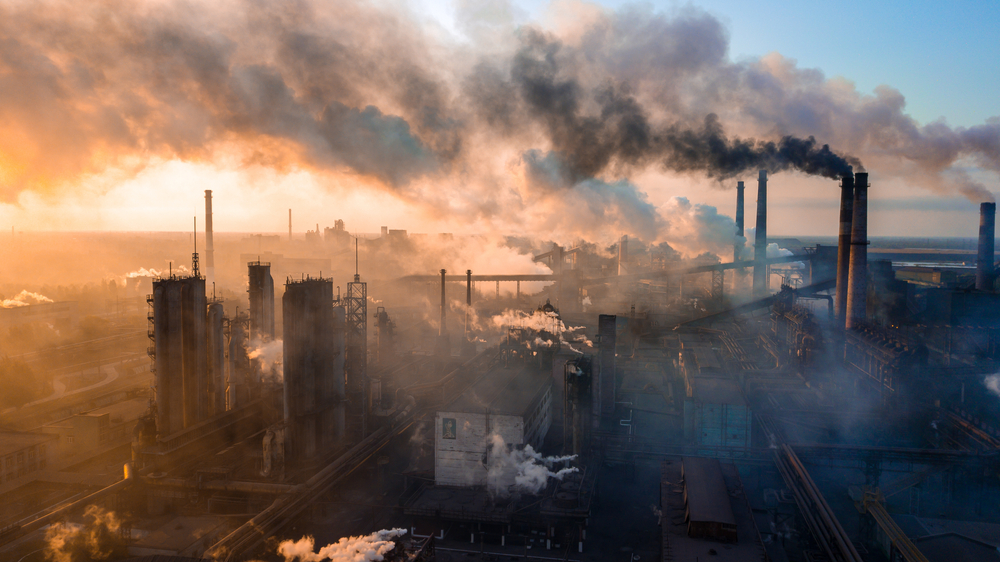 AGRICULTURE has featured heavily in the latest United Nations report on climate change, which suggested the industry could represent large-scale emissions reduction.
This week, the Intergovernmental Panel on Climate Change (IPCC), which was set up by the UN, released its third report in the past six months. This one was from Working Group III, which is responsible for looking at ways of mitigating climate change.
The report said without immediate and deep reductions in emissions, the world was not going to reach its goal of limiting global warming to 1.5 degrees.
"We are at a crossroads. The decisions we make now can secure a liveable future. We have the tools and know-how required to limit warming," IPCC Chair Hoesung Lee said.
"I am encouraged by climate action being taken in many countries. There are policies, regulations and market instruments that are proving effective.  If these are scaled up and applied more widely and equitably, they can support deep emissions reductions and stimulate innovation."
The group recommended a series of measures to reduce emissions drastically and said there was a lot of potential in the agriculture and land sector to store emissions. It also said it should not come at the expense of other industries failing to make reductions.
While the potential for agriculture in general was laballed in the report, the red meat industry did not receive as much of an endorsement. The report suggested eating less meat and more plant-based protein would result in a reduction in Greenhouse Gas Emissions.
An article in The Conversation quoting the lead author on cross-sectoral perspectives Annette Cowie said eating more plant-based food would represent "one of the biggest individual contributions we can make".
"The report says one of the biggest individual contributions we can make to reducing emissions is adopting a sustainable, healthy diet and reducing food waste," Ms Cowie said.
"Such a diet is rich in plant-based food, with moderate intake of meat and dairy."
Ms Cowie's section of the article also included some of the reductions the red meat industry could make to help achieve goals.
"We can also tackle direct emissions from food production. Manure can be made into biogas and feed additives offer promising ways to reduce livestock methane," she said.
About the IPCC
The Intergovernmental Panel on Climate Change (IPCC) is the UN body for assessing the science related to climate change.
It was established by the United Nations Environment Programme (UNEP) and the World Meteorological Organisation (WMO) in 1988 to provide political leaders with periodic scientific assessments concerning climate change, its implications and risks, as well as to put forward adaptation and mitigation strategies.
Thousands of people from all over the world contribute to the work of the IPCC. For the assessment reports, experts volunteer their time as IPCC authors to assess the thousands of scientific papers published each year.
The IPCC has three working groups: Working Group I, dealing with the physical science basis of climate change; Working Group II, dealing with impacts, adaptation and vulnerability; and Working Group III, dealing with the mitigation of climate change.