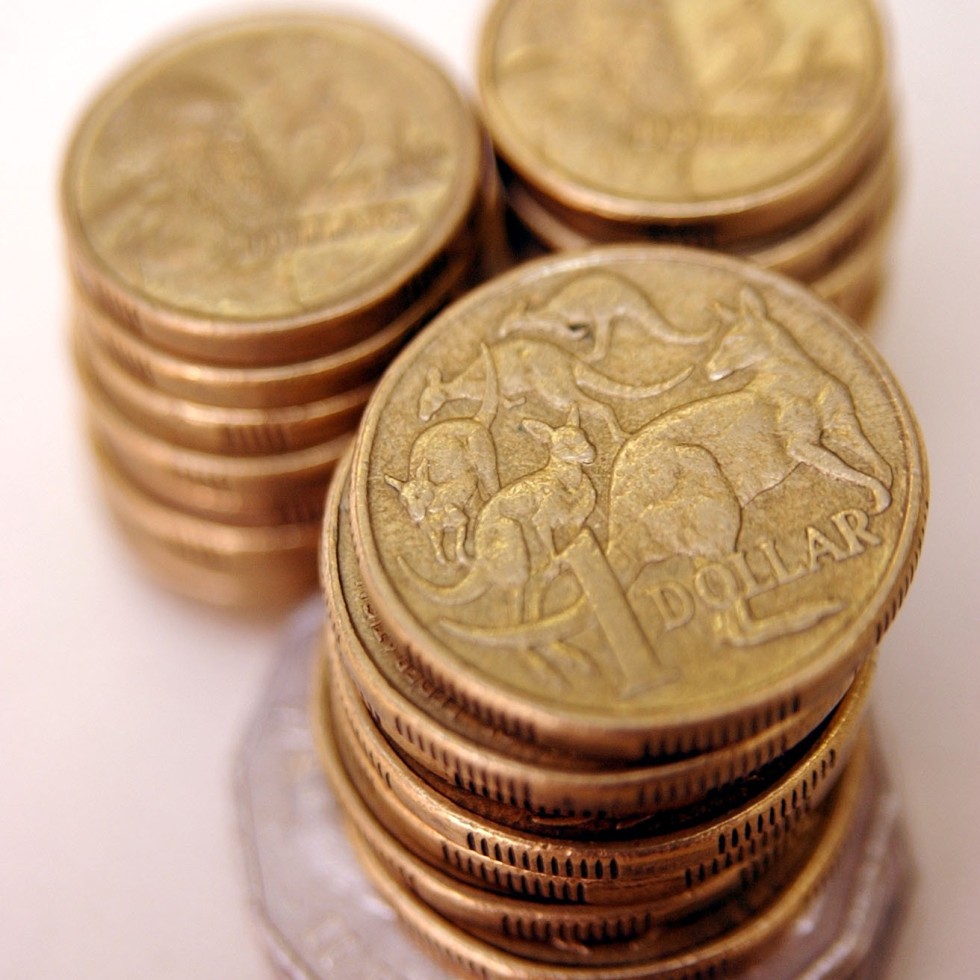 The September Agribusiness Loan Monitor released by the National Farmers Federation yesterday shows that agricultural interest rates have again held firm, in line with the Reserve Bank's decision to hold rates at 3.5 percent for the third consecutive month.
NFF economics committee chair John McKillop said according to the Monitor only one bank moved its agricultural business rates during the last month, with ANZ increasing its business loan variable rate by 0.02 percent.
"The results in this month's Monitor come as no surprise: it's unlikely that the banks will move rates much now until the next RBA cut, which is widely predicted to occur in November," Mr McKillop said.
"And, while interest rates and associated financial market movements, like fluctuations in commodity markets, can underpin confidence in the agricultural sectors, it's the role that local weather conditions play at this time of year that generates production and revenue that really drives the returns on farm."
Farmers had experienced different starts to spring across the country.
In WA, winter crop production was expected to be lower than last year's record harvest, due to the dry conditions. Similarly, in parts of southern NSW and northern Victoria, low winter rainfall, frosts and a dry start to spring meant crops and cattle needed a boost from spring rain to kick-start growth as the warm weather arrives.
Meanwhile in other parts of the country, thing are looking more positive: in northern NSW and QLD, crops are expected to yield well due to primarily good seasonal conditions.
"Yet the threat of dry conditions to come, with the continued predictions of a return to El Nino, remains in the minds of many farmers," Mr McKillop said.
"The next two months are critical for agricultural production, which is why risk management is now an integral part of every farm business, and the various financial instruments available to farmers to manage this play a vital role at this time of year."
"The focus for Australian farmers now remains firmly on the season ahead from both a production and a financial perspective, and fingers are crossed for a great spring," Mr McKillop said.
Reserve Bank takes clear steps towards rate cut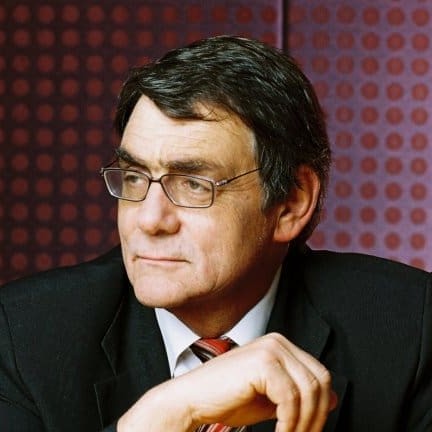 Meanwhile, Westpac chief economist Bill Evans says yesterday's minutes from the September RBA board meeting show some significant signals that the Reserve Bank is close to cutting rates.
"On balance, we still expect that they will begin this cycle in November, but the groundwork has been laid for a move as soon as October," Mr Evans said.
"The commentary on the domestic economy remains tentatively positive. For example, while the fall in retail spending in July was acknowledged, the bank pointed to liaison reports which suggested that spending had picked up in August.
"Conditions in housing were described as subdued with 'tentative signs of improvement'. Slight increases in dwelling prices over the last three months in Sydney and Melbourne were noted. On the other hand, investment outside mining was expected to 'remain subdued'," Mr Evans said.
This meeting was held before the latest fall reported for the unemployment rate to 5.1pc.
"We assess the RBA' reference to 'scope to adjust policy' as being quite important," he said.
The condition required for policy to adjust is described as "any significant deterioration in the outlook for growth". That definition can be used quite flexibly to justify a rate cut. For example, the 'high level of the exchange rate' might be assessed as significantly affecting the outlook for growth, or a bigger than expected fall in the terms of trade might also fall into that category. In short, because the condition refers to the outlook rather than the actual level of growth, there is a high degree of subjectivity involved."
"The commentary linked this view to further falls in iron ore prices. For the moment these appear to have stabilised, but the outlook remains volatile," Mr Evans said.
"We think the Reserve Bank is close to moving on rates but, in a close call, do not assess that there is sufficient evidence from these minutes to revise our view that the cuts are likely in November and December," he said.
The Agribusiness Loan Monitor is compiled by money market monitor Canstar and published by the NFF. The September Monitor, along with previous editions, is available via the NFF website (www.nff.org.au)
Readers should note that the NFF Agribusiness Loan Monitor samples specific loan types only, and does not encompass all agribusiness loan variants offered by all banks. For further information talk to your agribusiness banking representative.