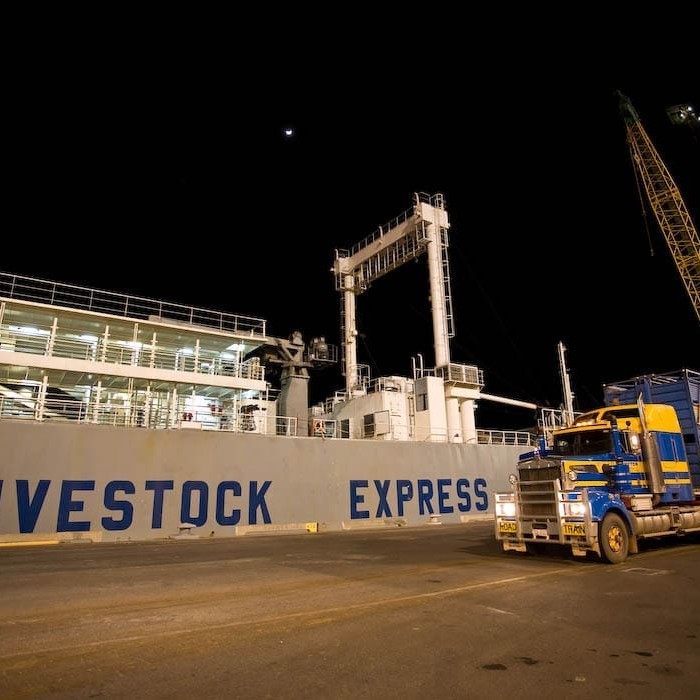 Expectations that Indonesia will reduce beef and cattle import quotas in 2013 have been confirmed following an official announcement from Jakarta on Friday afternoon.
The Indonesian Government has announced it will trim overall import quota volumes by 5000t on this year's levels to 80,000t in 2013.
However, exporters will be able to recommence exports to the market much sooner than expected, with the release of first semester import permits to be brought forward to mid-December, instead of in the new new year which is usually the case.
The Indonesian Government has informed agricultural minister Joe Ludwig today that it will issue 80,000t of import quota for beef and cattle in 2013, which will be divided between 238,000 head of cattle and 32,000t of boxed beef.
That compares to the 85,000t offered last year, which was divided between 283,000 head and 34,000t of boxed beef.
That volume was increased when an additional 7000t of in-semester boxed beef quota was allocated in the second half of 2012.
An Indonesian cattle importer told Beef Central on the weekend that he was disappointed by the reduction in import numbers, mainly because Indonesian feedlots cannot access the local cattle they need to satisfy demand.
"We still have problems with local supply," he said.
"We have been arguing with Government on numbers and scenarios for the last six months, but they are confident to go on with the plan to reduce imports further.
"Well, let's see what will happen next.
"Further beef price increase? Further strikes? Who knows, it is always exiciting to see how the Indonesian markets work."
Senator Joe Ludwig said the alloction of new quota meant produers and exporters that supply the Indonesian market would have certainty heading into the new year.
"Like in 2012, the beef import quota for 2013 reflects Indonesia's move to self sufficiency.
"The initial quota has been announced at 80,000t, but the need for supply to meet a growing demand means these quotas vary.
"Last year's initial quota was exceeded, with an extra 7,000t of boxed beef allocated.
"Australia has a close trading relationship with Indonesia.
"There is ongoing demand for Australian cattle and beef in Indonesia, especially due to price pressures caused by demand outweighing availability of product.
"Government and industry are working with Indonesia authorities to help meet that growth in demand and ensure a strong trade into the future."