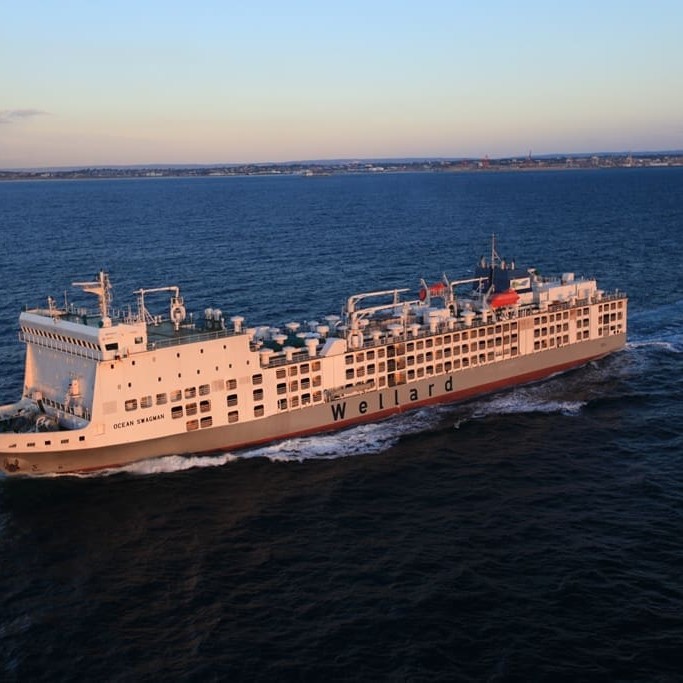 Wellard Rural Exports managing director Steve Meerwald says he is confident about the ability of the limited number of accredited abattoirs in Indonesia to handle the very large volumes of cattle now flowing into the market from Australia.
Speaking at last week's Westpac Agribusiness Know-How forum in Rockhampton, Mr Meerwald said many of the current 15 accredited Indonesian abattoirs operating under the market supply chain assurance system were greatly underutilised in terms of capacity.
"It's an issue, but not insurmountable," he said.
"Sites that were killing 20 a night will now be able to do 60 a night, and those that once operated for an hour a night will now work for 5-6 hours. There will be fewer, better and bigger works. Some will add a second shift."
Mr Meerwald said he expected to see the number of accredited abattoirs in Indonesia double during 2012. The incentive and motivation for other processors to meet the standard would come when they see other processors killing large numbers of Australian cattle.
He also responded to questions about the added cost through the supply chain as a result of the recently implemented supply chain assurance systems. He said this was still being accurately calculated.
"As exporters we'll live with the regulatory costs at this end, and they are probably not that great, and the importers should live with the requirements at the other end."
"To date, we are covering the cost of a lot of the implementation work in Indonesia. But I don't think that is right way of doing it – not because we don't want to wear the cost, because we will at some stage build it into the sale price – but if we want the importing country to take ownership of the set of standards, they should be responsible."
"I think that will gradually occur over the coming months."
"But it's a significant impost, costing millions of dollars across the industry to get it where it is today. The maintenance of it will be less, but it will be an ongoing impost on the industry."
"But that's not necessarily a bad thing, if it means delivery of a standard that makes the industry sustainable," Mr Meerwald said.