To see latest listings on Beef Central's recruitment page, "Jobs Central," click here.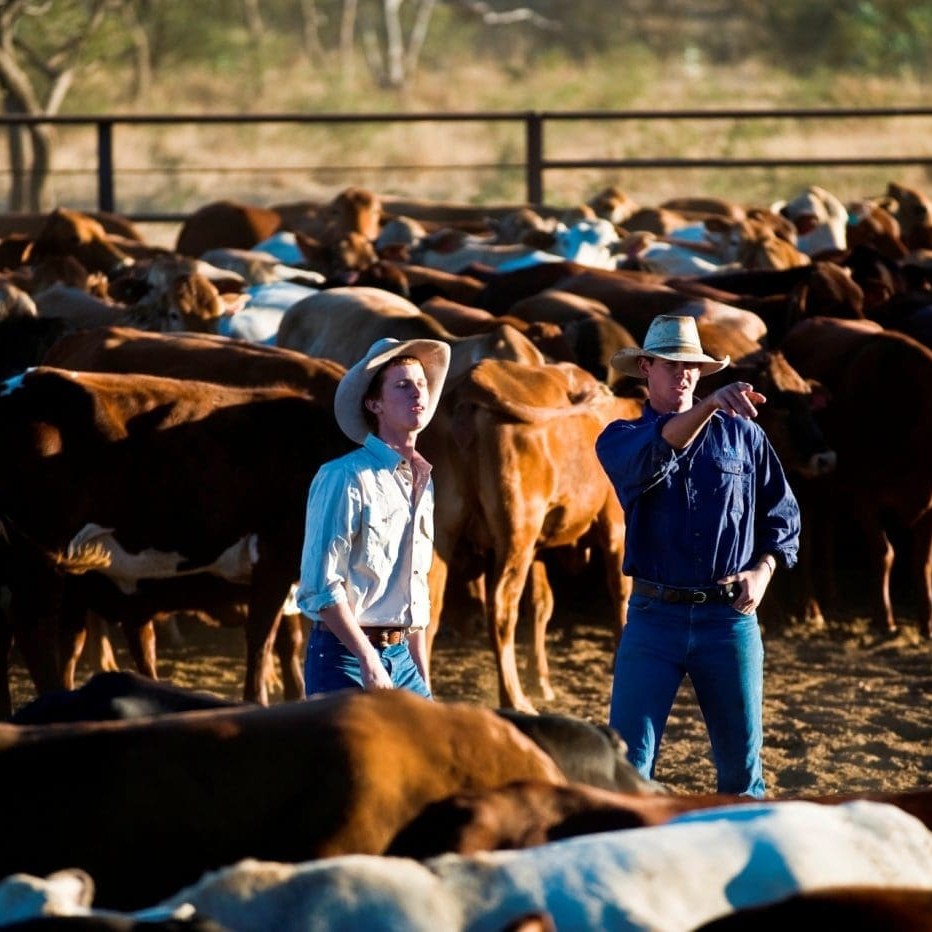 A recently developed intensive personal training and development activity called the Rural Leaders 'Boot Camp' is gaining strong support across the fabric of the Australian beef industry.
The course has been devised and developed by David Hanlon, a well-known educator and trainer and former director of the RCS organisation, who now operates under his company, The Right Mind.
Mr Hanlon was an integral part of the RCS organisation's hugely successful Executive Link program for many years, which attracted participants from across the beef industry.
One of the obstacles to engagement with Executive Link, however, is the depth of time commitment required over two or three years.
While some industry stakeholders are fundamentally attracted to the Executive Link concept, some felt they wanted a more compact format learning process in which to develop their own leadership and management skills.
This led to the development of the Rural Leaders 'Boot Camp', a compact, four-day program across six months. The process is a group-based mentoring and coaching system, delving also into aspects of personal growth as well as business management:
The leadership aspects of the course cover-off on aspects like defining purpose, aligning leadership and purpose, being aware of the wider dimensions, defining your own leadership style and acceptance that there is always a choice.
In the managing people component, the focus is on exploring behavioural styles, understanding what drives followers, managing conflict and shaping team culture and understanding inter-generational workplace dynamics.
There is also a focus on understanding and managing energy: linking employee engagement to energy management, removing the epidemic of 'busyness', managing energy not time for maximum performance, understanding the power of rituals, and leveraging creativity and team energy.
"We had a number of aims in mind when we developed the course structure," Mr Hanlon told Beef Central, during a catch-up at the recent Brisbane Show.
"Firstly we wanted content that helped people in their awareness of leading themselves, as well as leading teams of people, large and small."
"That can include their kids, staff or other family members, but the principle is framed around leading the organisation," he said.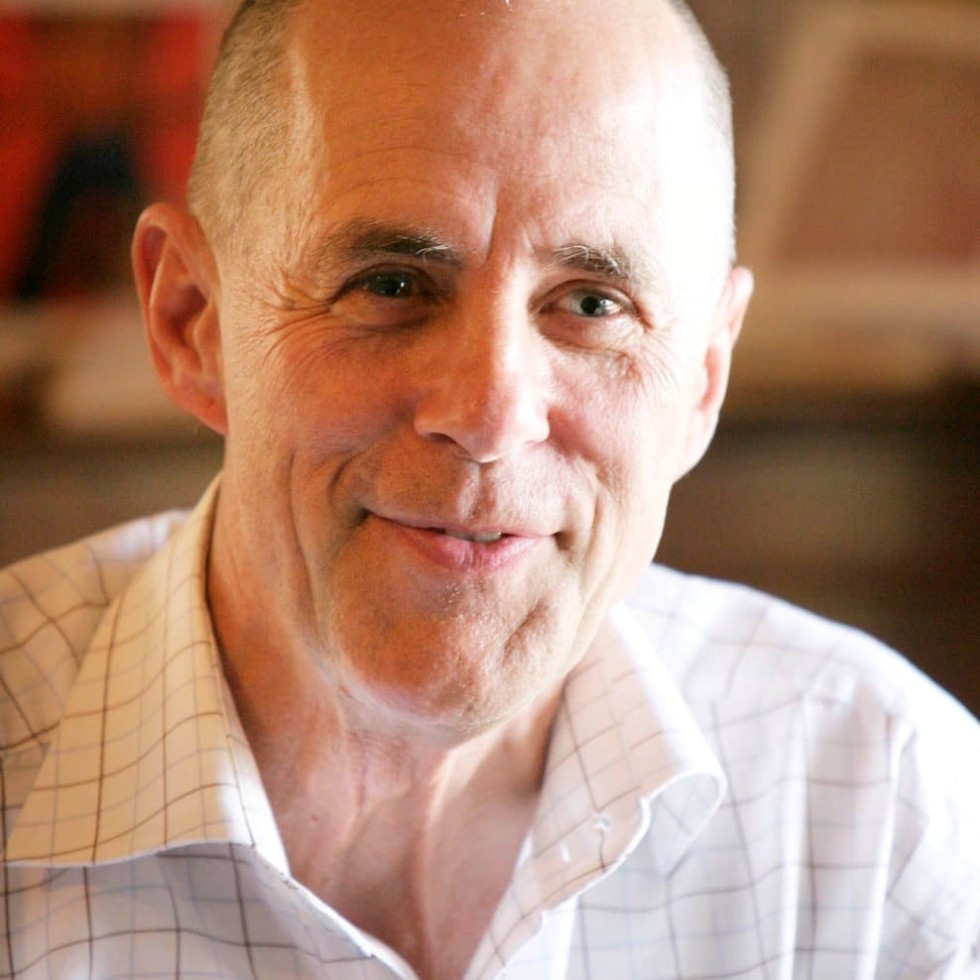 The notion of the 'boot camp' format provided two things: a compact format, and the opportunity to make the program mentally and physically tough.
"It is purposely designed to be very intensive, because that's when the cracks in the glass appear," Mr Hanlon said.
The first pilot Boot Camp course took place at Roma last year, after the Young Beef Producers forum.
While the program is not specifically targeted at younger industry stakeholders, the majority tended to be under 40, and the median was probably mid-to-low 30s, Mr Hanlon said.
The program's first phase involves three days of focussing and learning about a whole range of aspects of leadership, starting with better understanding who each participant is, as a person, and what they want to be, as well as goal setting.
"Often we don't do that proper grease and oil change on ourselves, first, before starting to focus on how we lead and interact with other people," Mr Hanlon said.
Participants then go back into their own business – whether it be a large pastoral company, a feedlot, or a husband and wife family cattle business – and set a leadership and management program that they work to for the next six months.
Along the way, each participant does 'coaching calls' by phone, in a one-on-one process with course managers and facilitators.
Over the six months they engage in those calls to keep them on-line and focussed on their desired outcomes, and the program also uses the 'buddy' system, engaging with one other course participant, with whom they work.
Typically, the Rural Leaders' Boot Camps are run in groups of 10-15 for greater intimacy, which allows the group to work together better.
At the end of the six-month cycle, a second full day (lunchtime-to-lunchtime) session is held, wrapping up the program, meaning the entire commitment from start to finish is just four days in duration.
The courses are normally held in larger regional centres, depending on the location of participants. Several courses have been held in WA this year, including one in Perth in February, and another in Kununurra that attracted 18 participants.
The breakdown of participants includes beef producers, both private and corporate, agri-businesses with a focus on the beef industry, people from the natural resource management groups, indigenous group and others.
"The course aims to set the bar pretty high, so the participants gather the inspiration during the course to go and deliver," Mr Hanlon said.
"A lot of the content is to do with straight team leader communications, with aspects like managing conflict, understanding risk and strategy as a leader and goal-setting. Too often, managers can't see the woods for the trees. Some people can tend to get so immersed in numbers, they can forget to just get out and do it."
"Getting people to think more strategically, and to better understand strategy, is an important component, rather than just doing more of the same."
So can you teach someone that discipline?, Beef Central asked.
"You can make people more aware of it," Mr Hanlon said. "It's like riding a bike: you can make people aware of technique, but ultimately they have to practise the skill," he said.
Part of that was in avoiding common pitfalls, and getting into group mindsets.
The next Rural Leaders' 'Boot Camp' is scheduled for Brisbane on October 24-26. For more course details go to www.therightmind.com.au