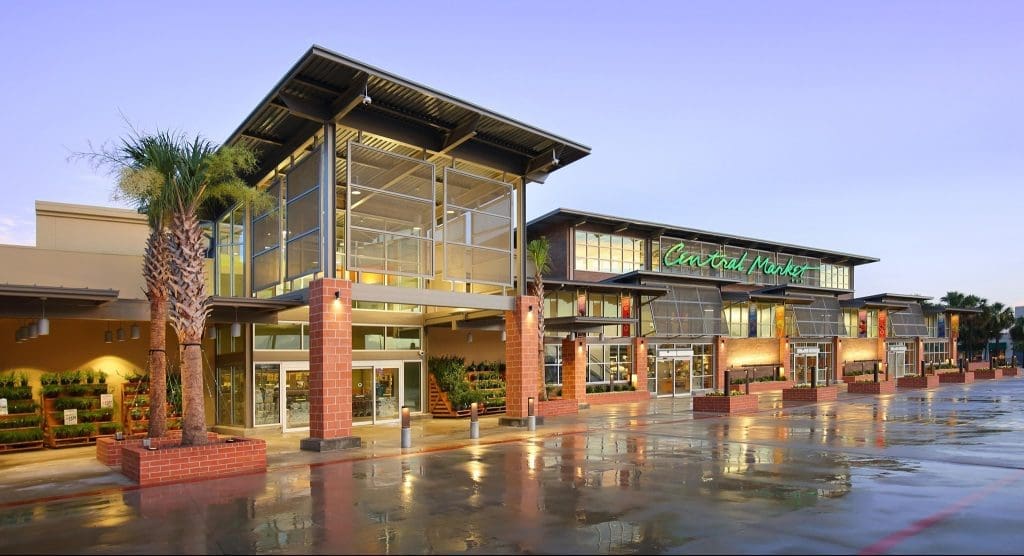 WHILE the United States is known for its giant warehouse-style supermarkets which sell everything from guns to minced meat and require an electric cart to traverse, a different type of shopping experience is growing in popularity.
On my recent trip to the Texas, I was taken on a tour of the Central Market, an upmarket retailer owned by Texas supermarket chain H-E-B. The shop was in the River Oaks district of Houston – which is surrounded by some of the city's wealthiest neighbourhoods.
Everything about the store was extravagant and tailored to deep pockets. You could buy a cocktail kit or $200 bottle of wine, design your own cheese board and salad for the staff to make, pick up a bouquet from the in-house florist and ask the butcher where the meat is from and how to cook it.
I'm told some supermarkets in the states go even further and have in-house bars and restaurants with chefs to cook all the food you just bought.
But one of the most noticeable parts of the supermarket was its obsession with grassfed beef – with big "grassfed" labels on mince, jerky and even Wagyu brisket.
The trend seems to also be showing itself in the US food service industry and Leann Saunders from a traceability and verification organisation called Where Food Comes From said restaurants were looking for a marketing edge.
"The grassfed claim on menus has increased dramatically in recent years and that is pulling Australian beef through a lot more than it has historically," Ms Saunders said.
In the case of Central Market, it was keen to lean on the big beef producing and patriotic culture of Texas and lean towards local products – with some New Zealand grassfed Wagyu.
But with a population of 329 million people, a demand for grassfed beef and a predominately grainfed industry – you can see why Australian beef was growing in the market.
Meat & Livestock Australia managing director Jason Strong said more US consumers were looing for an alternative to intensive agriculture.
"The 'natural' story is working for the grassfed beef industry and it has made some consumers see it as a more natural product than grainfed," Mr Strong said.
There's a great opportunity for us to position Australian meat as a leader in the US grassfed meat industry
"There has been grassfed brands in America for decades but it's only in recent years they have gained a foothold."
Mr Strong said while it was a small percentage of the market in US, the outlook was positive for Australian grassfed beef.
"There's a great opportunity for us to position Australian meat as a leader in the US grassfed meat industry," he said.
"Most of the beef in America is grainfed and I can't see that changing anytime soon. Australia wins from the new category and that is because we already have a strong grassfed industry.
"It's same situation with lamb, we are such a large proportion of the lamb consumption in the US and we will only benefit from more consumption."
With companies like H-E-B making grassfed meat a part of the marketing pitch to high-end shoppers, Rabo AgriFinance senior animal protein analyst Don Close said the trend was not going away.
"I agree with the growth of grassfed and I think there is a market there for grassfed beef," Mr Close said.
"But it is really hard to measure the market-share of grassfed beef and put it into a comparable scale to grainfed. It's really hard to differentiate out those specialty products when you are looking at the numbers."
More photos of the Central Market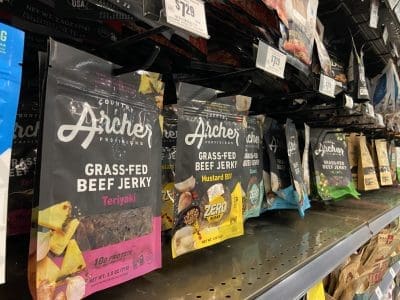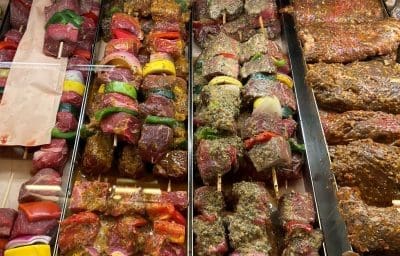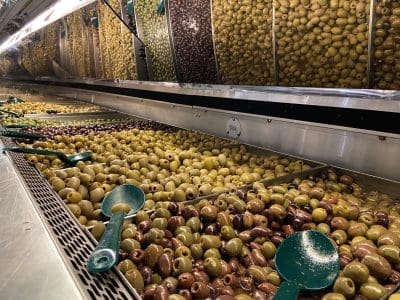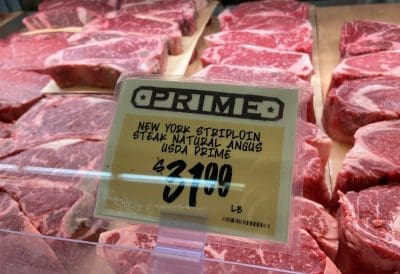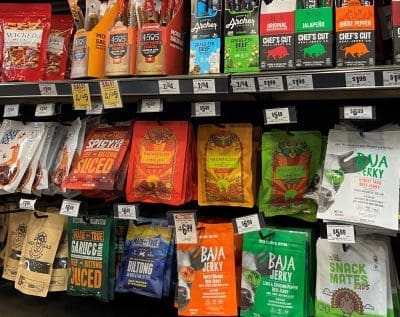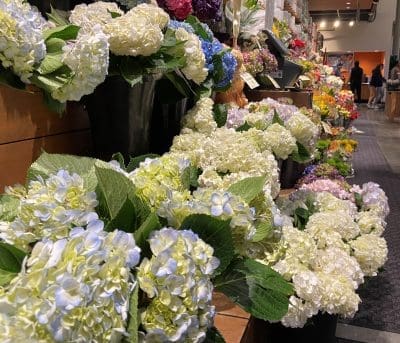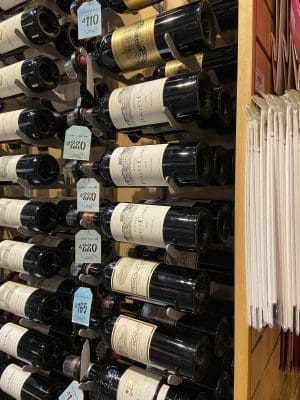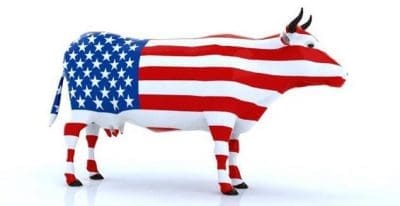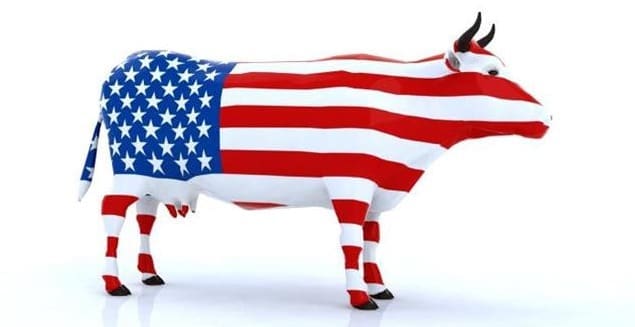 Beef Central sent Tamworth-based reporter Eric Barker to Houston, Texas last week, to attend the International Livestock Congress and Houston Livestock Show and Rodeo – the largest stock show in the world. His reports from both events will appear over coming days….