MELBOURNE Demons member Tim McRae is an optimist.
He has paid his seasonal membership for the beleagured AFL club and secured his 2014 grand final seat.
And despite a year of droughts, floods and low cattle prices, the exuberant chief economist for Meat & Livestock Australia told producers at Hamilton's Meat Profit Day on Wednesday that it was an "optimistic time" to be in red meat.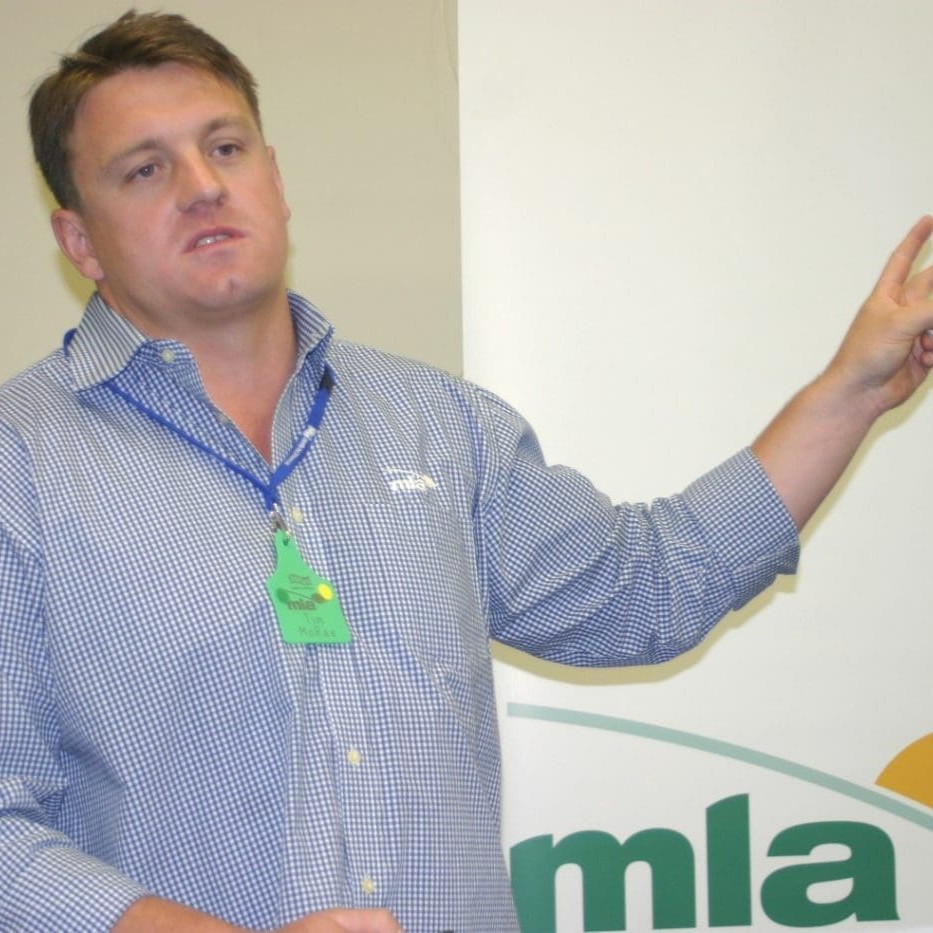 "We're going to get squeezed, there's no doubt about that, but things are looking good," he said.
"The world wants our product – but whether we can get our product to them and get the highest price possible is the question."
Mr McRae assumed global populations and farmers' costs would keep increasing, and the two "unknowns" in farmgate prices would continue to be the Australian dollar and seasonal variability.
"Overall 2013 was a year that I don't think we will see again in a long time when we look at supply numbers," he said.
Though 8.34 million cattle were slaughtered in Australia (highest annual slaughter in 34 years) and 1.1 million tonnes of beef exported in the last 12 months, there were no inventory in storage looking for markets, he said.
"It's all cleared – it has all gone."
And despite Australia slaughtering a record 21.9 million lambs and exporting 214,000 tonnes last year, about 54 percent of production, there was nothing in storage and it was difficult to identify hurdles, Mr McRae said.
"So the ability for the pendulum to swing as soon as we see seasonal conditions or supplies tighten is significant.
"The two big external factors were obviously the drought for the cattle industry, and the Aussie dollar below US90c was certainly welcome."
Mr McRae said China's demand for meat product had shaken traditional trading patterns and was expected to continue.
"We've now got this other big player that can fight against Korea, US and Japanese importers for our product."
Less cattle would come into markets for the next two years due to the 2013 slaughter, but export demand was not backing off, he said.
"That pendulum is sitting there waiting, and hopefully maybe it is turning this week. We've seen some really good rainfall in Queensland this week, that just stops the cattle in their tracks," Mr McRae said.
"The processors and the exporters know it's coming, the importers have been told it's coming."
Mr McRae said live exporters would be also be fighting for a smaller pool of cattle.
"We see that live export increasing, but with a few assumptions."