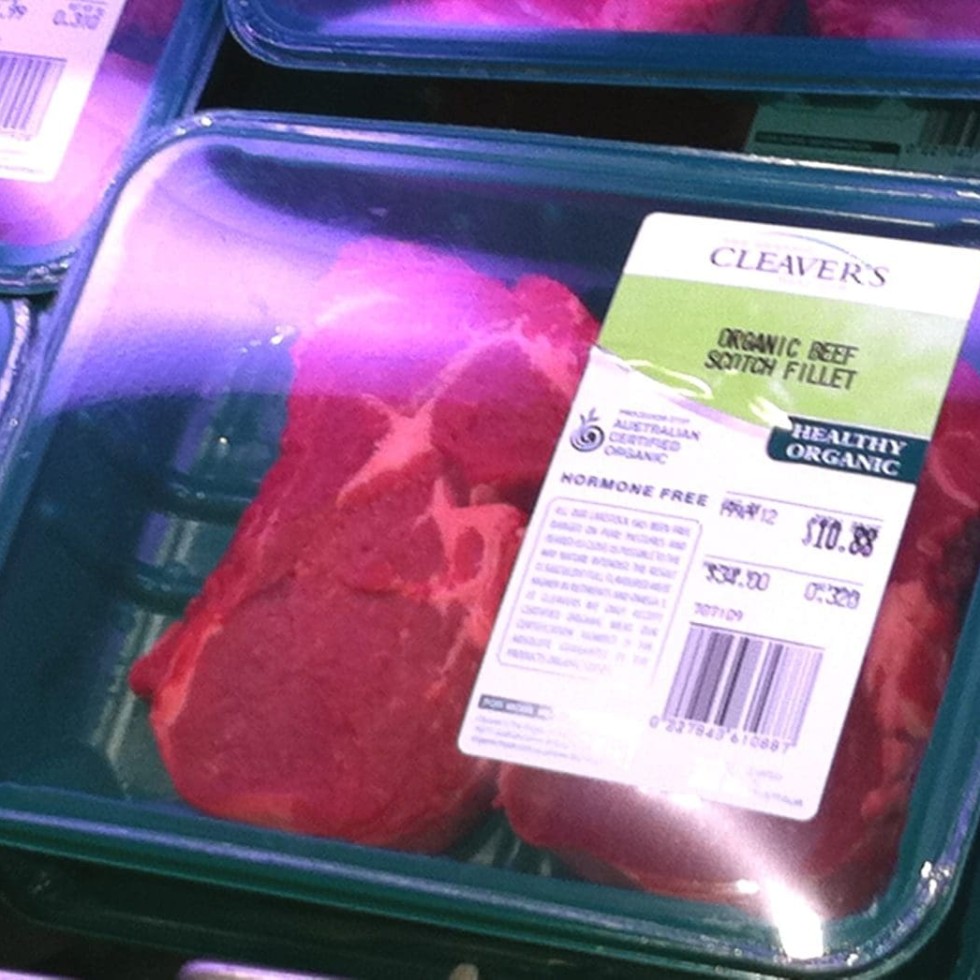 Growth in the number of smart retail food and grocery outlets specialising in certified organic produce is helping expand opportunities for organic beef, stakeholders say.
Sydney natural and organic retailer Aboutlife opened its third Sydney store at Miller Street, Cammeray on the city's northside in November.
Like many of the newer emerging Organic retail outlets being seen across Australia, this 400sq m store is well-located, spacious, airy, and features a quality, contemporary fit-out using natural, earthy décor.
The growing number of easily accessible Organic retail stores across Australia, plus their more professional and appealing presentation and wider product range, is helping attract a whole new customer base apart from the 'sarong and sandal-wearers', proprietors say.
As highlighted in this recent Beef Central article "Beef leads charge on Certified Organic food," beef is one of the standout performers in terms of growth over the past two years, according to a major national survey of Organic food trends released in October.
The survey, commissioned by the Biological Farmers of Australia group, found that Organic beef turnover in Australia had more than doubled over the past two years, with total sales last year of $72.7 million. This accounted for about one quarter of all Organic food production value in Australia.
While the strong growth was partly explained by the benefits accrued from two big seasons across Eastern Australia, making Organic beef compliance easier, it was also heavily influenced by growing demand, report authors said. The growth in organic beef since 2010 reflected the emergence of a number of serious competitors in the marketplace with good, solid supply chains of up to 30-40 producers, authors suggested.
One of the key challenges identified with organic consumers has been retail access. Shoppers years ago would have to drive half-way across a city to buy a piece of certified Organic beef. But the expansion in specialist organic retail outlets has greatly improved access.
'Ease of access' as an obstacle to Organic purchase among consumers has dropped from 54pc to 39pc in the past three years, according to the BFA's recent survey.
Typical of the recent changes being see at retail level in the organic segment is Sydney's new Aboutlife store in Cammeray. Carrying about 4500 organic food lines, the store also features a large external dining area and coffee shop. The offering includes a wide range of Certified organic and chemical-free meats plus fresh produce, dairy, groceries and household items. Certified Organic beef is supplied by the Cleaver's The Organic Meat Company at Gosford, with other natural and chemical-free meats sourced from Nonna's Gourmet, Mirrool Creek and Boks.
"In the first seven days of trading in the new store we served over 8000 people, which is very encouraging," director, Tammie Phillips told the Biological Farmers Australia newsletter recently.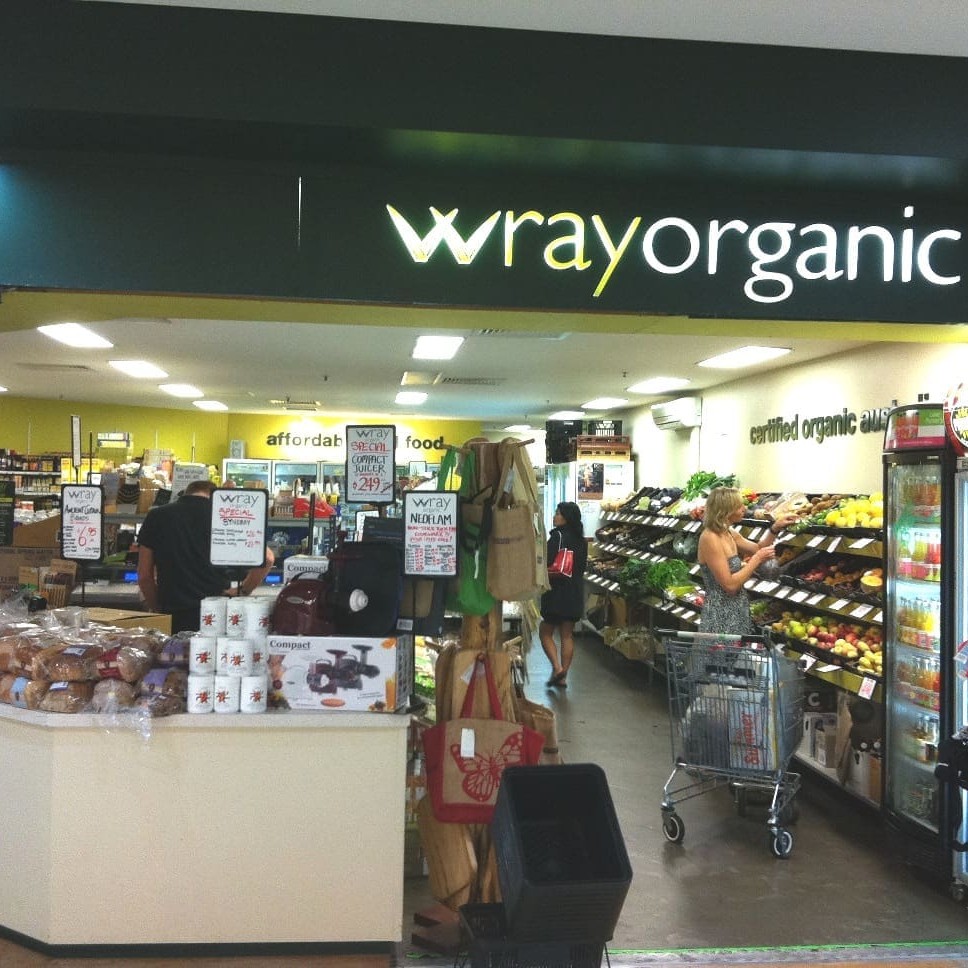 In southeast Queensland, a similar growth story is unfolding for certified organic retailer Wray's, which recently opened its eighth and ninth Organic Market & Cafe franchised stores in the Brisbane suburbs of Cleveland and Mt Gravatt.
The Wray's outlets source their beef and other Certified Organic meats in pre-packaged form from Brisbane specialist organic butcher, The Meating-Place, which itself operates two outlets at inner city Paddington and McDowall. Beef is sourced in carcase and carton form from Australian Organic Meats at Elong Elong, NSW.
Another booming organic and natural foods chain is Go Vita, which now has around 150 store operators. In New South Wales, there has been a trend in the last 12 months for Go Vita operators to relocate and open larger stores of up to 200sq m in size, such as examples at Newtown, in Sydney; Taree; and Katoomba, which opened during November.
Go Vita Distributors has had a great 12 months with sales growth of 16 percent within its distribution business. "We have had 11 new stores open across Australia in the past year," chief executive Andrew O'Keefe said. "Our NutriVital (own brand) foods business has experienced growth of 33 per cent and we have a strong new product development planned over the next 12 months."
Environmental, animal welfare motives influence organic choices
Meanwhile, a recent European research study has suggested environmental and animal welfare motives influence some consumers to make organic food buying choices.
An article published in the Food Quality and Preference bulletin indicated that 'altruistic' motives driven by environmental, sustainability and animal welfare issues were major factors affecting German consumer attitude and purchasing behaviour in organic food consumption.
Australian research revealed a stark contrast in Australian consumer attitudes, however. The Biological Farmers of Australia's Organic Market Report 2012 indicated that health-related benefits dominated consumer decision-making when purchasing organic products.
The benefits with the highest importance to Australian consumers have remained consistent in their overall ranking since 2010. The perceived benefits of organics with the highest combined 'of high importance' and 'of moderate importance' rating were chemical-free (89pc), additive-free (88pc), more nutritious (88pc) and better tasting (85pc).