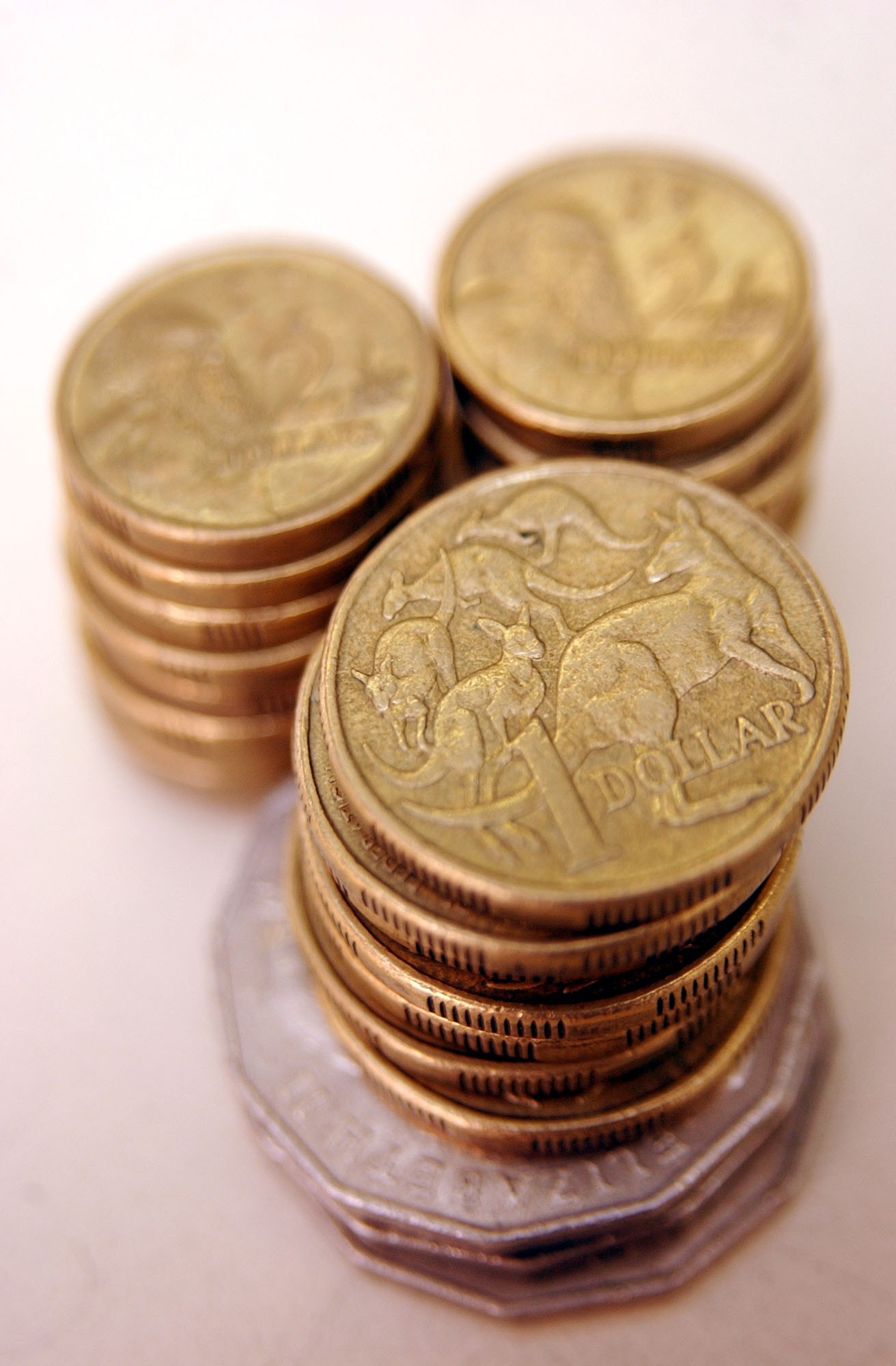 THE Greek tragedy that continued to play-out overnight has pushed the A$ to a new six-year low, as  financial markets including Australia – among the first to trade after yesterday's 'no' vote by Greek citizens – responded.
Sluggish Australian consumer spending and a further slide in iron ore prices also contributed to the latest currency movement.
The A$ dropped below US75c for the first time since May 2009, as the heightened risk of a Greek exit from the Euro added to slumping commodity prices.
The Australian currency dropped as much as 0.9pc to US74.53c at one point last night, and traded at US74.56c early this morning in Sydney.
The A$ has weakened 8.8pc this year against the US$, and has also softened to 92.09 Yen, its lowest level against the Japanese currency since April.
The decline in the Aussie will be welcome news for Reserve Bank of Australia governor Glenn Stevens, who has called for a weaker currency to stimulate economic growth. The 1.8pc decline in the past week wiped out a 1.3pc gain in value for the three months ended June 30, the first quarterly gain in a year.
More than 60pc of citizens voted 'no' in last night's Greek referendum on austerity measures required for financial aid held yesterday, effectively rejecting the EU's bailout offer and throwing European markets into further turmoil.
Germany's stock exchange, the Dax, is indicated this morning around 4pc lower than Friday's close, while the euro was down 2 percent against the yen as the news emerged.
US stocks are expected to open around 1pc lower when Monday trading starts later today, Australian time, according to stock futures data.