CENTRAL Queensland grassfed beef producer Ian McCamley has called for government action to help avoid cattle market collapses due to processing bottlenecks caused by labour shortages.
His comments came in response to Beef Central's recent article focussing attention on the potential impact on slaughter (and even feeder) cattle prices this year from labour challenges in meat processing.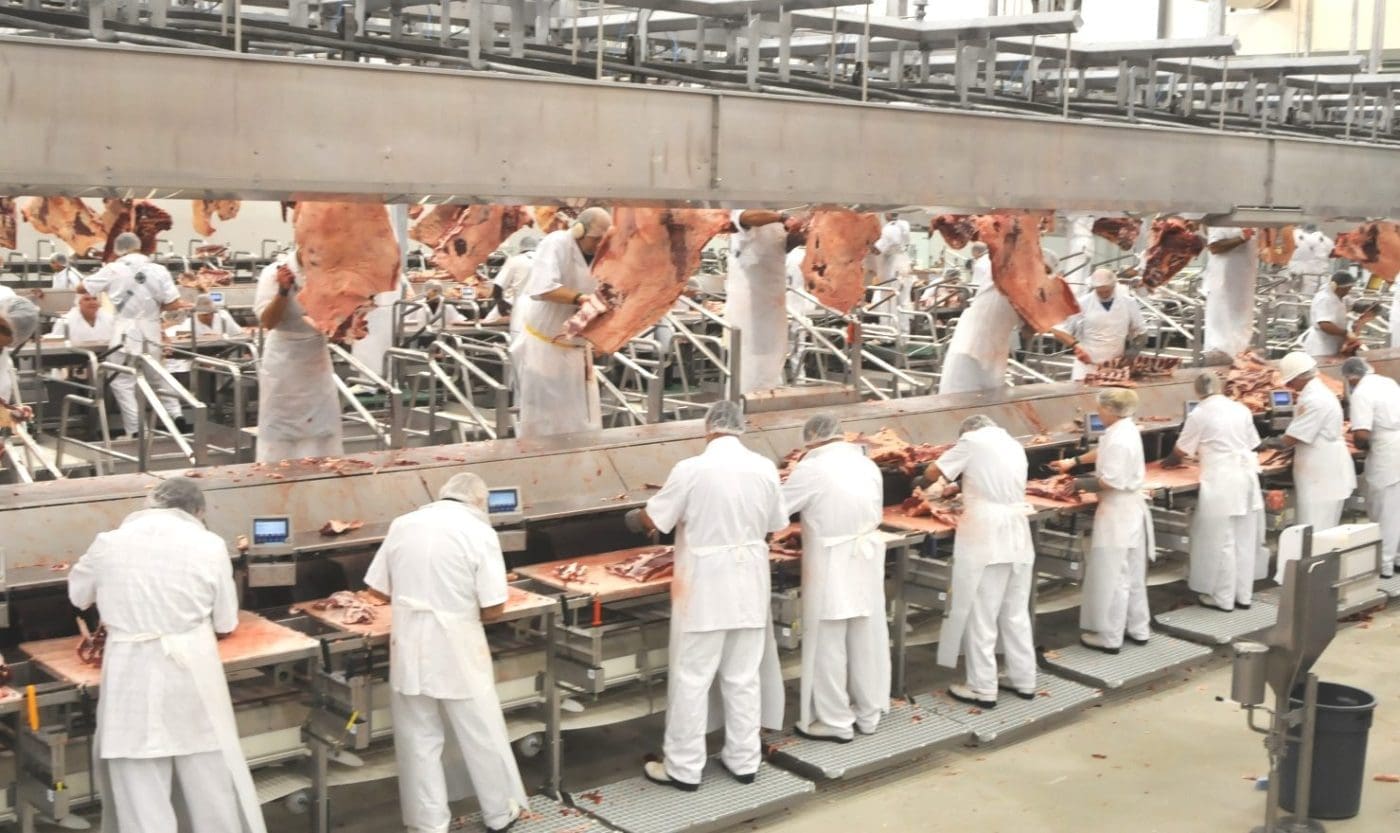 The article suggested current weekly slaughter numbers at around 115,000 head are now seen to be close to the threshold set by currently available labour levels in meat processing plants. Any excess supply significantly above that number could significantly impact cattle pricing, let alone reserving a space in a processor's kill roster, trade contacts said.
"A decade ago we had the highest priced global beef market we had ever seen up to that time, with huge demand for Australian beef," Rolleston beef producer Ian McCamley said.
"Yet Australian cattle were the cheapest in the world. The reason was that our supply of market-ready cattle well and truly exceeded our processing capacity, due to drought."
"Producers had space bookings with processors out for months ahead, with no price locked in. The result was that Australian cattle prices fell to extremely low levels and producers were unable to benefit from high global beef demand."
Plenty would argue that Australia's processing capacity today is more depleted than it was back then, due to labour shortages, Mr McCamley said.
"We're heading for the same situation we had a decade ago, likely worse," he said.
"Our bottleneck of processing capacity (due to labour) completely corrupts the normal supply and demand flow. This clearly needs to be addressed to avoid the lowest of the cattle price cycle bottoms."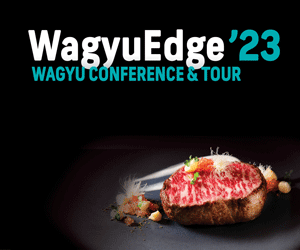 Mr McCamley said a complete re-think was needed over how the industry processed cattle, so that plants are less labour-reliant – and more importantly, are modulated and dynamic in design so they can quickly and seamlessly scale up and down depending on supply.
"I believe this has started in terms of robotics (see earlier Beef Central story) however much more needs to be done and fast-tracked," he said.
"Government support would prove to be a very sound investment of tax dollars. We won't avoid the low bottom of this current cattle price cycle, however let's all pull together to do what needs to be done to lift the bottom of the next one," Mr McCamley said.
Last week's national adult beef kill reported by NLRS reached 114,038 head, it's highest level since December 2020, when the drought started to break.
Some stakeholders have speculated that the lengthy delay in the launch of Thomas Foods International's new beef processing facility at Murray Bridge in South Australia is due to challenges in raising as large processing workforce from scratch. TFI had originally envisaged a start around the beginning of the year.
In the United States, the US government is financially supporting new independent beef processing ventures, offering tens of millions of dollars in grants and incentives to get new ventures off the ground.
This follows a perceived shortage in US processing capacity, which came to a head during 2020 when 40 percent of the nation's processing capacity was knocked-out for several weeks by COVID issues within its labour force, and a fire in a large processing establishment. This left a large hole in US domestic beef supply, triggering a brief panic buying spike out of Australia.
Beef Central's US correspondent Steve Kay discusses the recent US developments in an upcoming podcast interview with The Weekly Grill podcast host, Kerry Lonergan.