Contradictions between AusMeat language-based requirements applied under processor specifications and Meat Standards Australia grading came under heavy fire during Meat and Livestock Australia's producer forum held during Beef 2012 this afternoon.
Arcadia Valley beef producer Matthew Peart was well supported by the crowd when he launched an impassioned plea to MLA to initiate actions to do something about anomalies like dentition (AusMeat) versus ossification (MSA) as a measure of age.
"We're regularly told the established AusMeat language is difficult to shift on, because it is entrenched in our purchasers' minds," Mr Peart said.
"Yet not so long ago I learned that the promotional material MLA is supplying in emerging markets is making prominent use of the AusMeat ciphers – so we are actively educating new customers on the use of outdated descriptors that add no value to the food product that we produce," he said.
"We have to do better than that, and we need to know how we, as an industry, can put this to bed."
"Australia competes directly with other exporting countries that do not use dentition as part of their product description. At the same time, there is not a meat grading system in the world that can hold a candle to Meat Standards Australia. Why not use it?"
In reply, MLA managing director Scott Hansen made a number of significant concessions over the thoughts expressed by Mr Peart.
"Since the introduction of MSA a decade ago we have a whole new language with which we can talk to the consumer," Mr Hansen said.
"In fact using MSA, the producer can talk to the processor, the processor to their customer, and that customer to the consumer, in terms of the quality of the product," he said.
"The problem we currently face, however, is that we need a common language around which orders internationally can still be placed. We have this dichotomy where we need to be able to give a guidebook or handbook to an international customer so that they know when they are ordering a specific cut, that they have a common language in which they can place their order.
"Otherwise we run the risk of losing customers, because if they order something using US terminology, for example, and it is misinterpreted by an Australian exporter and something else arrives, it could work against us," he said.
"Part of the job that we have been doing in emerging markets is working on what we have at the moment, which is the universally-adopted AusMeat language."
Mr Hansen said Australian would have had nowhere near the export growth that it has enjoyed, if not for having the common, universally-used language of AusMeat to describe our meat products in overseas marketplaces.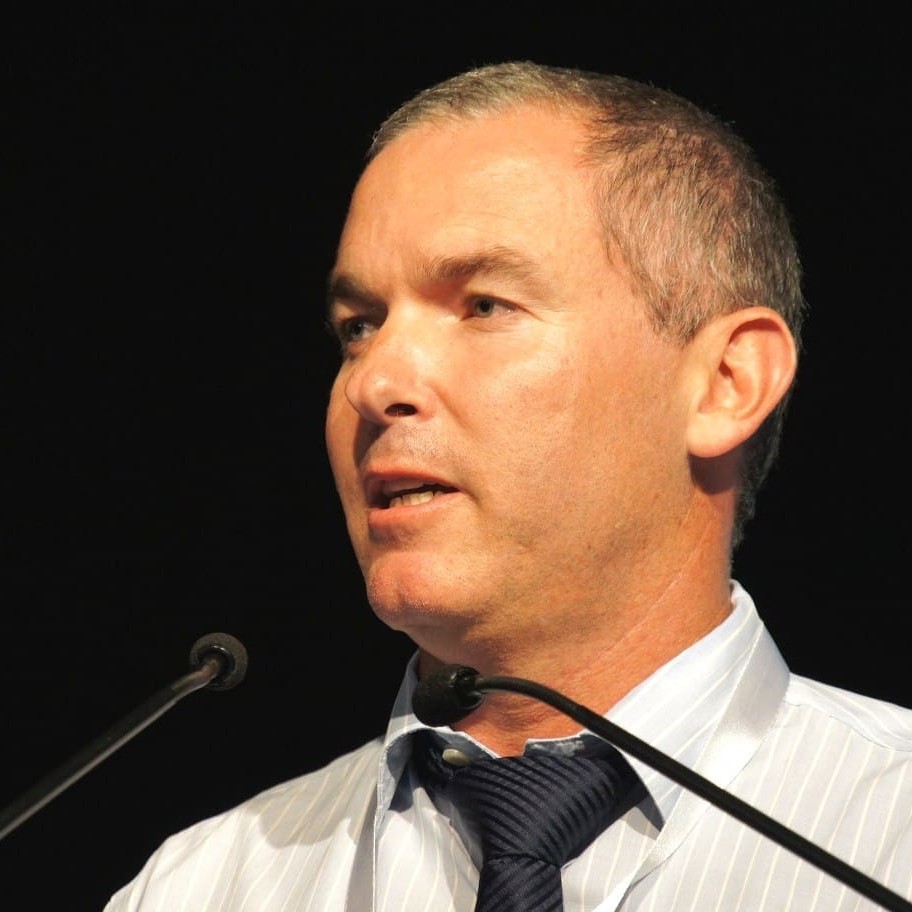 "The fact that it uses what was previously thought to be the key determinants for eating quality – age, dentition, meat colour, fat – as opposed to using what we now know to be the ultimate in grading for a customer through MSA – that needs to be fixed," Mr Hansen said.
"But we need to fix it in such a way so as to not disrupt ordering and purchasing patterns that are currently being built, where customers know what they are bidding-on and ordering – whether that be an MSA Licensed plant or not.
"All plants in Australia operate to the AusMeat language, but not all operate to MSA, so we need to be able to provide the opportunity for all plants to trade using a consistent language in the international marketplace, so they can maximise the opportunities there.
"Having said that, do we think we're in the right zone with AusMeat at the moment? No."
"I see the opportunity to further evolve AusMeat into a mechanism for communicating ultimately about the attributes that really matter to the consumer – the eating quality attributes of that product," Mr Hansen said.
"Are we able to do that today? No. But in the absence of being able to do it immediately, we use what we do have, the universal language of AusMeat. We do that because these new emerging customers are picking up the phone, and wanting to place orders for product."
Mr Hansen said the vision outlined by Mr Peart, in being able to translate the MSA journey starting on the property all the way through the chain, in a language that makes sense to the end-customer, was the end goal.
"We're just not there yet," he said.
An encouraging sign in this direction was the fact that some of the brands being established in emerging international markets were actively talking about MSA grading and the MSA language to their customers, to try to build MSA elements into their thinking when ordering from Australia.
"On the international arena, MSA at the moment is being used as nothing more than a tool to communicate to the trade – not to the end customer – reinforcing and positioning a brand in that marketplace by talking about the ability to underpin the eating quality of the product."
"That's a vitally important tool, but right here today, unfortunately, we're still having to use the AusMeat language, with its limitations, because it is internationally accepted and traded."
But do we need to stay static on that? Definitely not," Mr Hansen said.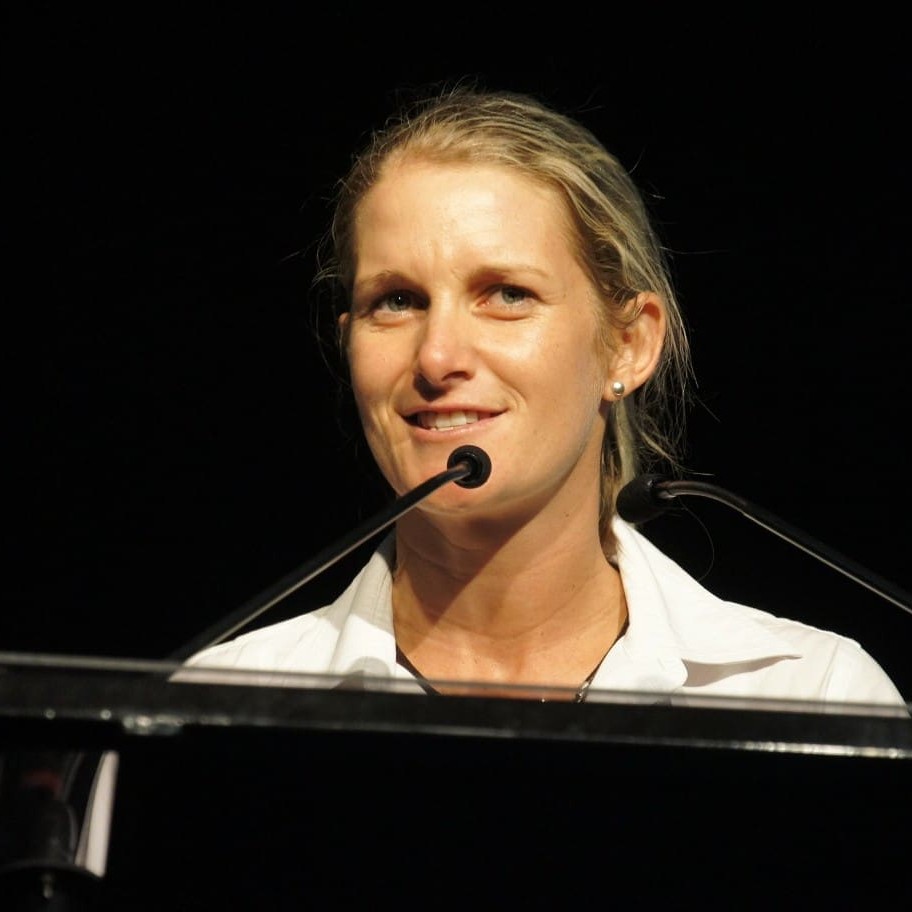 In an earlier address delivered on behalf of MSA operations manager Michael Crowley by Teys Australia's Edwina Lord, a former MSA trade development officer, she said Australia was on track to process 1.8 million MSA cattle this financial year.
Queensland, by far the dominant MSA processing state, was on track to hit more than 800,000 head graded for the year to June 30, with numbers growing strongly in New South Wales and South Australia. Victoria remained the slowest rate of growth for MSA.
The injection of MSA pathways into the Woolworths program was one of the major reasons for strong national growth being experienced this year.