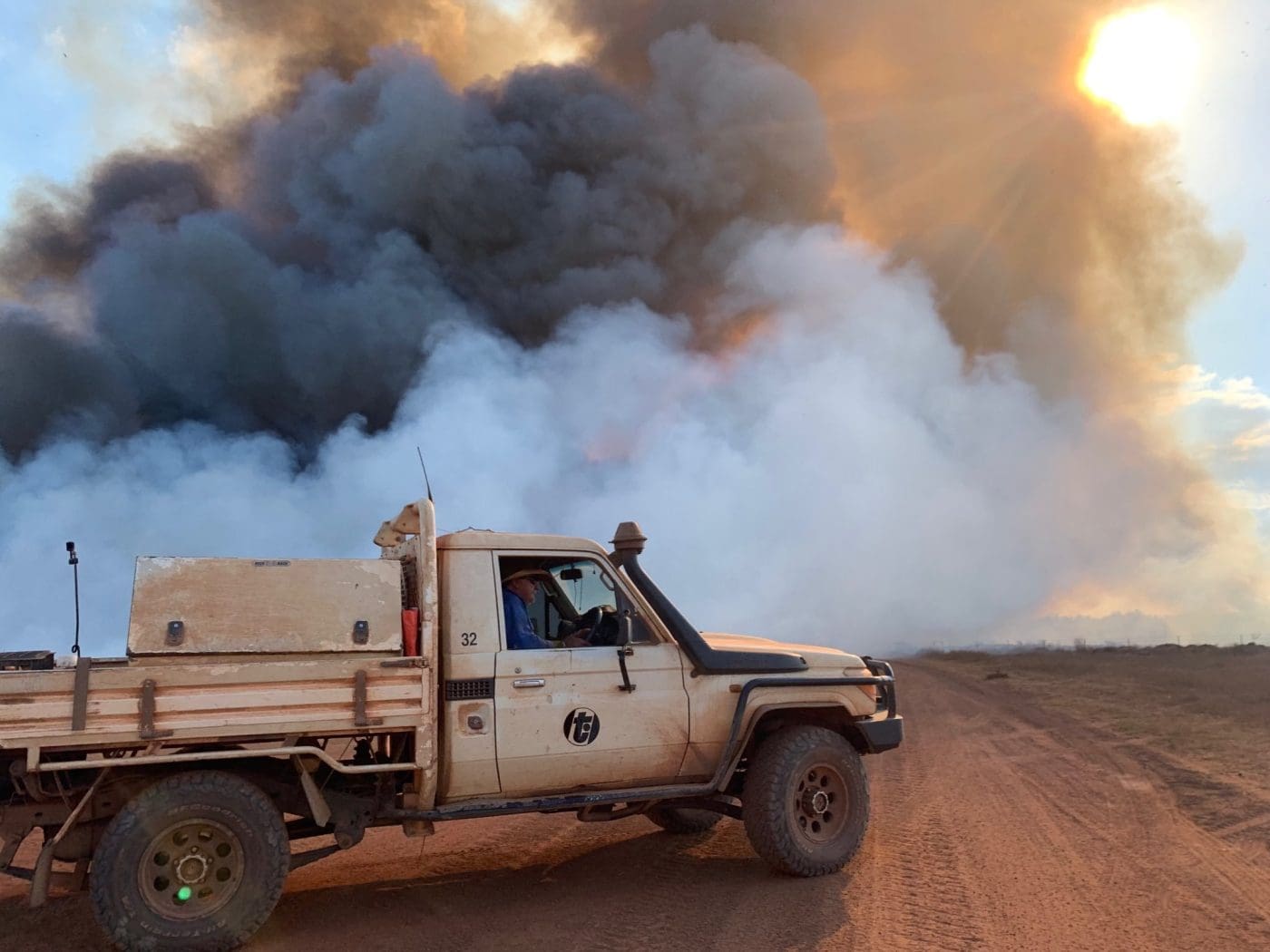 THE Federal Government has committed to spending $729,006 to ensure the North Australia & Rangelands Fire Information (NAFI) service can continue through the 2020/21 fire season.
The North Australia & Rangelands Fire Information (NAFI) service provides information on fuel loads, hot spots and fire scar histories to help land managers prepare for and manage fires.
The website recorded more than one million hits per month last fire season.
Minister for Agriculture, Drought and Emergency Management David Littleproud and Minister for Energy and Emissions Reduction Angus Taylor announced the funding on Friday.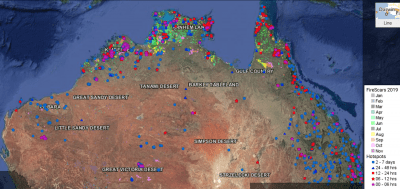 "The NAFI service operates from Charles Darwin University and provides satellite-based fire mapping for all of north Australia and the Australian rangelands, with the exception of Western NSW," Minister Littleproud said.
"This is a proven, near real time fire tracking tool used extensively by many different land managers.
"The cattle industry uses it to help protect livestock, fodder and infrastructure, saving it millions of dollars a year. Traditional Owners use it to help manage Country.
"Data is everything when it comes to effective fire management and NAFI is the key provider of uniformly accurate fire histories across this vast area."
Minister Taylor said NAFI provides crucial information to help map the extent of savanna burning across Northern Australia, including for projects under the Emissions Reduction Fund.
"Savanna burning projects recognise and build on traditional knowledge and practices to reduce greenhouse gas emissions," Minister Taylor said.
"NAFI is a valuable tool to help Australia measure and manage its carbon reductions from avoiding late season wildfires in the savanna region.
The funding comprises $407,125 from the Building Landcare Community and Capacity (BLCC) of the Smart Farms Program and $321,881 from the Department of Industry, Science, Energy and Resources.
Chief executive Officer of the Northern Territory Cattlemen's Association Ashley Manicaros said the funding reiterates its belief that the system should be rolled out nationally.
"This important tool has been developed by the Charles Darwin University and this funding will allow operations to continue as we head in to our wildfire season.
"The Federal Government has recognised the importance of this tool and we hope that the Royal Commission into Bushfires will recommend that NAFI be rolled out nationally.
"The Commonwealth already owns the intellectual property but its real strength is that it is run and operated on the ground in a regional area like Darwin.
"We would hope this would continue to be the case in any national roll out.
"This funding has been possible through the concerted lobbying efforts of a number of key stakeholders including the NTCA and corporate members, CDU, indigenous land managers, the NT Minister for the Environment and Natural Resources Eva Lawler and the National Drought and Flood Agency."