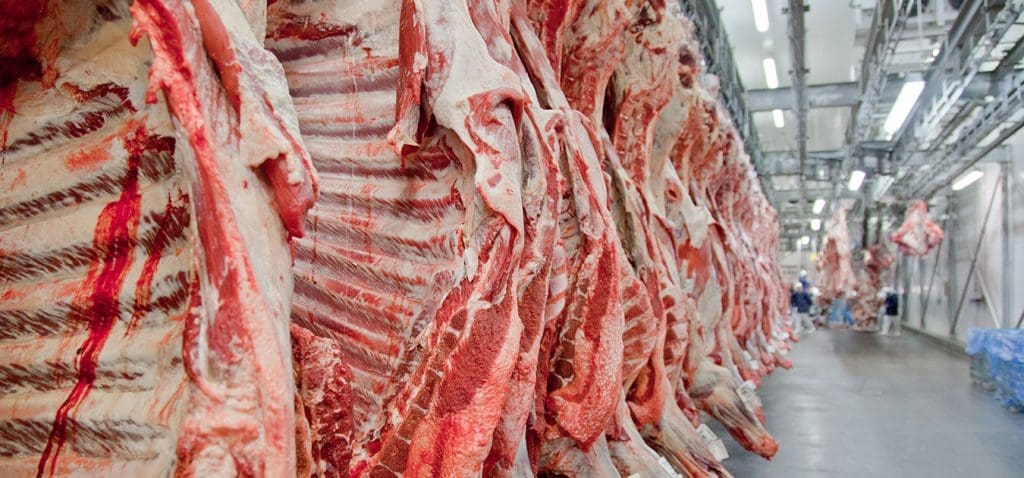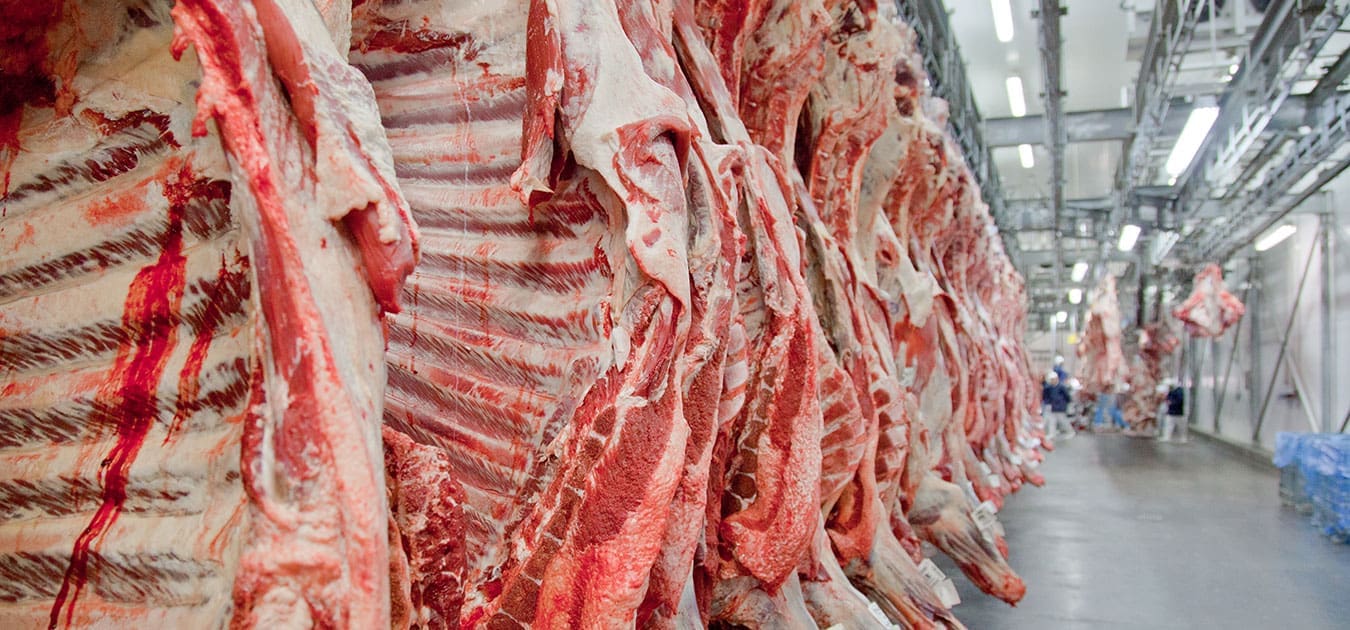 SIGNS are emerging that export trade in Australian frozen quarter beef is again gathering some momentum.
Trade in frozen quarters has been seen at different times in the past, mostly low quality cow or SS Ox cipher beef, rather than grain or grassfed prime steer or heifer.
A trade source suggested that dealing in frozen quarter beef may be an attractive option for some beef processors at present, as a means of optimising plant throughput during the current period of high cattle supply pressure and low labour access.
"Removing the boning and carton packaging stage definitely reduces labour requirement considerably, over any given number of process cattle," he said. "It might be less than half."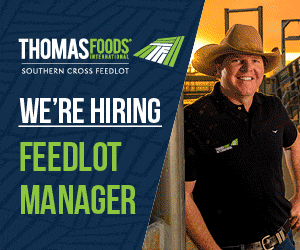 The trade tends to suit plants that have limitations in chilled and frozen carton storage, or an imbalance between kill floor and boning room capacity, for whatever reason.
Export trade sources say there is still a perception among some importers that there are price savings to be made by importing frozen quarter beef and boning the product themselves, at lower fabrication costs.
Two large export processors contacted by Beef Central confirmed that they are currently trading in frozen quarters, shipped mostly into Asian markets in muslin 'stockings' to provide some protection. One said it did quarter beef only when it fitted its plant roster, providing some flexibility.
Long history
In earlier times, surprising quantities of frozen quarters were exported out of Australia.
Before market liberalisation in the early 1990s, Australia was limited to frozen quarter beef only in its trade with South Korea. At the time, Australian beef could only be sold to government agencies under an antiquated monthly tender system designed to protect local Korean Hanwoo beef farmers. While other supplier countries had different rules, Australia was limited to frozen quarters only.
Despite the limitations, Korean trade in those days, through companies like Remserv, Sanger and Tancreds, frequently topped 80,000 tonnes a year.
When the China market first started to open up for Australian beef around 2017, considerable exports were made in frozen quarter beef form – at one point making up 20pc of total volume.
That was partly because China had large numbers of boning rooms sitting idle, built in anticipation of an expanding Chinese beef herd that did not take place. Instead, the Chinese sought to utilise those boning facilities to bone-out thawed Australian quarters.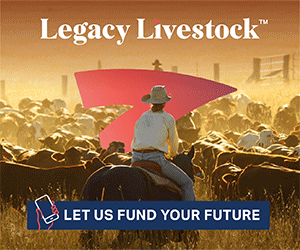 That trade gradually diminished over the next few years, as it became apparent that there was little in the way of savings to be made, when all factors (ie shrink after thawing, and inefficient use of shipping container capacity) were taken into account.
"It was always a price-point thing, when frozen quarter beef first started into the China market," an export trade contact said.
"The processing labour factor may be playing a part in the trade that's happening now, but in earlier times it was all about cheapest possible price," he said.
"There's a whole range of constraints when dealing in frozen quarter beef. To start with, it's a pain to load, because it is simply stacked in a container like logs of wood. That has to be done manually, because of their irregular shape, and each quarter can weigh 70-80kg. It's a workplace safety nightmare."
"And a lot of beef plants are not set up to load straight out of the freezer onto the loading dock."
The trader said interest in quarter beef tended to happen when certain customers were budget-conscious, looking to save on procurement costs. Markets like the Philippines and Indonesia, and even specific customers in the US, have also been frozen quarter customers in the past.
Depending on its use, sometimes the quarters are not even thawed before boning, but simply put through a bandsaw, bone-in.
"You rarely see customer countries going back to quarter beef, once they have moved on," another trade source said. "It tends to be something they transition through, on the way to better quality boxed beef – but given the current state of many overseas economies, that might change this year."
Another common reservation about the quarter beef trade was the fragmentation of customers. "It seemed that every quarter was going to a different ma-and-pa business customer," the trade contact said. "But they quickly worked out that when it arrived, they weren't easy to lift, they would lose 4-5pc in the defrost stage, and maybe it wasn't as cheap as everyone thought."
How big is the quarter beef export trade?
So how big is the quarter beef export trade at present?
Department of Agriculture export statistics make it difficult to define. While whole carcase beef has its own designated category, frozen quarters are not identified separately in trade data, but included in a broader category called "bone-in frozen beef." Other items included in the same category include shortribs, shortloins and OPs.
In August, the bone-in frozen beef category saw Australian exports total 5234 tonnes, more than 5pc of total exports for the month, and 35pc higher than August two years ago.