MEAT & Livestock Australia's group marketing manager for consumer programs, Andrew Cox, has been promoted into the regional manager's position for the Japan region.
He replaces Melanie Brock, whose contract was not renewed towards the end of last year, but who continues in a consultancy role assisting MLA on market access matters surrounding the Japan-Australia Free Trade Agreement and the multi-lateral Trans-Pacific Partnership.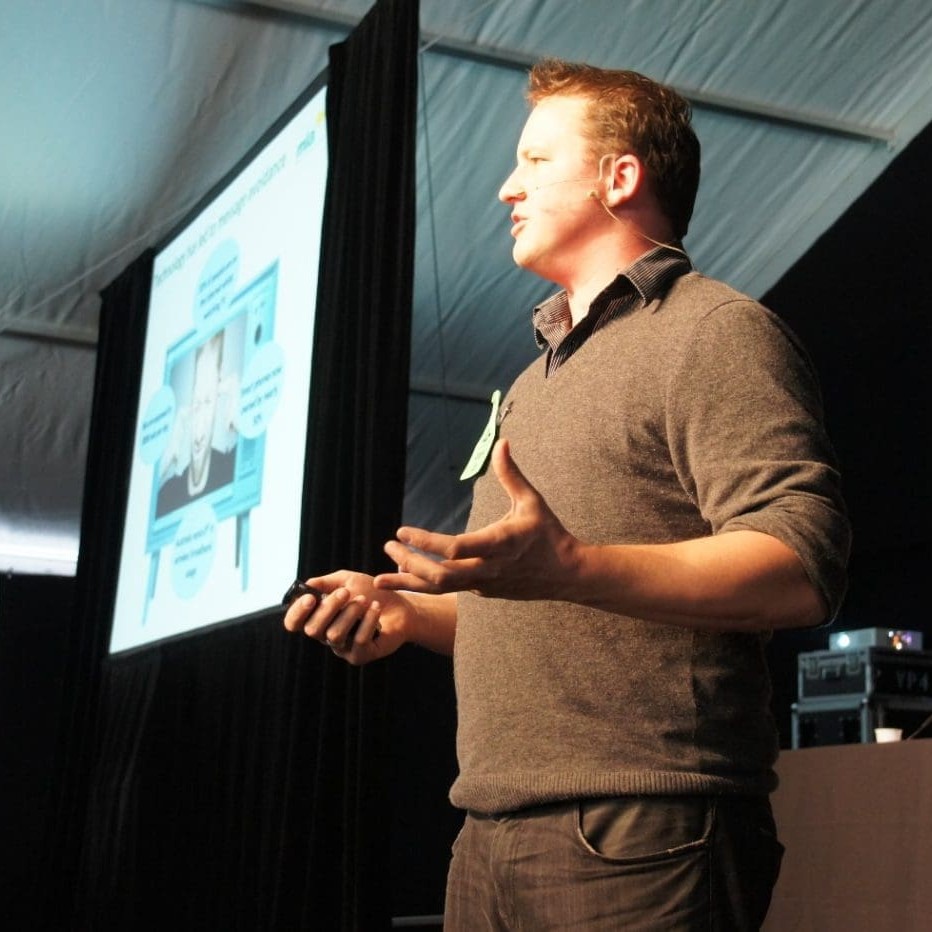 It is an important appointment for MLA, as Japan remains easily Australia's largest market for export beef, taking 289,000 tonnes last year, well ahead of second-placed US on 212,000t.
Mr Cox has worked for MLA for the best part of ten years, in a variety of marketing roles.
Before being appointed group marketing manager for consumer programs in 2012, he spent seven years with the industry service delivery company in consumer research and marketing brand and strategy roles.
Mr Cox joined MLA in 2004 from marketing research agency, Millward Brown, after completing a degree in economics and marketing from University of Sydney.
MLA managing director Scott Hansen, said Japan was regarded as a more mature makret for Australian beef and sheepmeat, and MLA placed a lot of emphasis on marketing activities surrounding the consumer, rather than business development, which was more common in emerging markets.
For that reason, Mr Cox was an excellent fit for the Japan regional management role.
"One of the most challenging points in Japan is in maintaining our brand's positioning, within a rapidly changing demographic," Mr Hansen said.
"The decades of time and money spent by MLA and prior organisations in Japan in building consumer awareness of Australian beef means that we have a strong brand reputation in the marketplace," he said.
"It's an increasingly competitive trade arena, both within the beef segment, and with other protein compeitors. We were looking for somebody able to put together compelling campaigns to maintain Aussie Beef's position in the market."
Mr Cox has spent quite a deal of time in the Japan market over the past two or three years, working on consumer insight work for MLA, meaning he is already familiar with the market and MLA's Japan office team.
The development continues a long recent sequence of internal appointments of existing MLA staff into regional management roles.
The past five regional managers appointed by MLA, including Andrew Simpson (China), Michael Finucan (Korea), Michael Crowley (Europe) and David Pietsch (US) have all come from within MLA's existing staff ranks.
Mr Hansen said the Japan position was advertised widely, and it attracted a strong field of external and internal candidates.
"Mr Cox's appointment reflects the fact that MLA is producing a depth of talent, and high-calibre candidates for these important positions from within the existing staff ranks."
He said the regional management appointments tended to go in cycles, with a sequence of external appointments made prior to those noted by Beef Central, including Jamie Ferguson (Middle East), Jim Lim (Korea) and Melanie Brock (Japan).