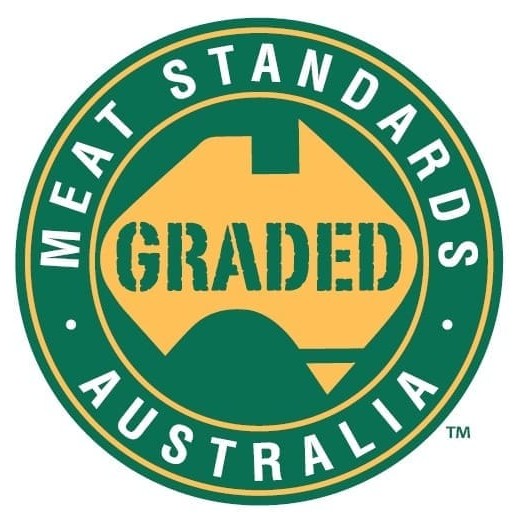 Meat & Livestock Australia has appointed experienced processing sector operations manager Shaun Johnston as its new Meat Standards Australia program manager.
Mr Johnston will replace Michael Crowley, who from January takes on a new industry role as MLA's regional manager for the Europe region, based in Brussels.
Until recently, Mr Johnston was northern operations manager for JBS Australia, based at Dinmore head office, where he had responsibility for company processing operations at Dinmore, Beef City, JBS Rockhampton and JBS Townsville plants.
He previously served as Dinmore plant manager.
He is widely respected for his depth of knowledge across the industry, both in slaughter and livestock operations, having previously worked for MidCo Meat Co at Macksville in NSW; Blue Ribbon Meats out of Tasmania and Victoria; and Australia Meat Holdings.
JBS Australia is yet to make an appointment to fill the vacancy left by Mr Johnston's departure.
Mr Johnston was involved in MLA task force and regional management meetings in Sydney this week, buit is not expected to formally take up his position until early 2013. He will operate out of the MSA national office in Brisbane.
Over the past four years since entering the program, JBS has rapidly grown to become one of the largest graders of MSA cattle in Australia, with all eight northern and southern beef plants licensed for MSA supply.