Consolidated Pastoral Company, one of Australia's largest cattle producers, has announced the appointment of experienced food service industry executive Keith Warren as its new chief executive.
Mr Warren joins CPC from Yum Restaurants International, the parent company of fast food restaurant operators KFC and Pizza Hut, where he had a distinguished 18-year career, most recently as managing director of Yum's African operations.
Prior to his most recent role in Africa, where he trebled the company's business, Mr Warren worked in senior operations and finance roles within the Yum KFC, Taco Bell and Pizza Hut businesses in Australia. He qualified as a Chartered Accountant at KPMG in South Africa.
He takes over from CPC's interim chief executive, Fergal Leamy, who will return to his role as part of Terra Firma's operational team, while continuing to work closely with Mr Warren and the CPC management team.
Consolidated Pastoral was bought by Terra Firma from the Packer family and Ken Warriner in 2009 and is one of Australia's largest beef producers, running about 360,000 head of cattle across 5.6 million hectares of land in Queensland, WA and the NT.
The company also holds a 50pc interest in a joint venture which owns and operates two feedlots in Indonesia. CPC's direct sales channels primarily involve selling cattle to domestic feedlots or processors, and exporting live cattle.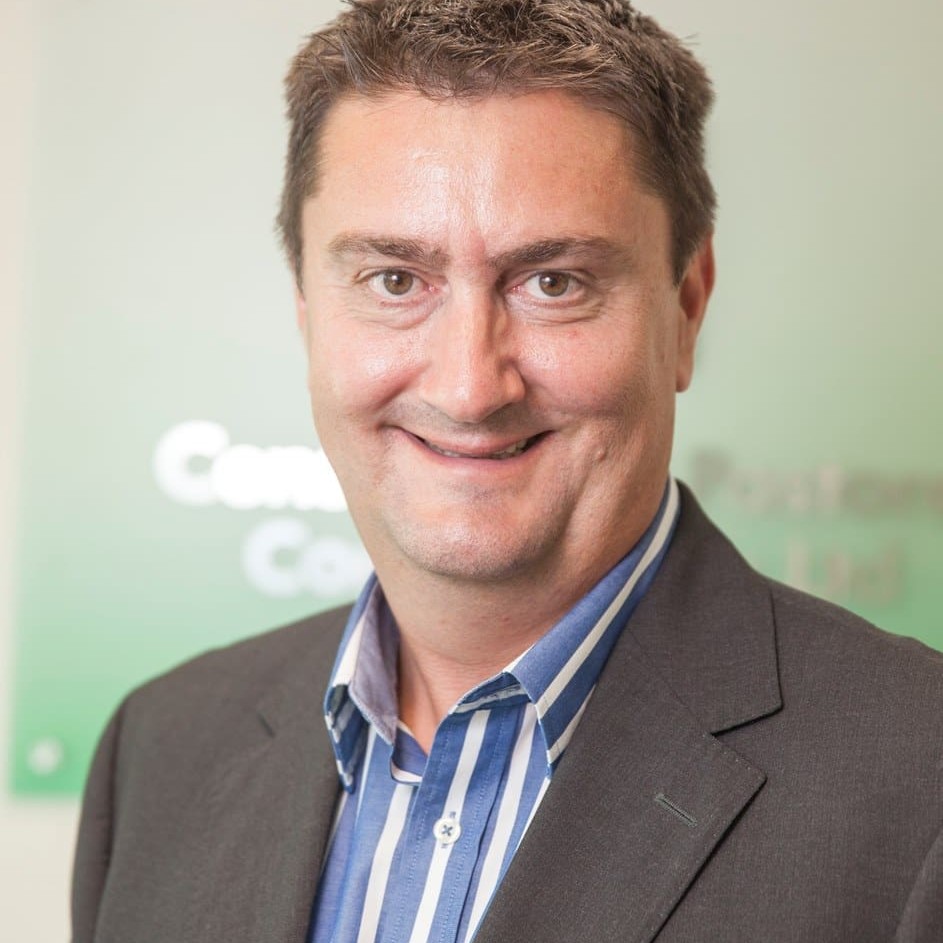 In a statement, Consolidated Pastoral chairman Mark Bahen said Mr Warren had a record of outstanding achievement, and his knowledge and understanding of the food sector gained over the last 18 years would bring major benefits to the CPC business as it developed into a more market-focused supplier.
Mr Warren said he looked forward to joining Consolidated, an iconic Australian business with enormous global and local reputation and potential, and working with the company's highly experienced and committed team.
Terra Firma's chairman and chief investment officer Guy Hands said Mr Leamy had done an outstanding job as interim CEO, and Mr Warren's food industry background makes him ideally placed to lead CPC into the next phase of its transformation into a more consumer-focused business.
Terra Firma is a leading private equity firm which specialises in buy-outs of large, asset-rich and complex businesses. Terra Firma creates values for those businesses and its investors by delivering improved strategy, operations and management. Since being set up in 1994, Terra Firma has invested over A$32 billion of equity and completed transactions with an aggregate enterprise value of A$90 billion.
The development seen in CPC's choice of CEO from a non-agricultural background adds weight to recent speculation that the Australian Agricultural Company board may also cast the net more widely in its search for a replacement for CEO David Farley, for left the company abruptly a fortnight ago.
Mining, manufacturing and consumer goods sectors are seen as possible 'pools of general management talent' from which the AA Co may seek a replacement.