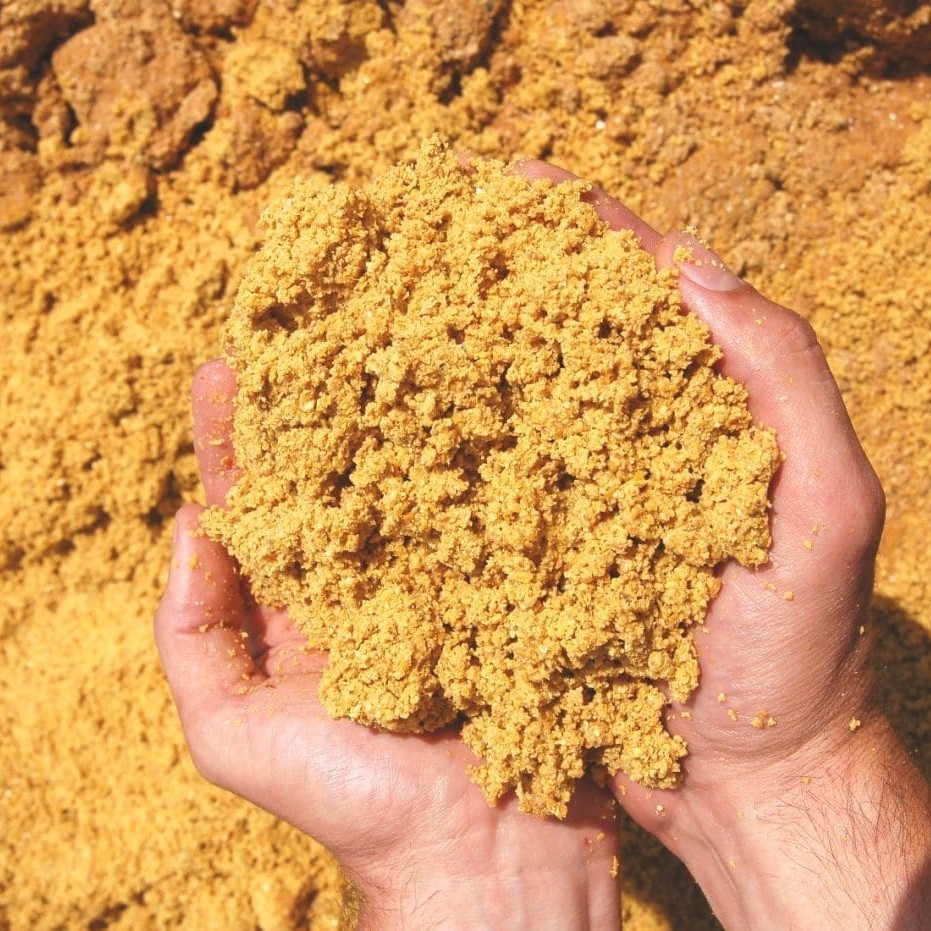 While today's NSW Government decision to dump the proposed phase-out of regular unleaded petrol from July is the 'right one' according to lotfeeders, they say the retention of the current ethanol mandate will still effectively deliver the same result.
Australian Lot Feeders Association president Jim Cudmore said that given the current 6pc ethanol mandate requires 60pc of all NSW petrol sales to be E10 and that premium unleaded currently comprises 40pc of petrol sales, regular unleaded will still effectively be phased-out under the current ethanol policy.
"The reason why it hasn't been discontinued already is that petrol companies are unable to meet the ethanol supply requirements under the past 4pc mandate, let alone the current 6pc policy," Mr Cudmore said in a statement issued this afternoon.
Accordingly, consumers would pay higher fuel prices as regular unleaded becomes less available.
"ALFA has always taken an active stance in opposing ethanol mandates, and our concerns have been shared by a plethora of disparate groups who joined an alliance to advocate against their implementation," Mr Cudmore said.
It was not just the big oil companies that were opposed to ethanol mandates, but almost every representative body for farmers, service stations, motoring and marine groups, fuel distributors, consumers, welfare bodies, environmentalists, stock feed manufacturers, intensive livestock industries and even biofuels, he said.
"With the majority of ethanol for the NSW mandate derived from grain, ALFA has always been concerned that during low grain production years, the artificial and inflexible demand created by the mandate would inflate grain prices, and hence food prices. If regular unleaded is phased out, a repeat of the 2002/03 drought for instance will lead to 23pc of the State's average grain crop being diverted to ethanol."
That meant that the cost of bread, beef, dairy, pork, poultry and eggs would all rise.
"Ethanol mandates increase fuel prices, as 30pc of cars, 70pc of motorbikes and all marine motors, mowers, whipper-snippers, leaf blowers and other small engines are not compatible with ethanol, forcing owners to pay up to 12c /litre more for premium unleaded petrol."
Motorists with E10-compatible vehicles were also worse-off, as the price needed to be at least 3.5c/l less than regular unleaded petrol in order to offset E10's poorer fuel economy. In 2011 the ACCC determined that the average price differential was only 1.7c/l.
"The reality is that every other Government in Australia has rejected or removed this ill-conceived policy due to the costs and risks outweighing any purported benefit," Mr Cudmore said.
"With almost every affected stakeholder group opposed to ethanol mandates, one questions why the NSW Government does not drop the policy completely," he said.