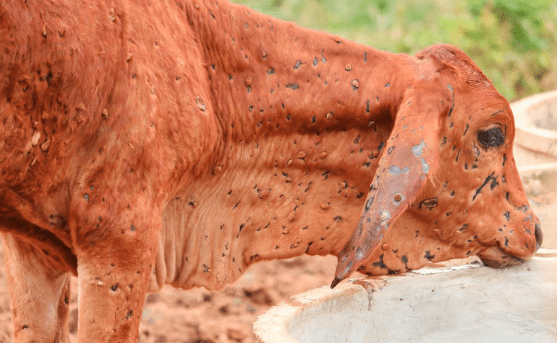 A NEW report has forecast an outbreak of Foot and Mouth or Lumpy Skin disease to impact almost 34,000 regional Queensland jobs if it reaches Australian shores.
The report, commissioned by Regional Development Australia (RDA) and undertaken by AEC, was looking into shires in Western and Central Qld. It found almost a third of Western Qld jobs and 20pc of jobs in the Banana Shire were dependent on the livestock industry and the disease could see a $1 billion hit to the regional Qld economy.
A presumption of a 100pc halt in livestock trading activity was assumed for the report, which looked into the potential impact on the livestock industry and other local business relying on it.
In a statement released by RDA today, the organisation said the industry was significant to the area.
"The livestock industry is a key industry for Central and Western Queensland and its continued prosperity is fundamental to the economic success of many communities – both large and small – in both Central and Western Queensland," the statement said.
"Our region is the largest cattle producing region in Australia (estimated 5 million head – up to one fifth of the national heard), three large abattoirs and even the beef capital of Australia (Rockhampton), as well as being home to significant Sheep, Goat, Pig and Deer populations.
"Sadly, the impacts will not stop at the farm gate. The loss of livestock would have a catastrophic impact on the meat processing sector and would have a major impact on those industries that supply both broadacre farming and meat processors (such as the transport industry).
"The loss of $750 million in household income would also impact every sector of the economy, including retail, food and beverage, health and education."
Source: RDA