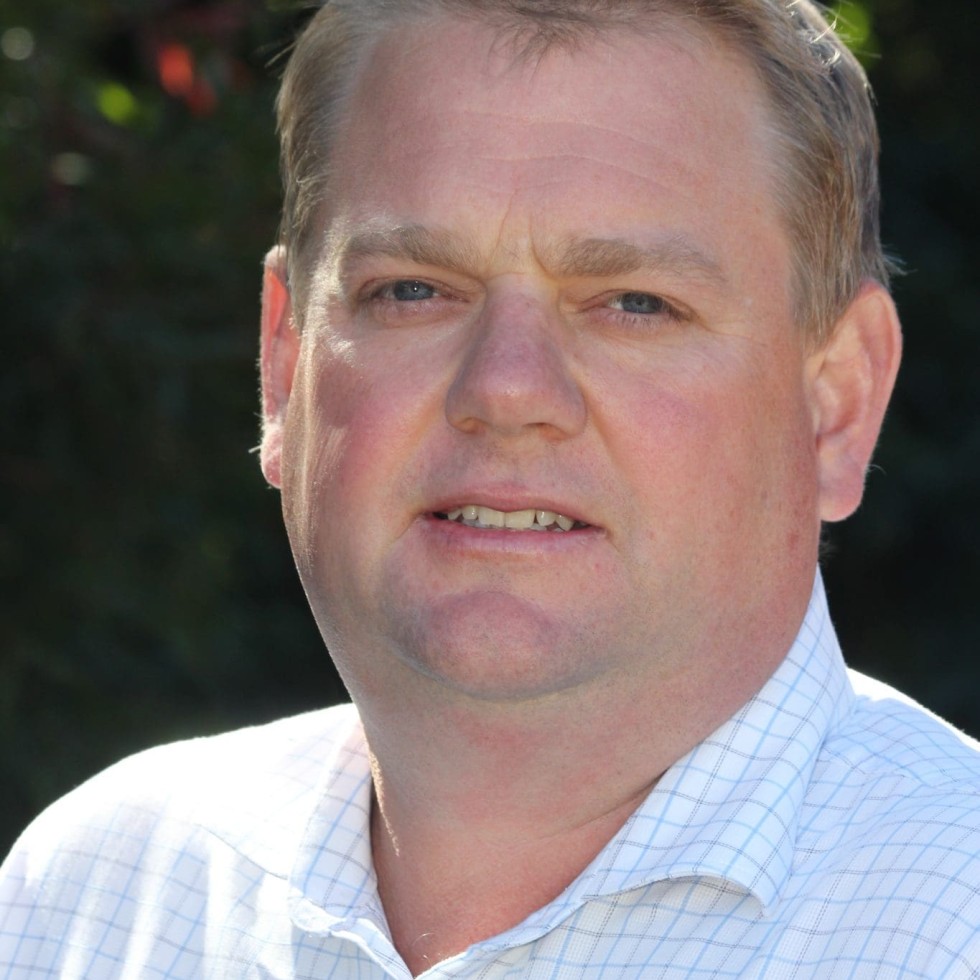 Grain markets are slowly gaining some substance after a slow Christmas holiday period, as grain consumers had already bought their nearby quotas early during harvest and growers were reluctant sellers of wheat with recent prices straining the relationship with their bank manager.
These forces caused a relative standoff with limited trading in late December.
We expect the markets to liven up now that producers and consumers have the holiday period behind them and a new year to look forward to.
The wheat and barley harvest is all but completed with a few areas in Western Victoria still to finish. Initial estimates from ABARES has Australian wheat production estimated at 28.3 million tonnes, barley at 8.5MT, and forecasted a 2.4MT sorghum crop.
With a bumper winter crop in the silo we need exporters to step-up and start clearing away grain stocks, but the high A$ has been limiting export demand.
Sorghum harvest is the next cab off the rank with harvest starting in early February in what looks to be an excellent crop Even without further rain in January the crop should hold up ok with current moisture profiles. Hot weather could see the producer reluctant to market any sorghum in the short term, so firmer prices this week might not be a surprise.
Buyers have been holding off and waiting for harvest pressure, and growers are also holding back on selling at these levels – but are nervous about the quantities of feed wheat and barley in their neighbour's silos. Concerns also plague the market on what the poultry and lotfeeders will use in their rations, and if they will switch into cheaper sorghum or stay with white grains which are currently providing great results.
Japan also holds one of the keys for price direction of the Australian sorghum crop on whether they will use corn or sorghum this year and from where they will source it. Japan normally consumes about 1.5MT of sorghum purchased typically from Australia or Argentina. Japan will look at the price of US corn, also, before they step into the Australian market.
A positive for the Australian growers is the La Nina weather pattern that is causing concerns of a drought over Southern America, with Argentina reporting losses in production on their corn and sorghum growing areas, although relief may be on the way with rain forecasted for this week.