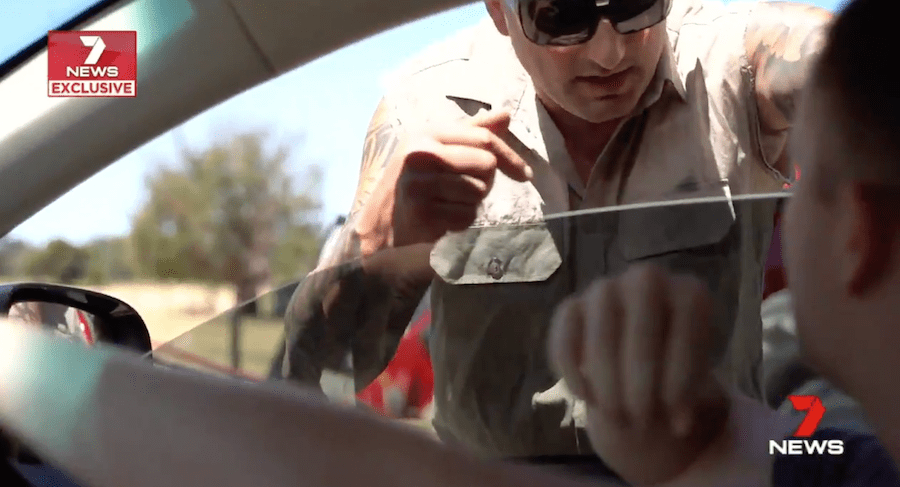 VEGAN activists getting in the faces of livestock producers already dealing with the pressure of managing livestock through the impacts of droughts, floods or fires – in some cases all three – what could possibly go wrong?
Vegan activists in Western Australia have been stepping up 'direct action' campaigns to end livestock farming in recent months by protesting in saleyards, in a Perth steakhouse and filming into farms.
A confrontation captured on video, in which vegan activists ignored a Harvey farmer's demands for them to stop filming into his property, and which concluded with the farmer firing shots from a shotgun into the distance away from the activists, generated widespread media attention last Friday.
The activist involved, James Warden from the group Direct Action Everywhere, used the opportunity to tell 7 News that the farmer's actions were representative of "violence by farmers",  telling the news crew he was not surprised "they are now targeting and acting in violence towards human beings".
The event prompted federal agricultural minister David Littleproud to issue a statement "calling for calm".
'Predatory activism'
Rural leaders and commentators see the recent events in WA as part of an alarming broader trend  – the rise of the "predatory activist".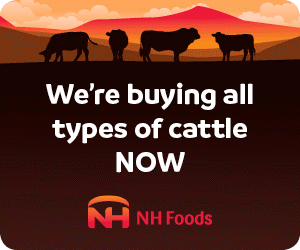 The Green Shirts Movement of WA, which says it was formed to represent farming families "who feel victimised, unprotected and frustrated" in the face of relentless campaigns and invasions, believes activists are deliberately targeting farmers they believe will provide the sort of hostile response they are hoping for on video.
"What if the predatory activist selected this farmer," the group asks in a social media post.
"Did this farmer fit a "type"?
"He's young, fit, tattooed, sleeveless, masculine…. did this poor farmer fit a profile that this Predatory Activist was hunting for?"
The group suggested activists may now be stalking farmers to learn their routines and habits for the purpose of trapping them in an 'intended scenario'.
'Our fundamental right to farm is under attack here'
In comments to Beef Central, Cattle Council of Australia chief executive office Margot Andrae raised similar concerns about activists deliberately provoking livestock producers in order to capture a reaction on film.
"Our fundamental right to farm is under attack here," she said.
"Farming families' safety and privacy isn't a play-thing for extremists who think illegal and often dangerous trespass is acceptable."
She said urged producers who found themselves being confronted by activists to maintain a level head.
"Activists want producers to react in a hostile manner when they are ambushed on their own property, so as angry as anyone would be to find a trespasser at their home or place of business, remaining calm and contacting the authorities is the best course of action."
Ultimately, the best course of action was to continue farm livestock in a responsible manner which would ensure activists had nothing to film.
"With drones and smartphones, all segments of the supply chain act as a window into livestock and red meat industry.
"Our industry must operate transparently and we must be accountable for the standards we adhere to.
"If activists find the damaging footage they are looking for at a cattle property, a feedlot, saleyards, on a truck or in an abattoir, they will keep returning to find more.
"If we truly have nothing to hide, the would-be saboteurs will lose interest."