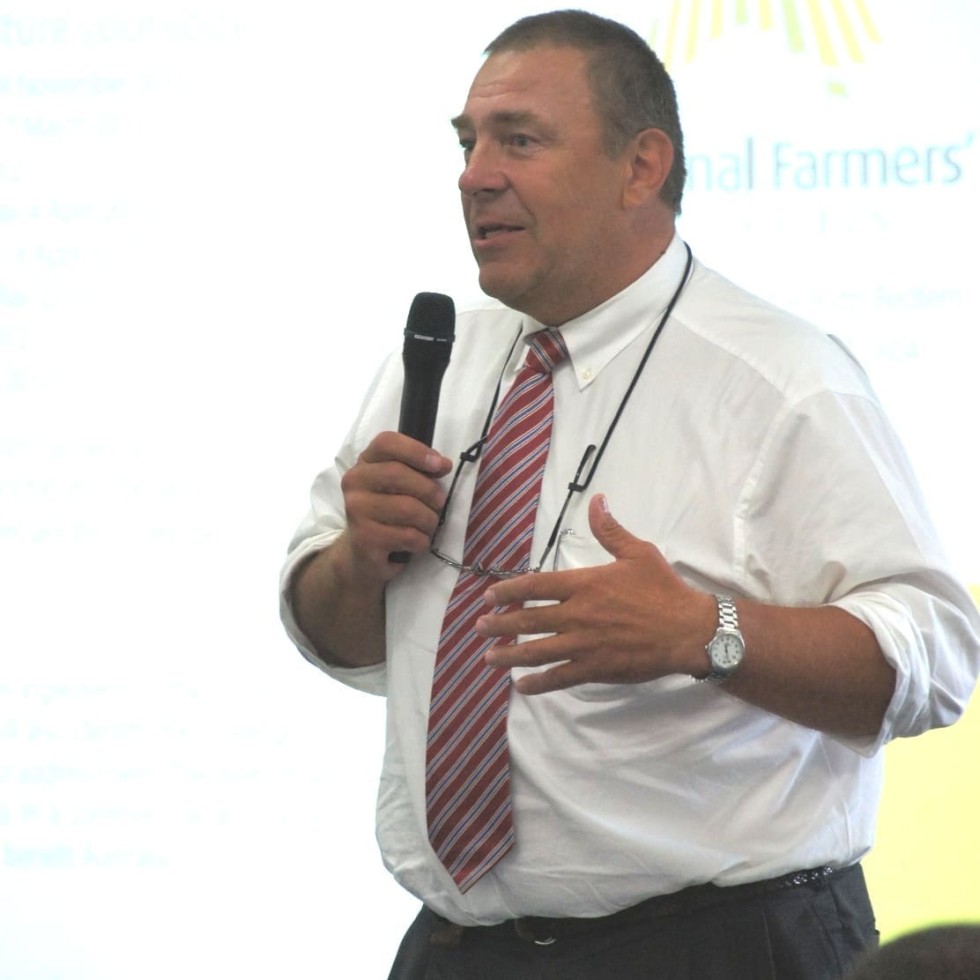 Farmers are best known for growing crops and raising animals to provide the food and fibre needs for Australian families, but this week, it's all about the work they do on farm to look after the environment.
This week marks Landcare Week, an opportunity to recognise the role Australian farmers' play as environmental stewards and land managers says Jock Laurie, president of the National Farmers Federation.
"Landcare was founded more than 20 years ago by the NFF in a joint partnership with the Australian Conservation Foundation to deliver projects with positive outcomes for both the environment and agriculture," Mr Laurie said.
"Today, with support from the Federal Government, Landcare has grown into an environmental movement.
"Farmers are Australia's frontline environmentalists, looking after 61 percent of Australia's valuable land resources. After all, farmers have the most to lose should the environment become damaged: we simply cannot farm without healthy soils, healthy water resources and healthy air quality," Mr Laurie said.
"Farmers know that good environmental outcomes and increased agricultural production go hand in hand, which is why natural resource management is a fundamental activity on Australian farms.
"According to the Australian Bureau of Statistics, 94 percent of farmers undertake some form of natural resource management, including planting trees and shrubs, fencing off rivers, streams and gullies to protect regrowth and restoring wetlands.
"Australian agriculture has also led the nation in reducing greenhouse gas emissions – a massive 40 percent reduction between 1990 and 2006.
"And farmers are also investing financially in natural resource management. The Organisation for Economic Co-operation and Development estimates that the management of soil resources, water resources and biodiversity costs $3.5 billion in Australia annually, or around 10 percent of agriculture's GDP, and for every government dollar invested, Australian farmers contribute $2.60 in environmental management and protection," Mr Laurie said.
Landcare Week runs from today until Sunday, September 9. NFF President Jock Laurie will tomorrow speak at the National Landcare Conference. For more, visit www.landcareonline.com.au.