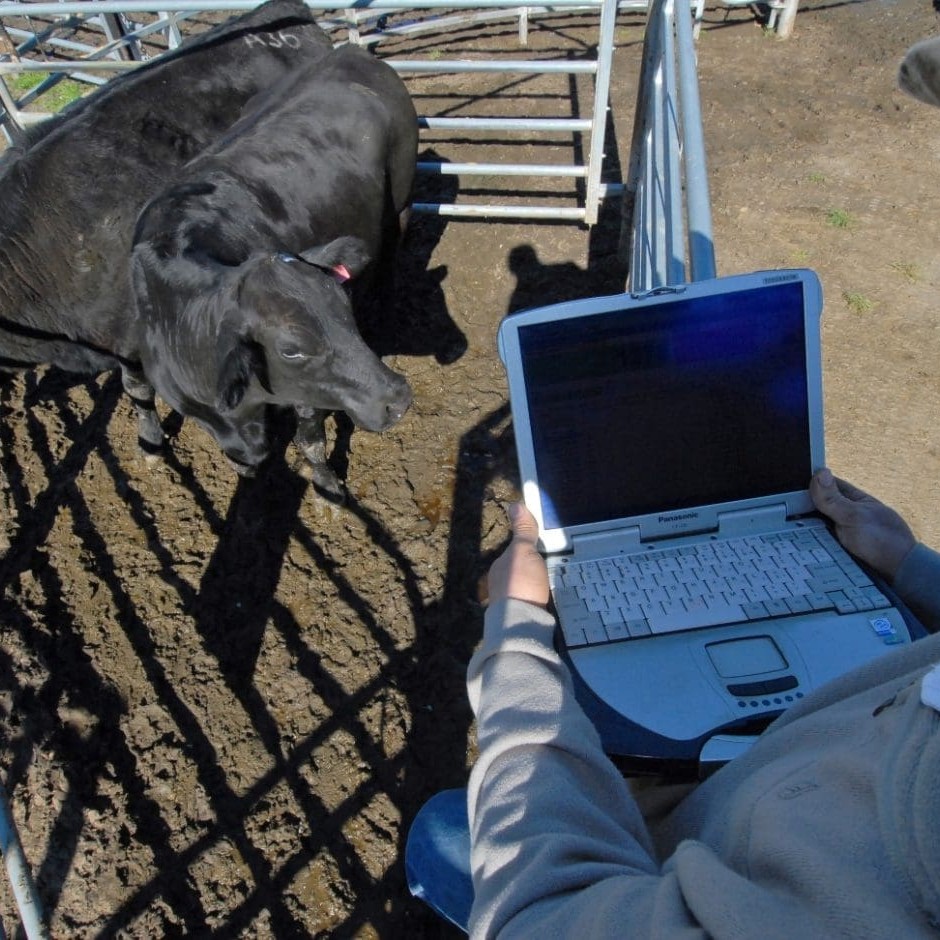 FARMERS' use of the internet has surged to 8.5 hours a week this year – the equivalent of a full 'working day', a comprehensive study has found.
The 'Source Resource', compiled by agribusiness data supplier, KG2, is an audit of how Australian farmers and graziers get their information, through media and other channels.
The communications audit showed internet usage in farm businesses has surged from 5.6 hours per week in 2010 to 8.5 hours/week this year.
Presently, farmers use the internet for email (49pc), banking (38pc), weather information (32pc) and product and information gathering (31pc).
The report suggested the level of social networking via the internet was surprisingly low among farmers, at 10pc.
'Farmers' were most likely to be the main user of the internet in their household (51pc), followed by their 'spouse' (37pc) and/or their children (10pc).
"What this shows is that the internet plays a vital role in the efficient and productive operation of many farm businesses," KG2 director of solutions design, Robert Woods said.
Farmers see merit in NBN
The research study also found that farmers do care about the National Broadband Network (NBN) – and they believe it will greatly benefit their businesses.
The report found that almost half (46 percent) of farmers surveyed would find the increased bandwidth provided by the NBN beneficial, or extremely beneficial, Mr Woods said.
"Farmer attitude towards the NBN is very positive, with close to half identifying the NBN as presenting an opportunity to further streamline their business through an increase in online research and banking specifically," he said.
The perceived benefit of the NBN was highest in respondents from Victoria (53pc), followed by NSW (49pc), South Australia (47pc), Western Australia (45pc), Queensland (38pc) and Tasmania (34pc).
Based on analysis of 1019 telephone interviews with farmers across the beef, sheep, dairy, grains, mixed farming, sugar and cotton sectors, The Source Resource claims to be is the largest information warehouse of Australian farmers' media habits.
The Source Resource is a comprehensive profile of Australian broadacre producers' television, radio, print media, internet, networking, key influencers, key input supplier interactions, direct mail, mobile phone use and outdoor advertising.
The report is built on data collected over the last decade, with the latest round of research completed in July 2013, and can be cross-referenced with a range of other information collated by KG2.
To purchase the report, register your interest by email, by clicking here.