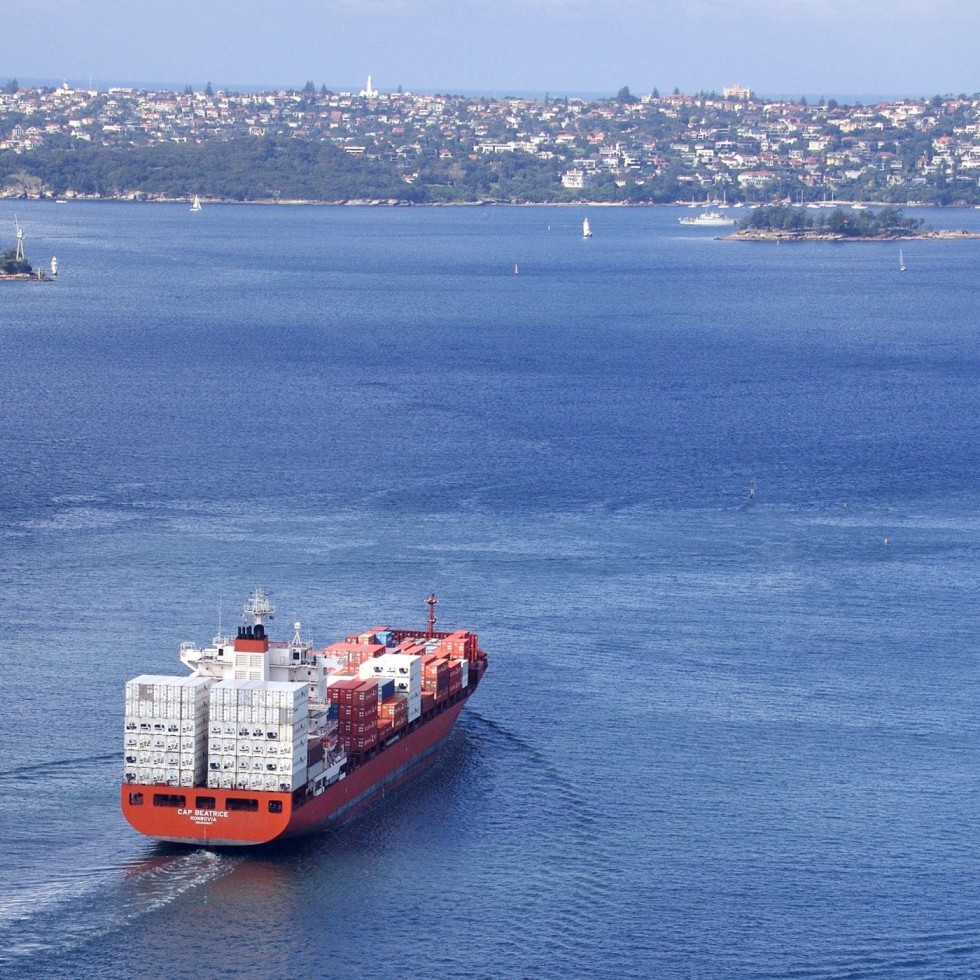 The early signs might be promising, but expectation continues to grow over the new Coalition Federal Government's commitment to prioritise trade access and key Free Trade Agreement negotiations with important beef customer countries.
Just 11 weeks from now, Australia will fall further behind the United States in imported beef tariff rates applied in our third largest beef export market of South Korea.
Since the US successfully negotiated its FTA with Korea in 2009, it has gradually moved to a more competitive position than Australia in tariff application on beef entering the Korean market.
Last year the tariff differential was 2.7 percent in favour of US beef over Australian. This year the differential has expanded to 5.4pc. From January next year, it grows again to 8.1pc.
That tariff gap will continue to widen, until such time as Australia manages to secure its own FTA with Korea, after four fruitless years of discussion. The Australian beef industry has projected a loss of $1.4 billion over 15 years if an FTA is not concluded with Seoul.
Large Korean supermarkets and other end-users have told Australian trade personnel that while the smaller tariff differentials applied this year and last have not greatly disadvantaged Australian beef, they are resigned to the fact that Korean consumers will definitely start 'voting with their wallets' in favour of US beef once the tariff difference reaches its new level of 8.1pc from January.
That prospect is creating a deep sense of frustration within the Australian export trade, given the sustained, large investment the Australian beef industry has made in building demand from Korean consumers through the successful Hoju Chungjungwoo "Clean and Safe Australian Beef" campaign.
On the upside, there is a clear sense of optimism evident within the beef export trade over the approach to the Korean FTA and other trade access negotiations being taken by the new Abbott Federal Government.
"The beef industry's been greatly encouraged by the actions of the Coalition Government so far, from the Prime Minister down," Nippon Meat Packers Australia's Stephen Kelly told Beef Central this morning.
"Particularly with emphasis on trade negotiations with Korea, Japan and China, both the Foreign Affairs Minister and Trade Minister have put these FTAs front-and-centre, to try to come up with solutions to the impasse that we found ourselves involved in with the Labor Government," he said.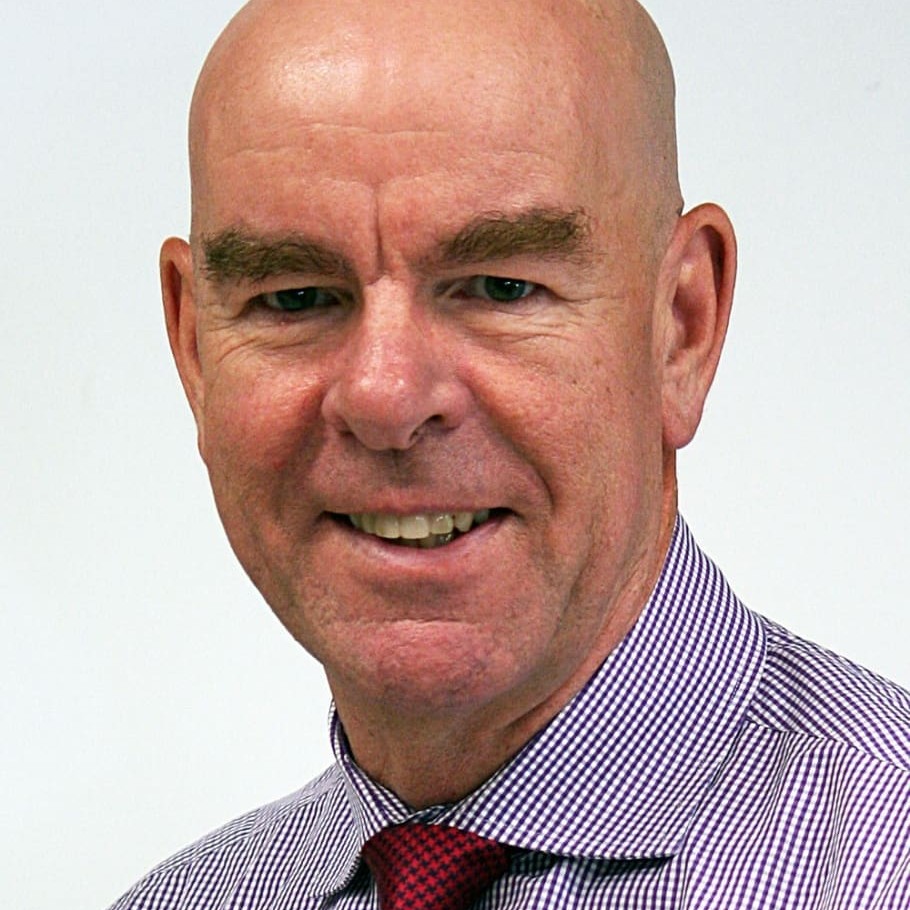 Mr Kelly, who is the processor/exporter representative on the industry's Korean Taskforce, said there now appeared to be a greater will from the Australian side to reach a conclusion.
"We're very encouraged by it, and the process could start to move more quickly than people think."
They key points remaining for resolution with Korea were the foreign investment threshold, the automated tariff and beef tariff, and the Investor State Dispute Settlement (ISDS) issue.
"Getting resolution on the automated and agricultural tariffs we think can be achieved fairly quickly, while the investment threshold and ISDS are the two that the Government will need to negotiate further on. But we're confident that the entire agreement can be concluded pretty quickly," he said.
While the Labor Government ruled-out moving on ISDS clauses unequivocally, the Coalition's Julie Bishop said while in opposition that the Coalition's approach to the ISDS clauses within FTA agreements would be dealt with on a case-by-case basis.
Further evidence of the new government's prioritisation on trade access will be seen in the procession of senior Government ministers visiting Japan and Korea in coming weeks. Foreign Affairs minister Julie Bishop is in Japan now, before moving to Korea for talks later this week. Trade Minister Andrew Robb makes a similar visit in a fortnight, with FTAs at the forefront of both visits.
Prime Minister Tony Abbott himself plans to visit Japan and Korea early next year. This follows talks earlier this month during the Asia-Pacific Economic Co-operation summit in Bali with the leaders of Australia's three biggest export markets – China, Japan and South Korea – in an attempt to galvanise long-languishing trade deals with all three nations.
All four leaders – Mr Abbott, Japan's Prime Minister Shinzo Abe, South Korea's President Park Geun-hye, and China's Premier Li Keqiang – have taken office in the past year, and come fresh to the free-trade agreement agenda, on which the new Australian government is committed to expending political capital in order to carve-out deals that eluded successive Labor governments.
Together, Japan, Korea and China have accounted for 54 percent of Australia's total beef exports so far this year, representing about 450,000 tonnes.
"There's signs of real momentum growing in this space," Stephen Kelly said. "The communication lines have opened up, which is very encouraging."
"It was frustrating dealing with the previous government because of its intransigence on the ISDS issue," he said, referring to Labor's refusal to negotiate on any FTA deal that included international arbitration.
NFF cautions against deals 'at any cost'
While there was a general understanding that Australia can play an important part in supplying food and fibre to growing Asian markets, the National Farmers Federation says this can only be done if Australia reach comprehensive FTA agreements and commercially-driven outcomes
The NFF said it understood the Government's commitment to finalising trade agreements quickly, but cautioned against signing deals at any cost.
"Critically, any FTA with China – like those in negotiations with Japan and Korea – must take a holistic view of Australian agriculture and not leave key agricultural commodities out," President Duncan Fraser said.
Mr Fraser's comments come as a report currently being finalised by the Rural Industries Research and Development Corporation examines the implications of recently implemented trade agreements.
The report suggests that Australian agriculture is significantly disadvantaged by bilateral deals that have been completed by some of Australia's neighbours – and highlights the importance of reaching positive outcomes for Australian agriculture.
"The RIRDC report acknowledges what Australian farmers have known for years – that we continue to do our best, but we are up against agreements that put us at a disadvantage. This cannot continue – we need Government to play its part and negotiate hard for strong outcomes," Mr Fraser said.
"We have been waiting years for the finalisation of these agreements – and while we can understand the Government's interest in getting the deal done, it is important that in doing so, we agree on the best possible outcome for Australian farmers."
"We welcomed Deputy Prime Minister Truss' comments just yesterday that agriculture will be at the centre of free trade agreement negotiations with key export partners – and we will work with the Government to ensure this translates into positive outcomes for our farmers," he said.
Other trade access hurdles issues remain
Beyond the bi-lateral Free Trade Agreement negotiation process, a number of other important trade access challenges remain, however.
There have been no developments regarding chilled beef exports to China, following the sudden and unexpected suspension in chilled beef access last month.
Processors say it remains unclear, from Australia's perspective, as to exactly what the 'issues' were that led to the suspension. There has been no suggestion it is related to food safety concerns.
The original issue was to do with translation of words used within health certificates indicating either frozen or chilled. That documentation issue was resolved and managed successfully in the past, but it has only been since exports have grown dramatically this year that the identical health certificate documentation has come into question.
Australian export figures for September show that chilled exports to China virtually disappeared last month, accounting for just 38 tonnes out of a total monthly shipment of 14,522t. Processors were aware of the looming prospect of a chilled market suspension well in advance of the late September announcement, with many winding-back shipments in anticipation, for fear of having chilled product caught on the water.
Fortunately, product that was on the water at the time of the suspension was admitted by Chinese auhtorities. October figures, however, are like to show the chilled export figure falling to zero.
Some Australian export suppliers of higher quality marbled beef to the Chinese hotel/restaurant market told Beef Central this afternoon that they were now resorting to freezing supplies in order to continue to access to market – compromising the eating quality of a product that would otherwise never see the inside of a plate freezer.
Another encouraging sign over trade access resolution with China has come with a Chinese AQSIQ delegation visiting Australia this week. The group, understood to be primarily policy-makers rather than regulatory personnel, is seeking to get a better understanding of how Australian beef supply chains operate.
They are visiting beef cattle enterprises, abattoirs and cold storage facilities today and tomorrow. The key message to the group from DAFF and industry personnel is Australia's high capability in delivering a safe, secure food supply with high integrity, and backed by world's best traceability systems.
While a breakthrough was achieved late in the Rudd Government's tenure over re-listing of 28 non-integrated cold storage facilities, earlier suspended by China, some are still waiting to be formally approved via a website reference, by Chinese authorities.
While this week's Chinese delegation visit was put in train long before the change of Federal Government, it is part of a long process of dialogue and understanding necessary for Australian beef exports to move more freely into international markets like China.
Australia currently has about 75 meat establishments approved for direct export supply to China – more than twice the number of its next largest competitor.
One processor/exporter this afternoon suggested another matter the new Federal Government must quickly resolve is a lack of a clear delineation between the responsibilities of DAFF and the Department of Investment and Trade (formerly DFAT).
"Exporters are confused as to who sits at the table," the processor contact said. "There are two government departments that have responsibility in the same area. It's turning into a pissing contest."
"Because DAFF holds the biosecurity card, and DIT is all about reverse trade, there is a territorial contest going on, and export stakeholders suffer as a result," he said.