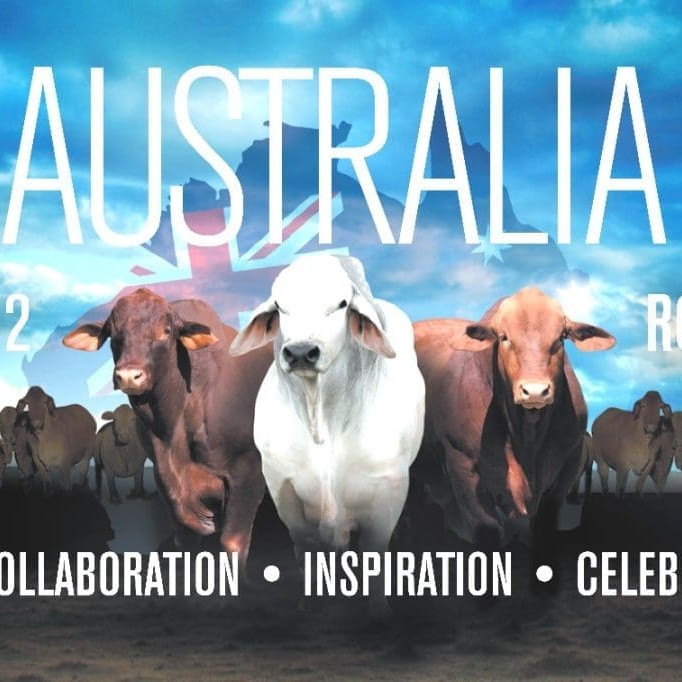 The countdown has started towards Beef 2012, one of the world's great meat and livestock industry events, and Beef Central will be there to cover and participate in the week-long action.
Whether readers are planning to attend the event in person, or simply look on from afar, Beef Central will provide a comprehensive package of information, news and views leading up to, during and after the event.
From early March Beef Central will dedicate one section of its website to the Beef 2012 event, which will be held in Rockhampton, Central Queensland from May 6 to 12.
This dedicated page, directly-linked to our home-page, will provide a one-stop shop for information about events, activities and news associated with Australia's most important beef sector gathering, held every three years.
Prior to the start of Beef 2012, the page will provide a valuable source of information about what's in store during the action-packed seven-day program, what commercial exhibitors will have on display, key speaker profiles and handy updates regarding accommodation, transport and other activity connected with the event.
During the event itself, Beef Central's web-page will be uploaded daily with detailed written and video coverage of cattle events, conferences, commercial developments and other news, as it occurs. This round-the-clock news service will be invaluable not only for beef industry stakeholders attending Beef 2012, but also for others across Australia and around the world who are unable to be there, but are eager to keep abreast of the event.
Because of the sheer volume of information generated from an event the size of Beef 2012, content will continue to be posted on our dedicated webpage for an extended period after the exposition. The page will continue to serve as reference point for conference and competition outcomes long after visitors head for home.
In total, Beef Central's dedicated Beef 2012 event page will remain active for 16 weeks from early March until the end of June.
Competitive, highly targeted advertising
Beef Central has put together a marketing package for commercial businesses engaging in Beef 2012 which promises to be highly targeted at beef industry stakeholders, competitively priced, and providing a continuous four-month window of exposure to the industry.
The package will feature on-line advertisements appearing on the Beef 2012 dedicated page, for the 16-week duration of the campaign before, during and after the event.
Each advertisement will include a 'link' taking website visitors to each advertiser's separate web-page where more comprehensive event information can be showcased – such as new product releases, Beef 2012 product specials, speaking engagements, trade display locations or other marketing information.
There will also be the opportunity for participating companies to showcase their presence at the event through editorial channels via regular "What's on Show in Rocky?" web posts during the lead-up period.
Advertising packages for 16-week exposure on Beef Central's Beef 2012 event page can be secured for a highly competitive $2490, plus GST.
Beef Australia 2012 will bring together cattle industry leaders and innovators from around the world for a week of international trade opportunities, cattle shows and sales, industry seminars, property tours, commercial and stud cattle and carcase competitions, entertainment, branded beef restaurants, beef cooking demonstrations and much more.
More than 70,000 visitors from 32 different countries attended the last event in 2009.
Talk to Beef Central's business development manager Roger Halliwell about your company's marketing requirements surrounding Beef 2012: phone 0417 130 009, email roger@beefcentral.com